A Winter Park-based distillery and blending house will begin sales and service with the April 1st grand opening of its new headquarters.
Forward/Slash Premium Blended Whiskey has transformed the former commercial warehouse building, located at 650 S. Capen Ave., into a craft cocktail bar and tasting room. The venue will include indoor and outdoor seating for a combined total of 40 guests, and a blending lab where whiskies from select U.S. malt and grain distilleries will be combined to produce the company's small-batch brand under the supervision of co-owners Tim Bradstreet and Michael Buffa.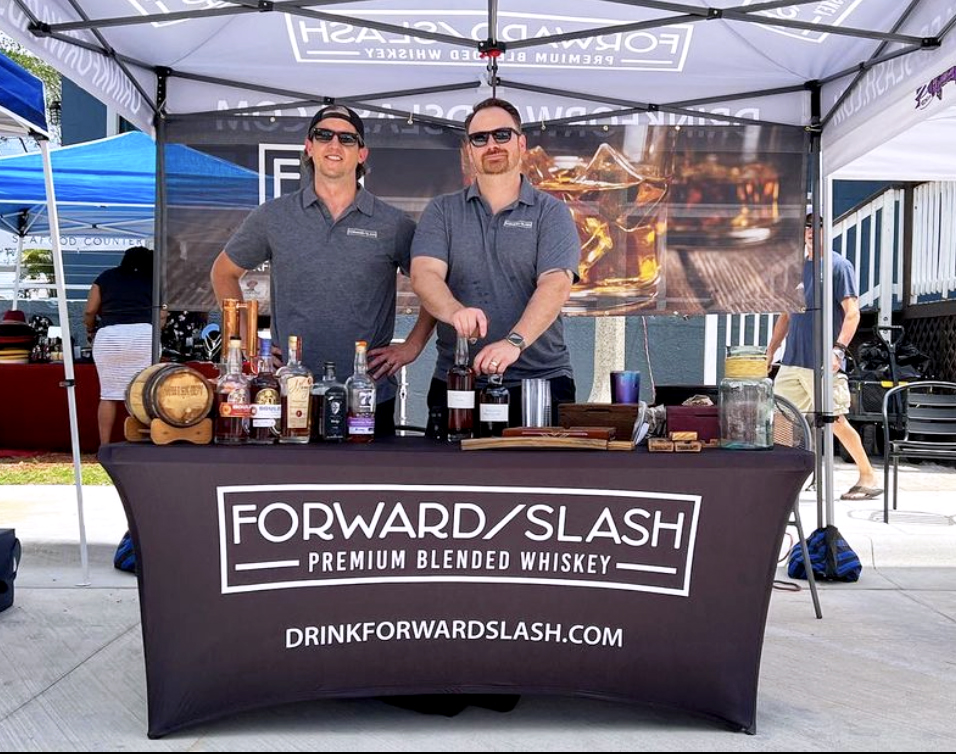 Bradstreet is a Florida State University graduate, and served as beverage supervisor and director of beverage operations for Orlando World Center Marriott. Buffa is a graduate of the Crummer Graduate School of Business at Rollins College, and founded the Orlando Whiskey Society and Buffa Bittering Company. The duo are committed to providing as much information as possible about the whiskies used in their blending process, and to properly representing the creators they work with.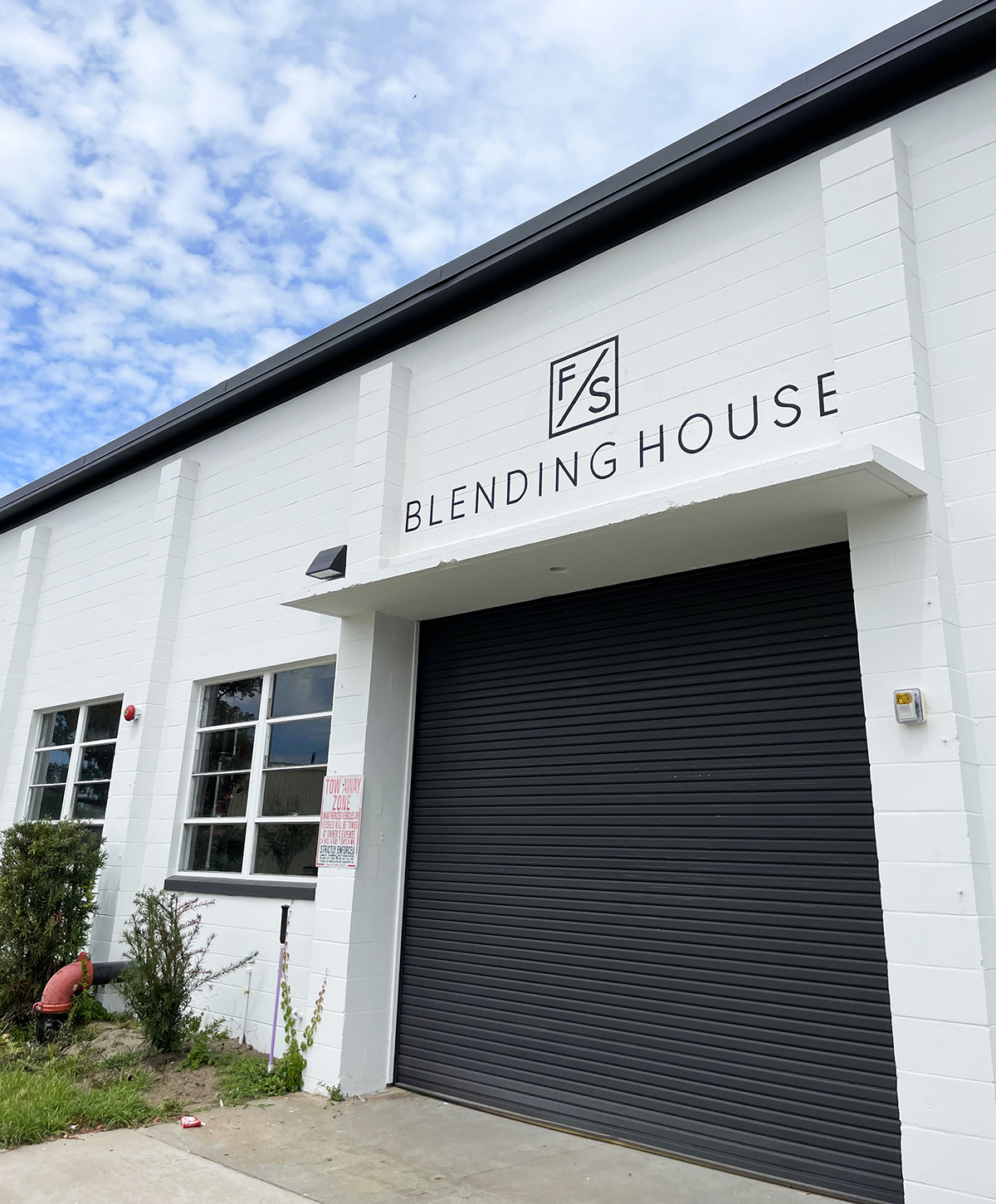 "We're 100% transparent in who and where we source our whiskeys and other spirits," said Bradstreet. "We tell their story through the art of blending – and blending is an art form. You have to find that perfect balance and nuance in the blend so that each part can be highlighted and bring character to the final product."
With the 2021 Florida Craft Distilleries Law, distilleries can sell their own products for in-house consumption and by the bottle for off-site consumption. Forward/Slash aims to provide patrons a memorable experience with either choice.
"When you leave here, we want you to have an authentic cocktail bar experience and know what's in your bottle," said Buffa. "The products we are producing here are so delicious and so unique, we're really excited to share them with everyone."
Forward/Slash will celebrate its grand opening on Saturday, April 1, from 4-11 p.m. Regular hours will be Wednesday and Thursday, 4-10 p.m., and Friday and Saturday, 4-11 p.m. with a schedule of weekday tours and private tasting classes to follow.