A long-awaited addition to Hannibal Square's restaurant roster will begin serving guests on the most appropriate day of the year.
According to a representative from the Wonderland agency – formerly CCH Marketing – Park Avenue Tavern, located at 558 W. New England Ave., will begin a soft opening at 3 p.m. on Tuesday, Feb. 14. Renovations have been under way since last summer, but the @parkavetavern Instagram account has recently featured videos of a nearly complete interior and photos of staff in training.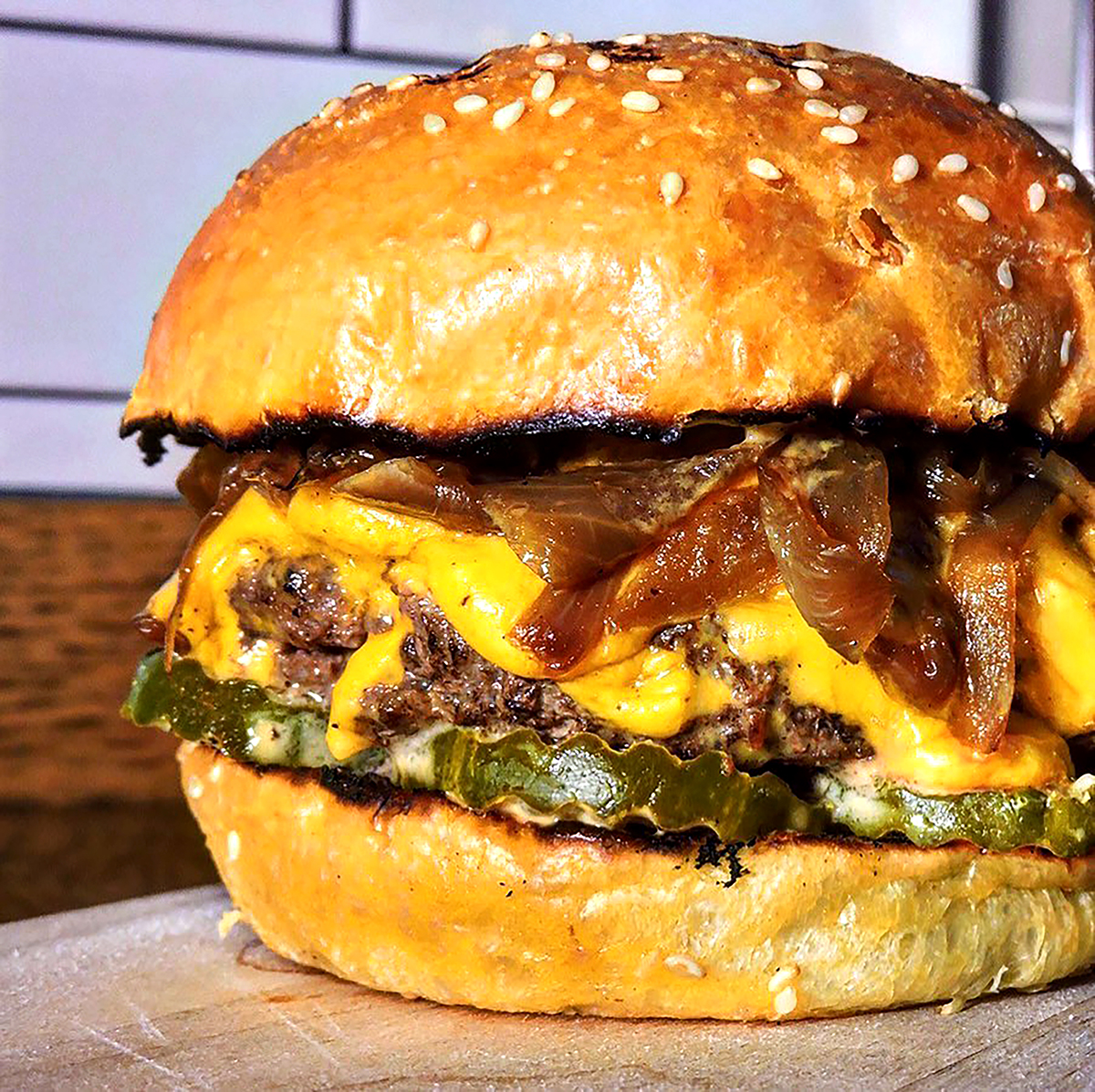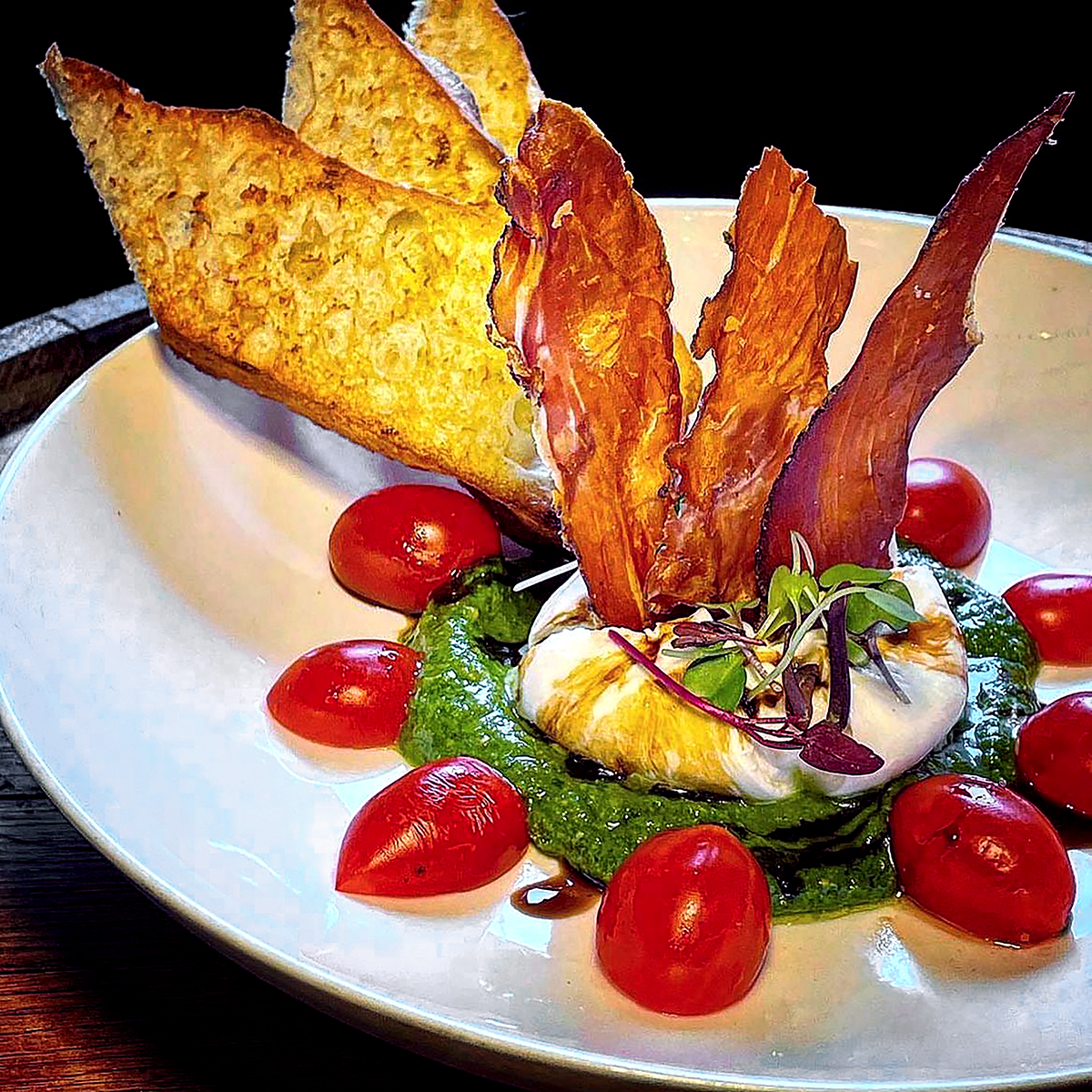 The restaurant/bar concept, by New York-based In Good Company (IGC) Hospitality Group, features Contemporary American fare with daily specials, brunch, and a drink menu that includes specialty dessert cocktails. The Winter Park menu is listed on the Park Avenue Tavern website, along with operating hours:
Tuesdays 3-10 p.m
Wednesdays & Thursdays 10 a.m.-10p.m.
Fridays & Saturdays 10 a.m.-12 a.m.
Sundays 10 a.m.-10 p.m.
IGC Hospitality oversees 12 properties across Manhattan, Brooklyn, and Queens. The first Park Avenue Tavern opened on New York's Park Avenue in 2010, the Hannibal Square venue will be its second location. Another IGC concept, The Wilson Cocktails & Seafood, opened last summer at Meliã Orlando Celebration.
A March 2 VIP grand opening event is also scheduled for the Winter Park location. For more information on Park Avenue Tavern, visit the website and social media pages.