Two of Winter Park's most unique events will showcase local businesses while benefitting the nonprofit community; all in the same weekend.
The Rotary Club of Winter Park will kick things off at Winter Park Events Center, 1050 W. Morse Blvd., with the 12th Annual Chili for Charity cook-off on Friday, Feb. 24, from 5-9 p.m. Guests will enjoy chili recipes from local chefs and restaurants, and have the chance to vote for their favorites. The list of competitors includes 4 Rivers Smokehouse, Rollins Catering, Sonny's BBQ, Outpost Kitchen, Bar & Provisions, and many more.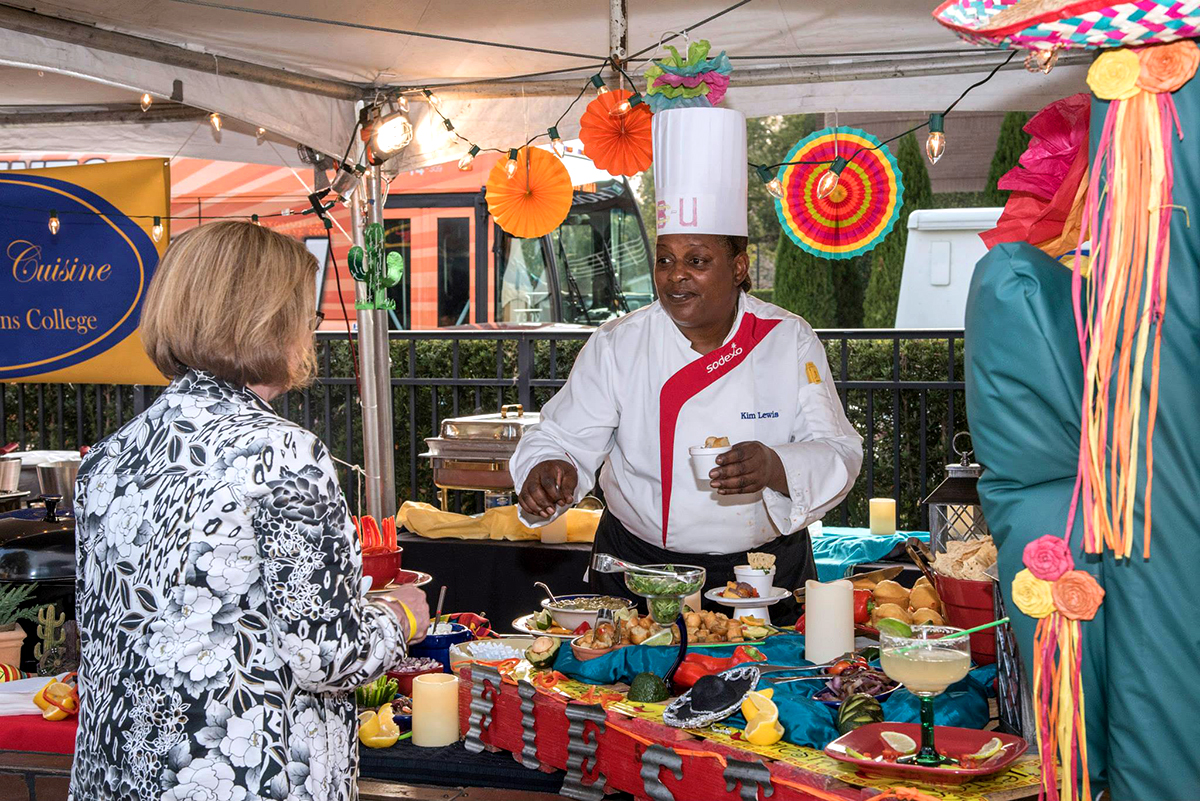 Chili for Charity also features an auction with items from local businesses including restaurant certificates, theater tickets, and vacation get-a-ways. Funds raised from the event and auction go to the The Rotary Foundation, which supports more than 30 local nonprofits. Since 2010, the Foundation has distributed more than $700,000 in grants to local charities that support underserved children, families, and residents.
"Food insecurity and the rising cost of living continues to challenge families in Central Florida," said Justin Levy, president of the Winter Park Rotary Club. "That is why we are excited to partner with The American Fundraising Foundation to host this auction. Donations from this event will help programs such as stocking food pantries at Killarney and WPHS, supporting dementia caregivers and providing education programs for local schools."
The online auction begins at 11 a.m. on Feb. 16. Check the Chili for Charity website for information on ticket packages, and the auction.
The spotlight then turns to Full Sail Live, 141 University Park Dr., for the Winter Park Fashion Week Show on Saturday, Feb. 25, from 6-10 p.m. A total of 16 Park Avenue boutiques will be featured on this year's runway. Participants include Coco Indigo, The Grove, Forema Boutique, and Zingara Souls.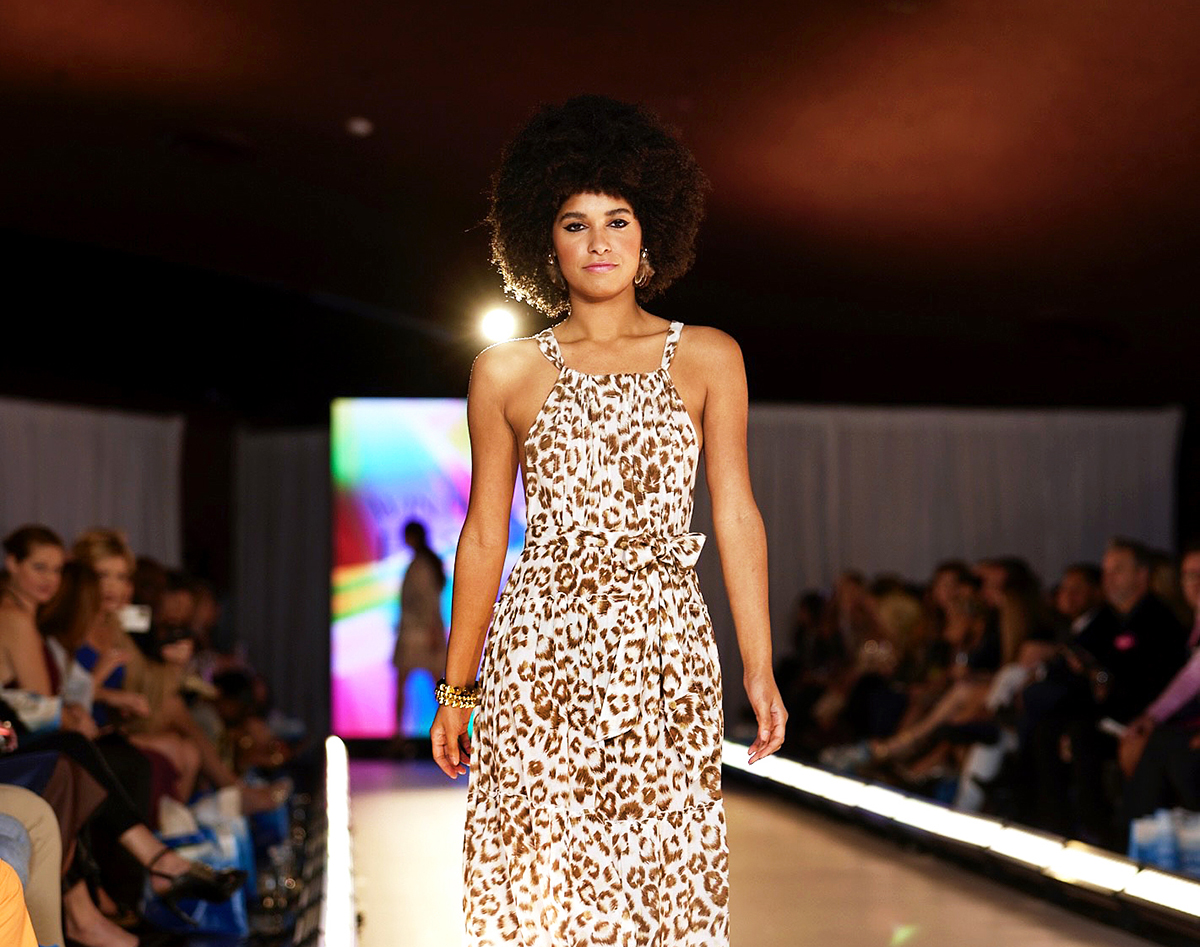 The event shows off the latest styles and trends while aiding the missions of local nonprofits. Previous fashion week events have been organized through the Winter Park Chamber of Commerce and the Park Avenue Merchants Association; however last year's event was the first presented by the Grafton Family Foundation.
The Foundation benefits children, families, and communities by partnering with non-profits in four areas:
children and family services
pediatric healthcare needs
preserving arts and culture
investing in Winter Park, Maitland, and the Central Florida region
"Winter Park Fashion Week is incredibly excited to share 16 local boutiques and designers on our runway this year," Foundation founder Sarah Grafton told the32789. "Guests will not only be inspired by the fashions, but also by our philanthropy partner, Touched by Type 1."
Ticket and sponsorship packages are still available. Click here for ticket purchases and visit WinterParkFW.com for event information.