Nearly 400 volunteers gathered at Mead Botanical Garden on Saturday, Jan. 21, to build an immersive experience that will commemorate the 100th anniversary of the Winter Park Chamber of Commerce.
The event, dubbed Gather & Grow Day, supported the creation of a multi-space exhibit, titled FunHundred!, which is made entirely of found and sustainable items donated by residents, schools and businesses.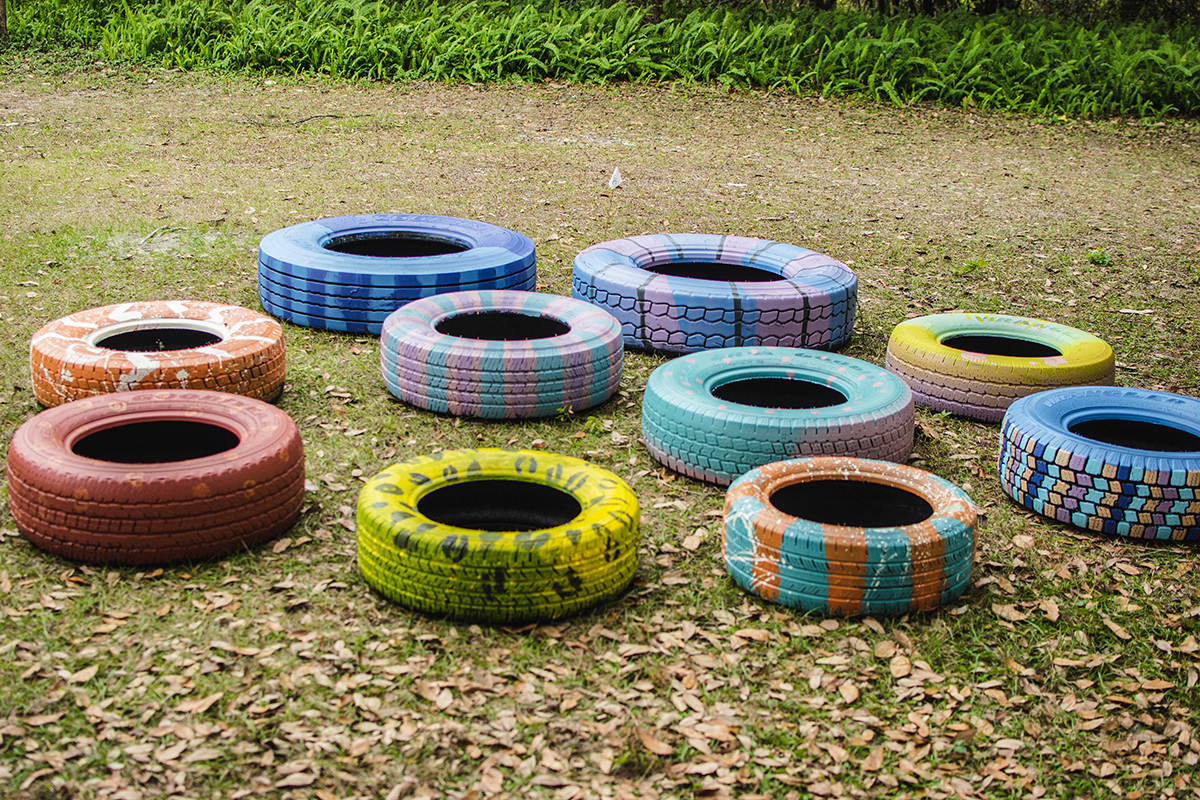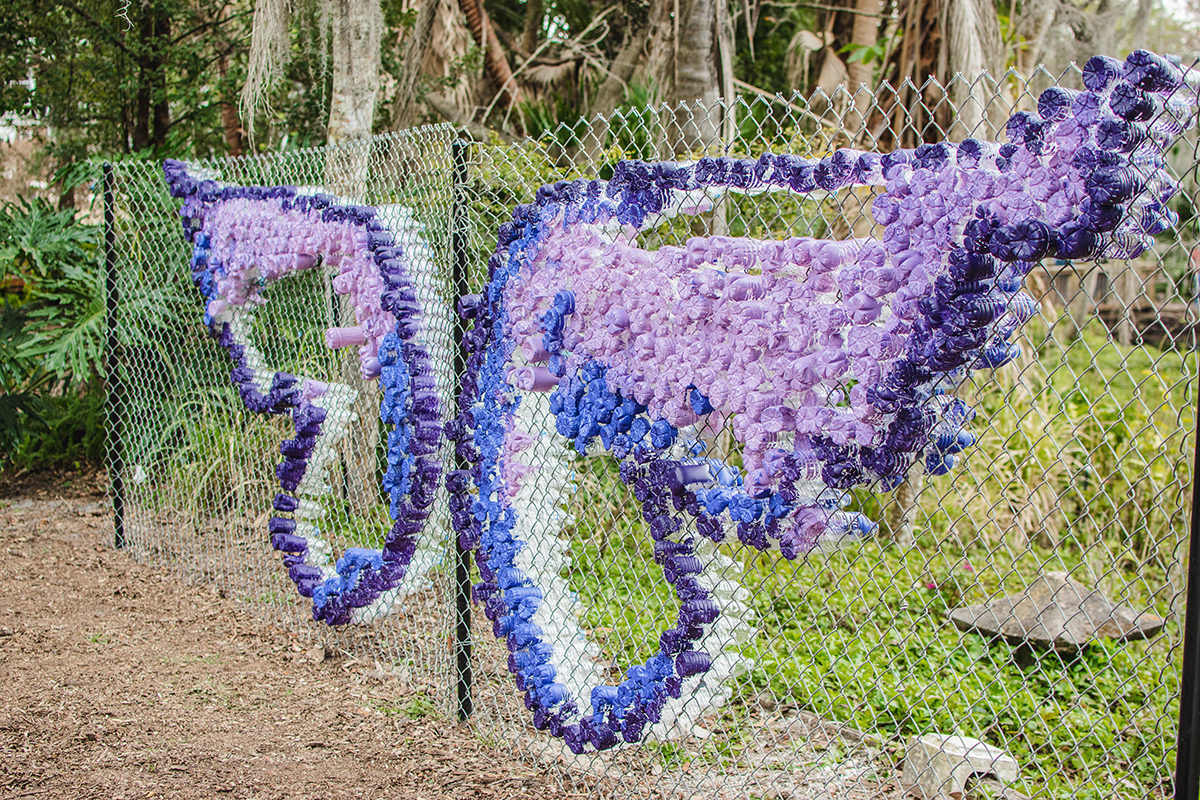 The exhibit will span six garden areas for a period of six-months, beginning with the grand opening on Saturday, Feb, 4. Each garden is named for its respective theme: opportunity, dreams, knowledge, community, discovery and prosperity.
FunHundred! presenting sponsor, Full Sail University, enlisted its community volunteer initiative, Pure Motivation, to assist with the art creation and logistical needs during Gather & Grow Day. A team of Full Sail faculty and students is also building an 8-foot-long manatee sculpture to be featured within the exhibit.
"For decades, we at Full Sail have been proud to call Winter Park our home," said Full Sail University President Garry Jones. "We are honored to collaborate with the Chamber as they celebrate 100 years of service to this great community during the FunHundred!"
"Who better to partner with than Full Sail University, which brings creativity, endless ideas and a full embrace of possibilities to everything it touches," said Chamber CEO Betsy Gardner Eckbert.
When complete, FunHundred! will be open to the public with more than 40,000 visitors expected to tour its gardens. Other planned events in honor of the Chamber's centennial will include:
A display of 100 icons, designed by more than 40 businesses
A Winter Park History Museum exhibit
A centennial theme at the Cheers To You! annual business and volunteer appreciation awards dinner on Jan. 26
Celebrations of the Chamber's past Board Chairs and businesses that have been members for more than 20 years
See the Winter Park Chamber of Commerce calendar for more information on upcoming events.