Black Friday seems like a distant memory and Santa's watch is ticking down the days to the last-minute shopping rush. The popularity of our first shopping guide prompted a second look around Winter Park's retail community for more unique gift ideas, and a few ways to pamper yourself.
Thanks to some reader suggestions and additional staff picks, the32789 is proud to present Part 2 of the 2022 Holiday Shopping Guide.
• Clean Your Dirty Face: 115 N Orlando Ave., 407-796-8382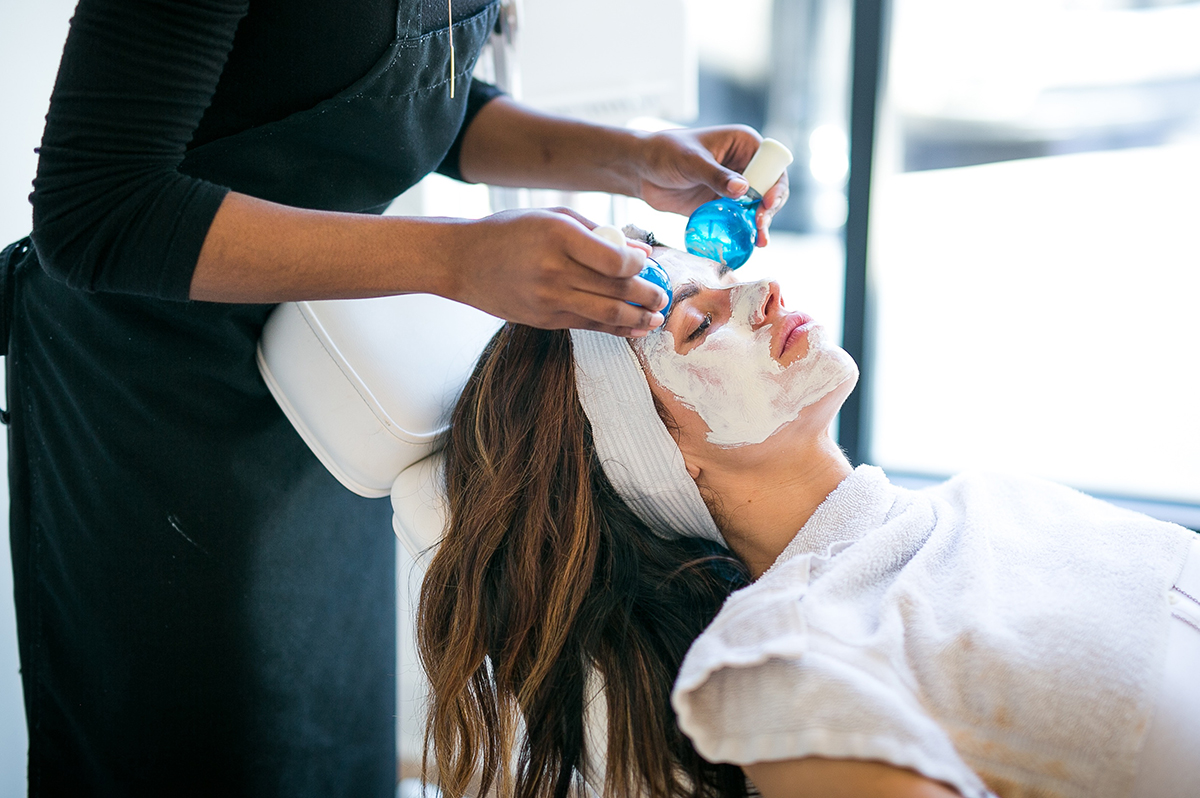 Clean Your Dirty Face is relieving holiday stress with specials from expert skincare from licensed estheticians. Throughout the month of December, the skincare bar will offer a free Flash Facial ($72 value) with a $100 product purchase. Gift card purchases of $100 will also receive an additional $20 from December 1-25 with code HOLIDAY20.
• Ginny's Orchids: 163 E Morse Blvd., 407-927-2128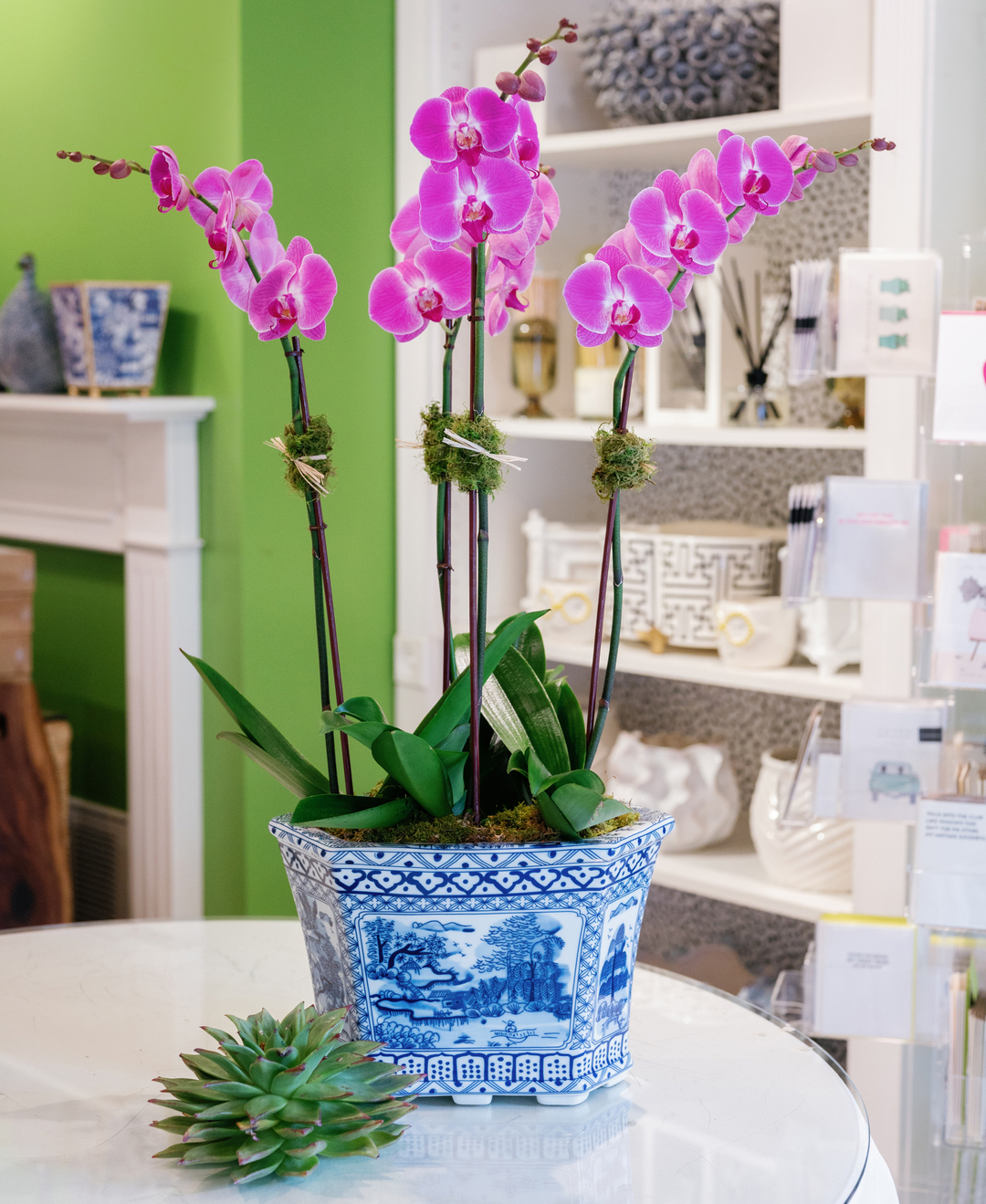 Rooted in the heart of downtown Winter Park, Ginny's Orchids is known for its unique, eye-catching arrangements. The charming plant shop is embracing the season with a holiday collection of wreaths, trees, and centerpieces.
• Foxtail: 1282 N Orange Ave., 407-951-7931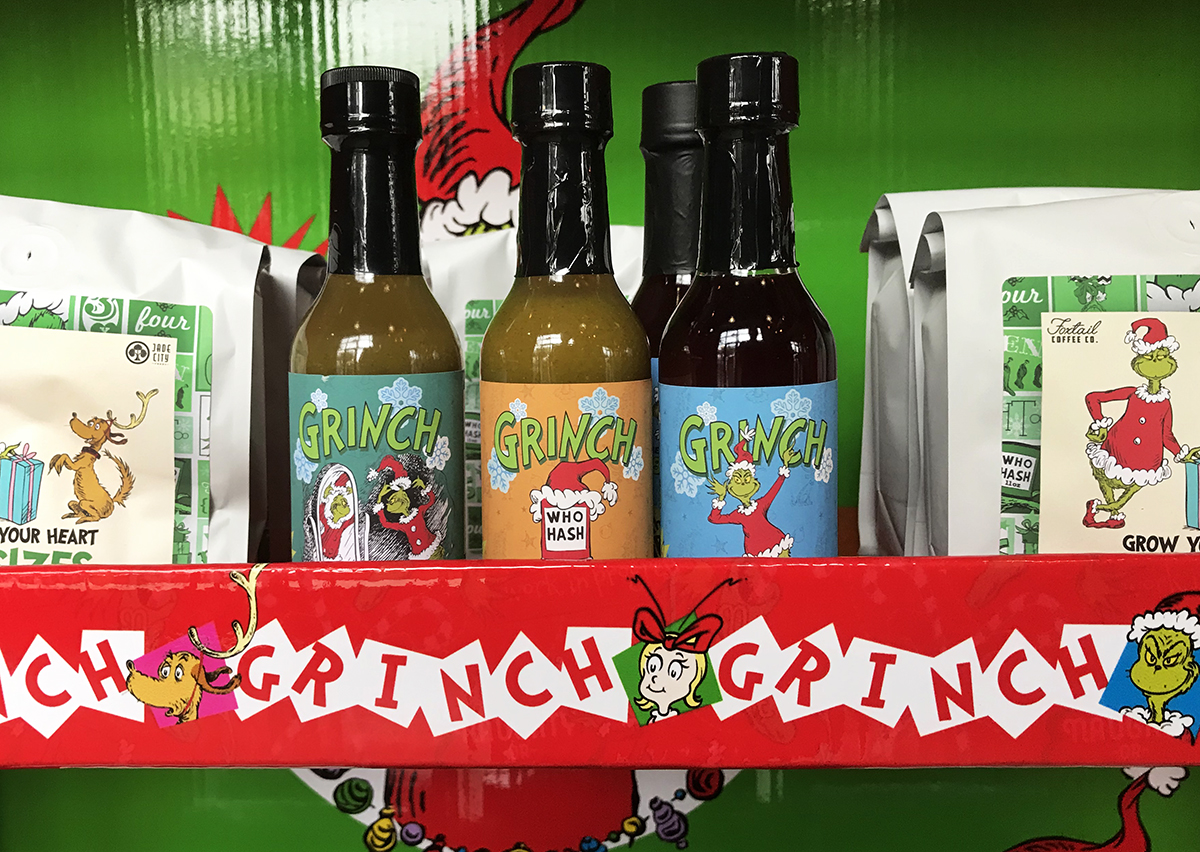 Foxtail Winter Park is regularly brewing new ideas as the brand's flagship store. This year, the coffee shop is offering Grinch-themed products to celebrate holiday icon's 65th anniversary. The collaboration with Dr. Suess Enterprises was specially designed for Foxtail and includes various flavors of coffee, cocoa, matcha, and even hot sauces.
• Top Drawer Consignments, Inc.: 809 S. Orlando Ave., Suite K, 407-423-7373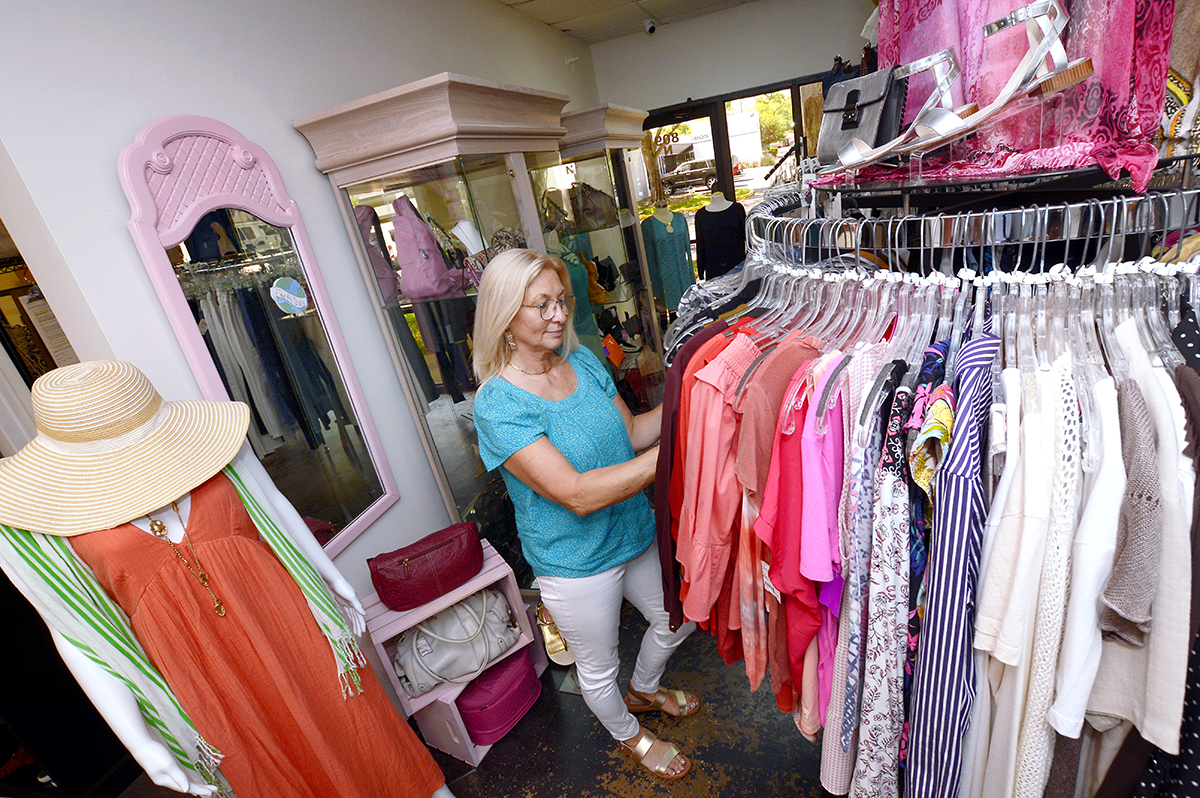 Central Florida's most popular consignment shop now has a Winter Park address with more space for more finds. The extensive selection of home furnishings and décor includes new holiday items, arriving daily. The clothing department stocks a revolving roster fashions and accessories, many of which sell within days of arriving. Call the above number for furniture and décor, or 407-841-1818 for information on available fashion consignments.
• Goldfish Swim School: 5445 Lake Howell Rd., 407-410-4660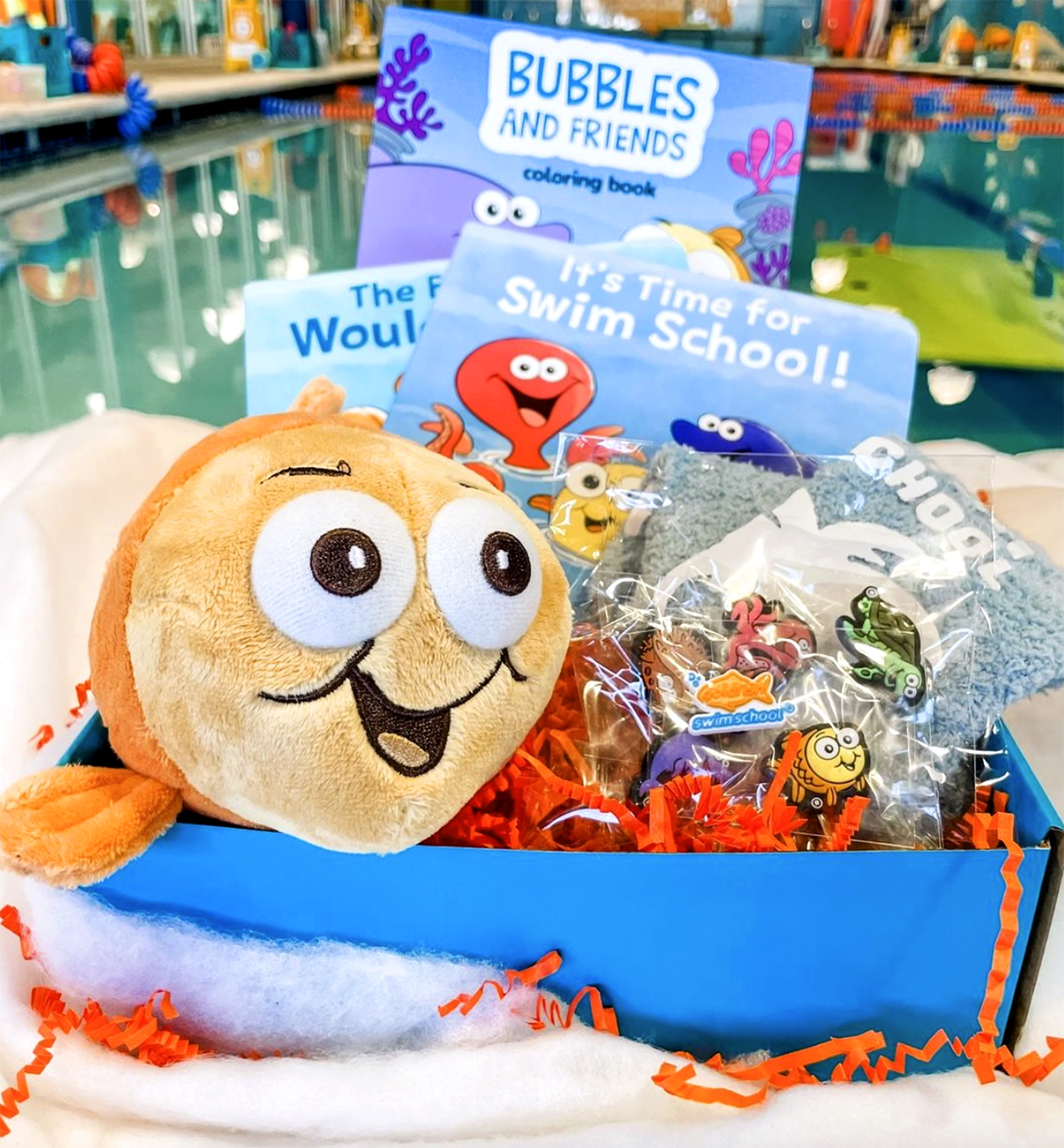 Goldfish Swim School is making a splash this holiday season with a special offer; Prepay $200 or more on swim lessons per swimmer through Dec. 23 and receive 15% in credit. The offer includes goldfish fuzzy socks, Bubbles & Friends shoe charms, two books, a coloring book, and a Bubbles plush toy.
• Loving Thyself Rocks: 339 S Park Ave., 407-790-7790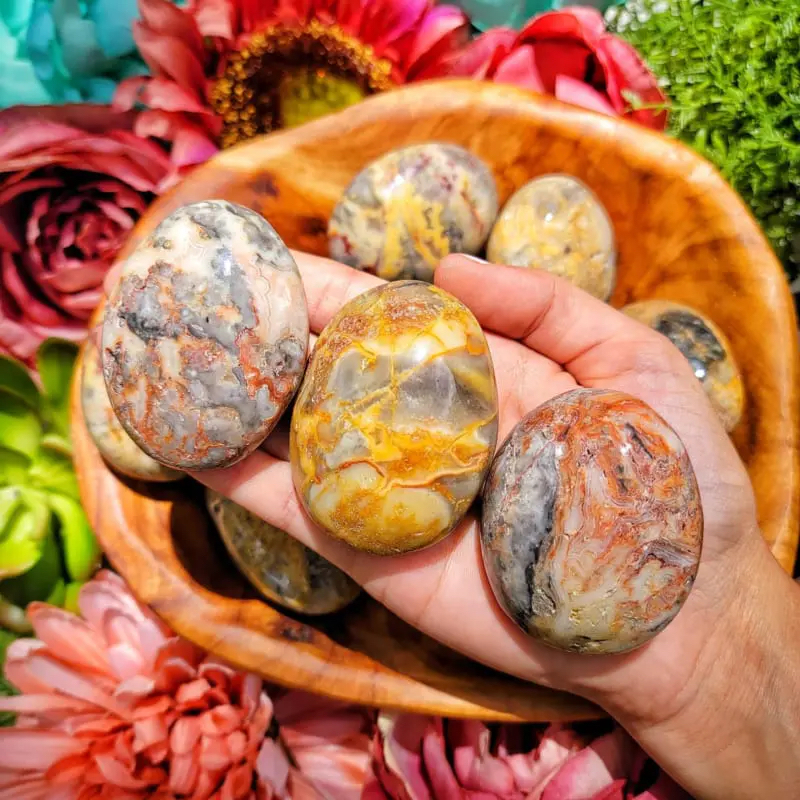 A passion for spiritual healing and self-love inspired Rachel and Joel Hancock to help others find the gift of positive energy. Loving Thyself Rocks offers crystals, stones, jewelry, and books to help first-timers and long-time followers of metaphysical healing.
• Ten Thousand Villages: 329 N. Park Ave., Suite 102, 407-644-8464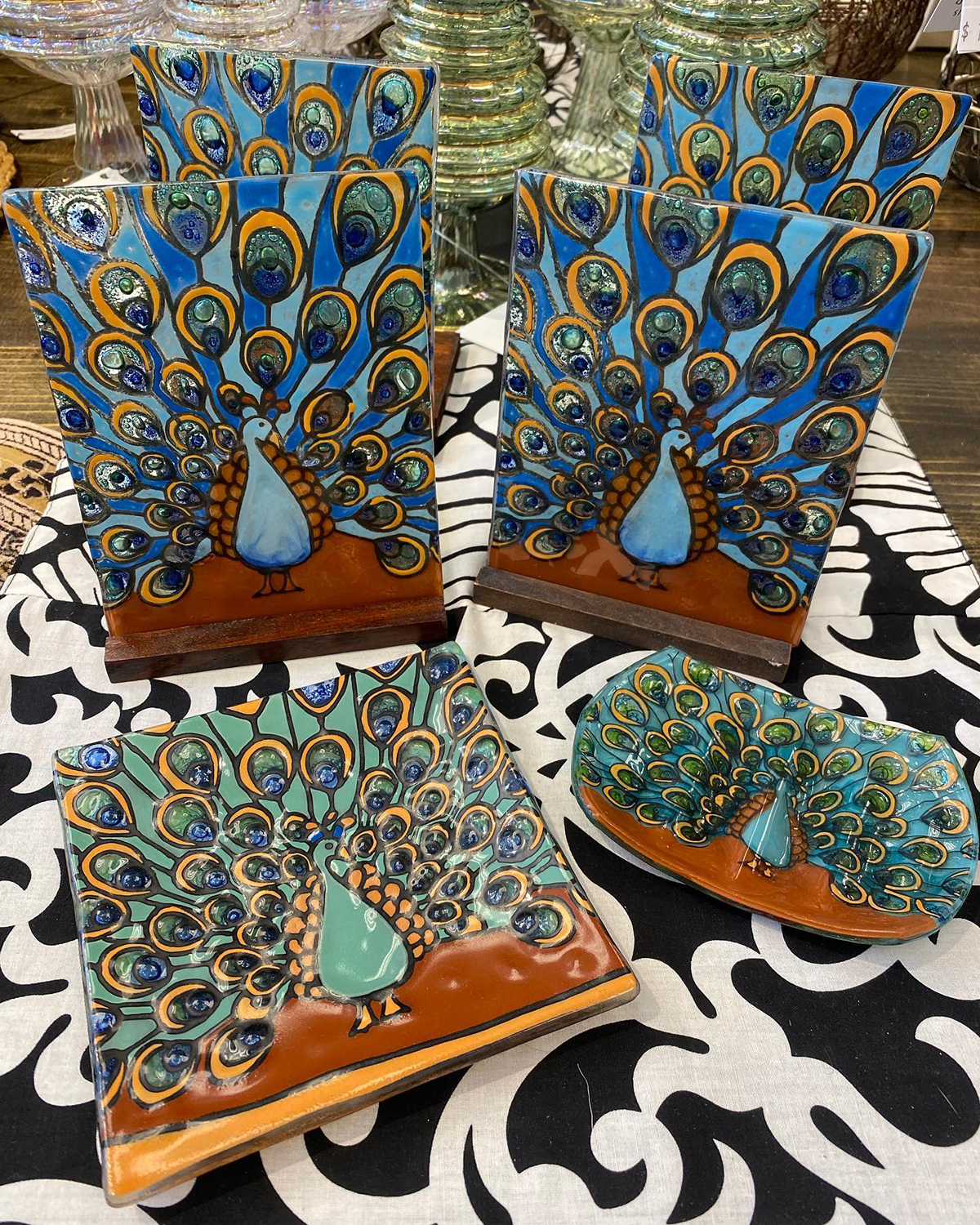 Ten Thousand Villages is a nonprofit, fair trade retailer that works directly with artist communities rather than large-scale commercial producers. For the artisans, a maker-to-market business practice allows profits to stay in their communities and positively impacts lives through transparent pricing agreements, fair wages, and safe working conditions. For the consumers, unique hand-made items create for a one-of-a kind shopping and gift-giving experience.