The local boating community did its part to buoy the holiday spirit as the annual Winter Park Holiday Boat Parade set sail on Lake Virginia on the evening of December 10.
Spectators lined the shore at Dinky Dock Park to watch a festive flotilla that included inflatable characters, music, and miles of colorful string lights.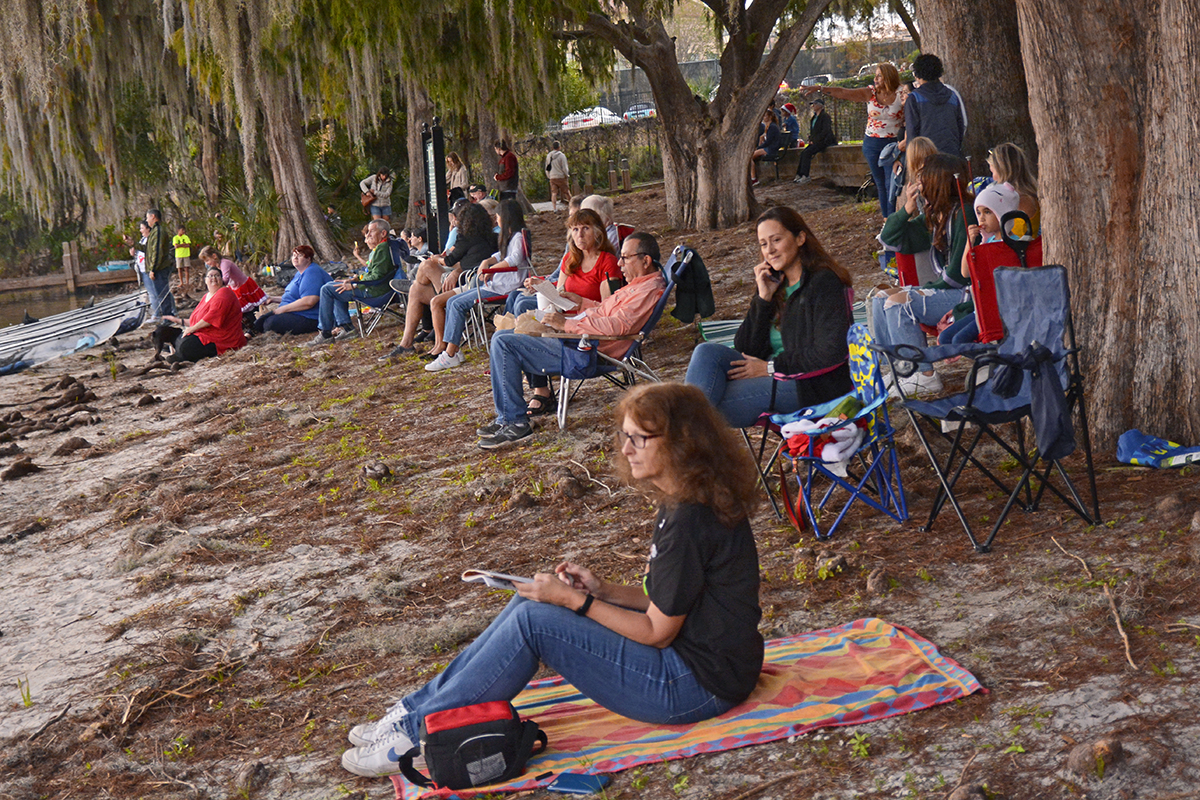 The event, which is organized by the Rotary Club of Winter Park and benefits food pantries at Winter Park High School and Killarney Elementary School, features sport boats, pontoons, paddleboards, and some enthusiasts from beyond the city limits.
"We usually participate in the Satellite Beach parade and thought we'd come out here," said Karen Smith of Melbourne as she and husband, Terry, strung Christmas lights across their kayaks before the start of the event.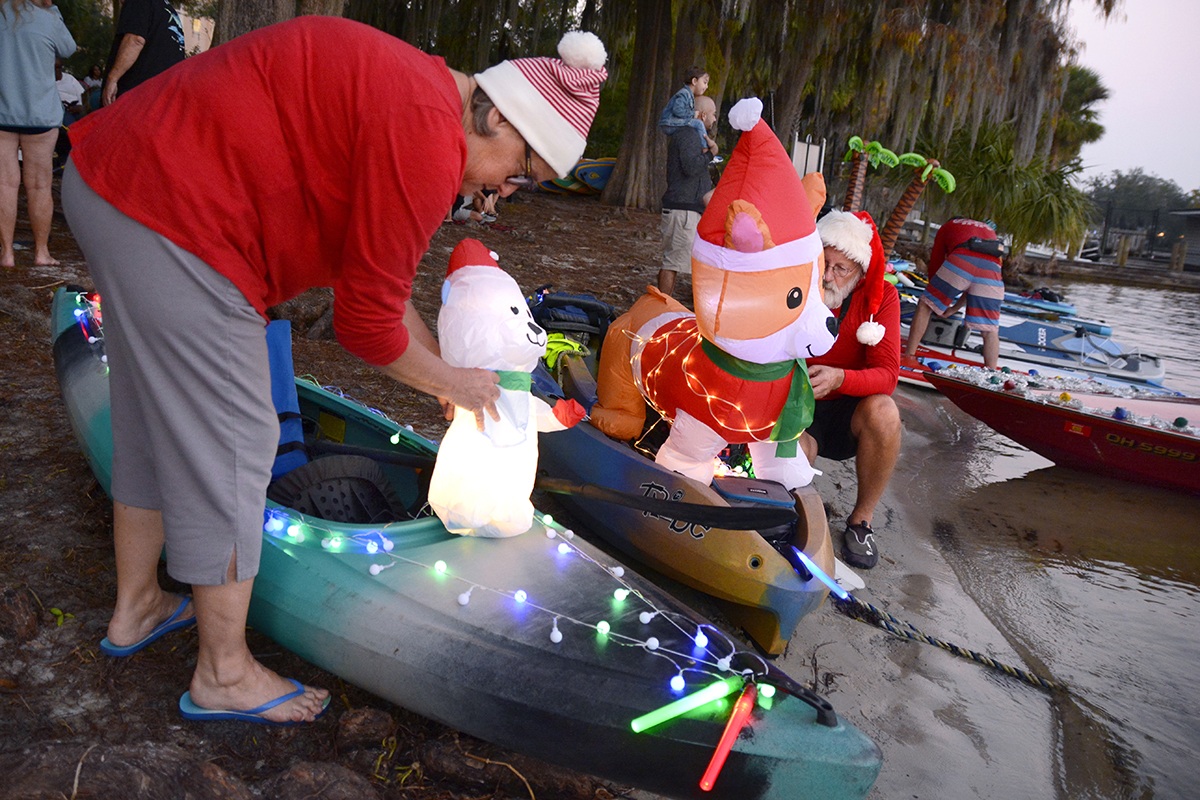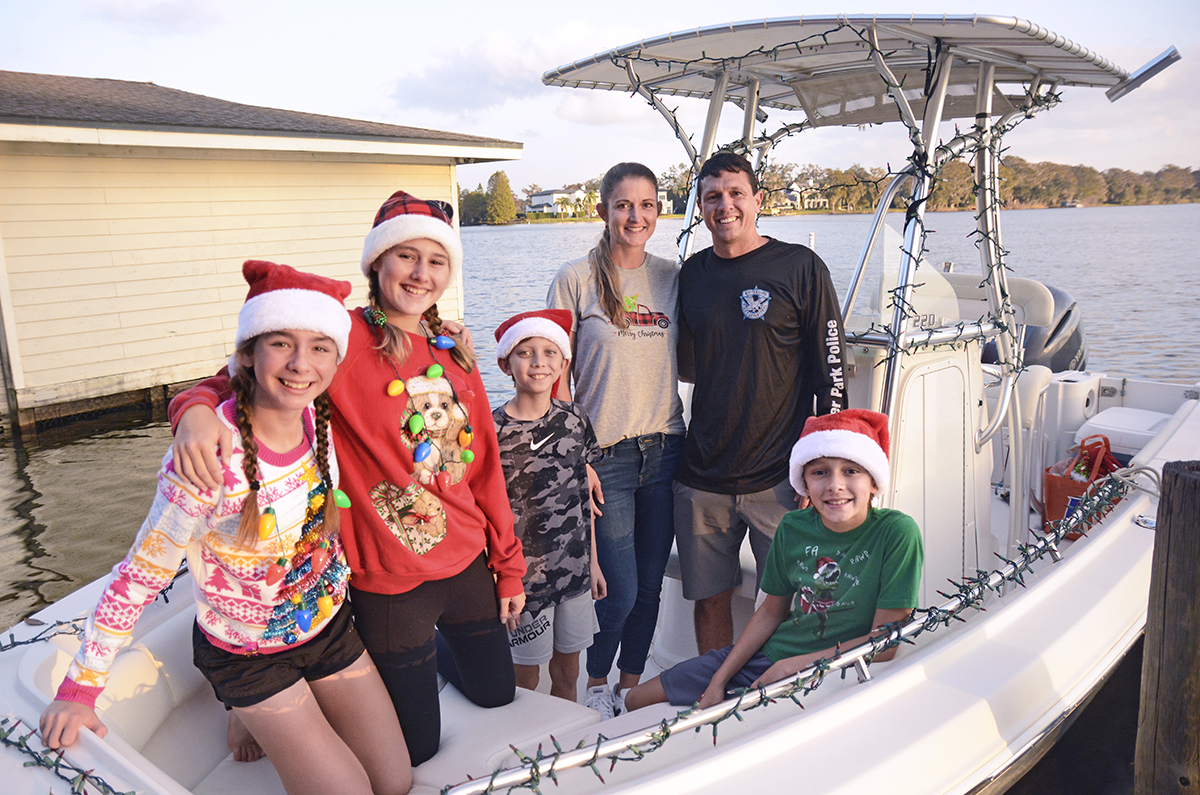 "People go all-out with their boats, it's a really special thing for our community," said Winter Park Police Chief Tim Volkerson as he and his family prepared to participate in their first boat parade. "It gets pretty competitive but it's all about having fun and being together."
See the photo gallery for highlights from the 2022 Winter Park Holiday Boat Parade.