One of Central Florida's most enduring holiday traditions celebrated a milestone on Saturday, Dec. 3, as Ye Olde Hometown Christmas Parade, hosted by the Winter Park Chamber of Commerce, made its way through the downtown shopping district for the 70th year.
Residents and visitors began arriving in the early morning hours to stake their spots along the parade route which included Park and New England avenues. And more than 80 participating organizations prepped their floats and practiced their performances on the side streets of north Park Avenue until the 9 a.m. start time.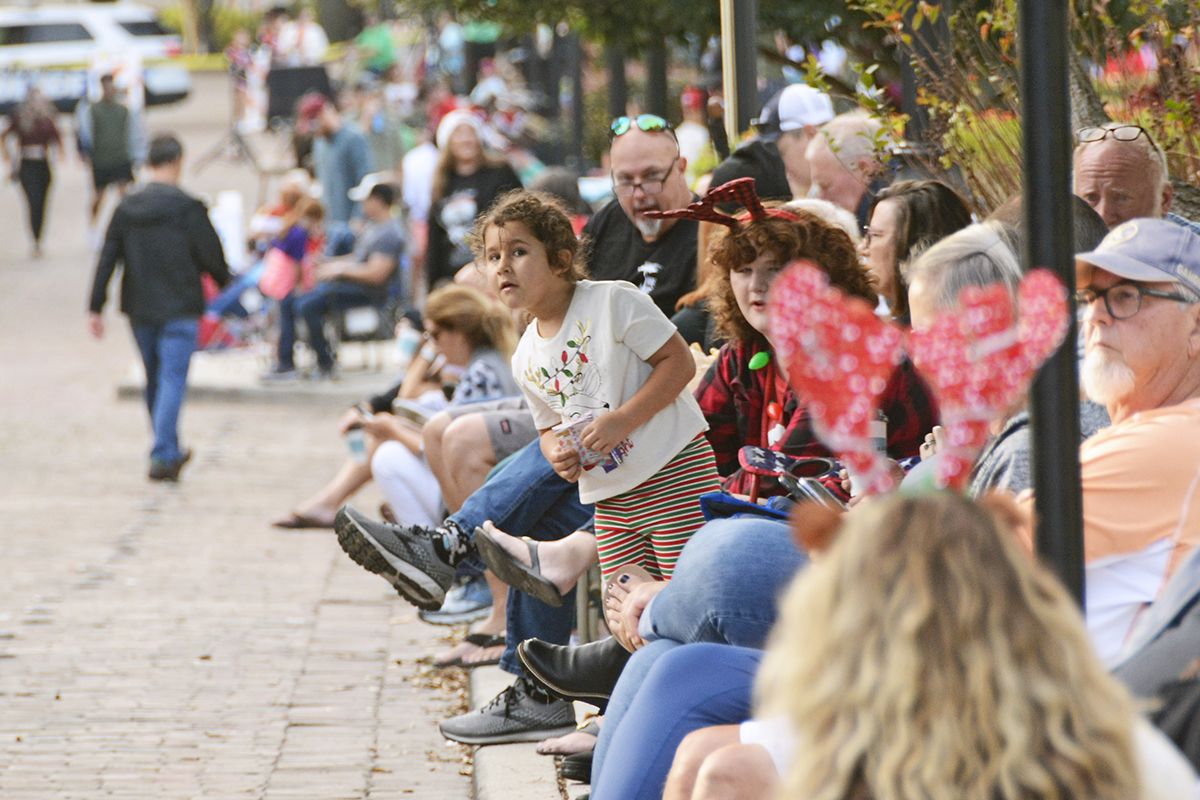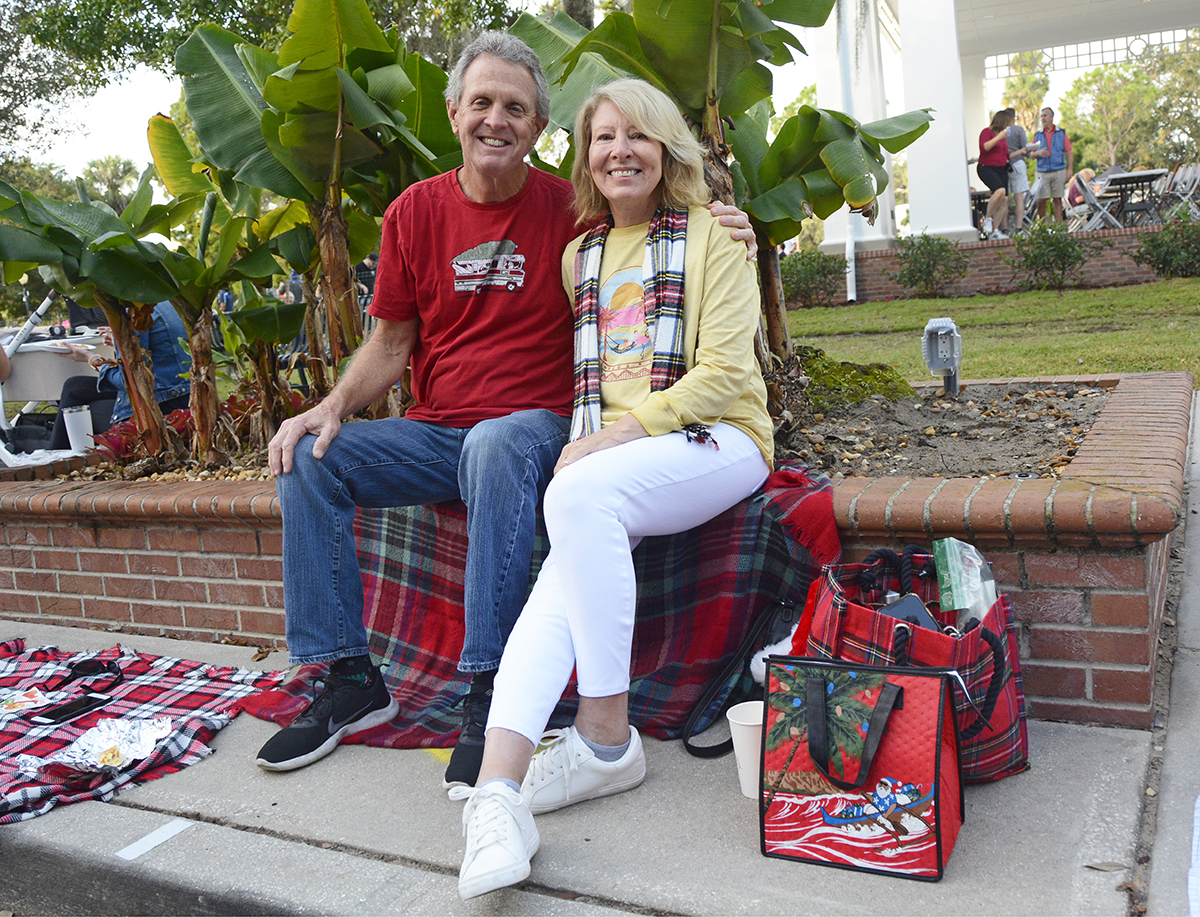 "We've lived on the coast for 15 years, but we grew up in Winter Park and we keep coming back for the parade," said Marcus Brown, who has attended the parade for 40 years with his wife, Debbie.
Just a few yards down the block, Winter Park resident Bonnie Mack was ready to enjoy her 40th parade with her family. "It's our tradition," she said. "We come out bright and early, we watch everyone arrive, it's a fun morning together."
See the photo gallery for highlights from the 70th annual Winter Park Ye Olde Hometown Christmas Parade.