Winter Park will soon be the latest player in the luxury fitness game as Minnesota-based health club chain Life Time, Inc. is planning a 90,000-square-foot "athletic country club" just a short drive from the downtown area.
The company currently owns more than 150 facilities including four in Florida. The new location will mark its entry into the Central Florida market, and offer a higher level of service than most area health club chains.
According to an Orlando Business Journal report, the health club and a 508-space parking garage will be constructed at 1225 Bennett Ave. in the Ravaudage mixed-use development. The proximity to Whole Foods and Winter Park Village will be an added draw for many residents.
"What we offer goes far beyond a gym – even an upscale gym – to create a healthy lifestyle for the entire family," Life Time Vice President of Public Relations and Corporate Communications Natalie Bushaw told the32789. While other upmarket fitness brands have made a home in Florida, Bushaw cites Life Time's "resort" feel as its strength.
"The depth of amenities extends well beyond the incredible fitness studios and floors with equipment and weights, a full-service LifeSpa salon and spa, and Life Café restaurant and lounge," she said. "It's truly a place for health and wellness like no other."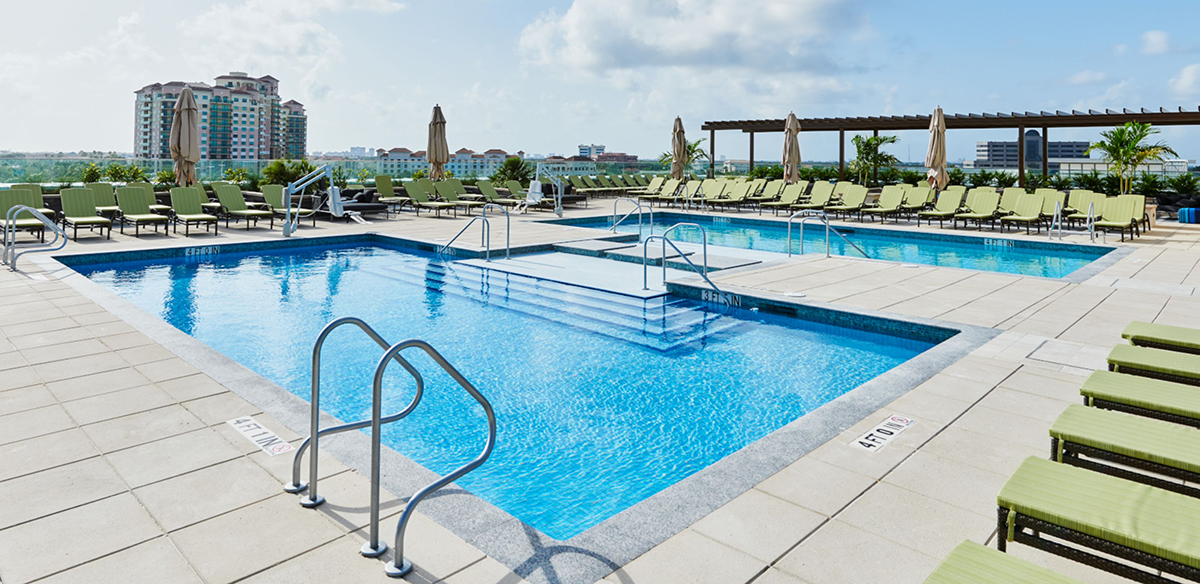 Life Time's 137,000-square-foot Palm Beach Gardens location, expected to be the inspiration for the Winter Park facility, offers members an elevated experience that includes a rooftop beach-club-style environment, indoor pickleball courts, refined group fitness studios, and a six-lane lap pool. But these features are not what distinguishes Life Time from other upscale wellness centers.
"We serve members from 9-months to 90-years of age with our Kids Academy and ARORA programming," said Bushaw. "We have dedicated spaces based on age group and programming, including group fitness classes like yoga, Zumba, and dance."
The club's monthly "Parent's Night Out" event is another attractive family feature. "We have nights on the weekends when parents can drop their kids off and go enjoy time for themselves," adds Bushaw.
Bushaw notes strong economic growth and the community's proclivity for wellness as factors for introducing the brand to the Winter Park market. Aside from expanding into the Central Florida market, Bushaw says the goal of the new location is "to bring an exceptional experience to Winter Park families and individuals to help them live healthy, happy lives."
Plans for the facility have been registered with the City, but no official opening date has been confirmed.