As the season of giving approaches, residents and retailers are preparing for the pursuit of the perfect present. And while finding the right gift can be as challenging as staying on Santa's Nice List, we at the32789 are pitching in with a few creative suggestions.
Staffers compiled a list of some small businesses that are unique to Winter Park for our first Holiday Shopping Guide. From centerpieces to timepieces, this slice of the retail landscape offers inspiration to shop local at the start of a busy season.
• The Heavy: 1152 Harmon Ave., 407-489-8973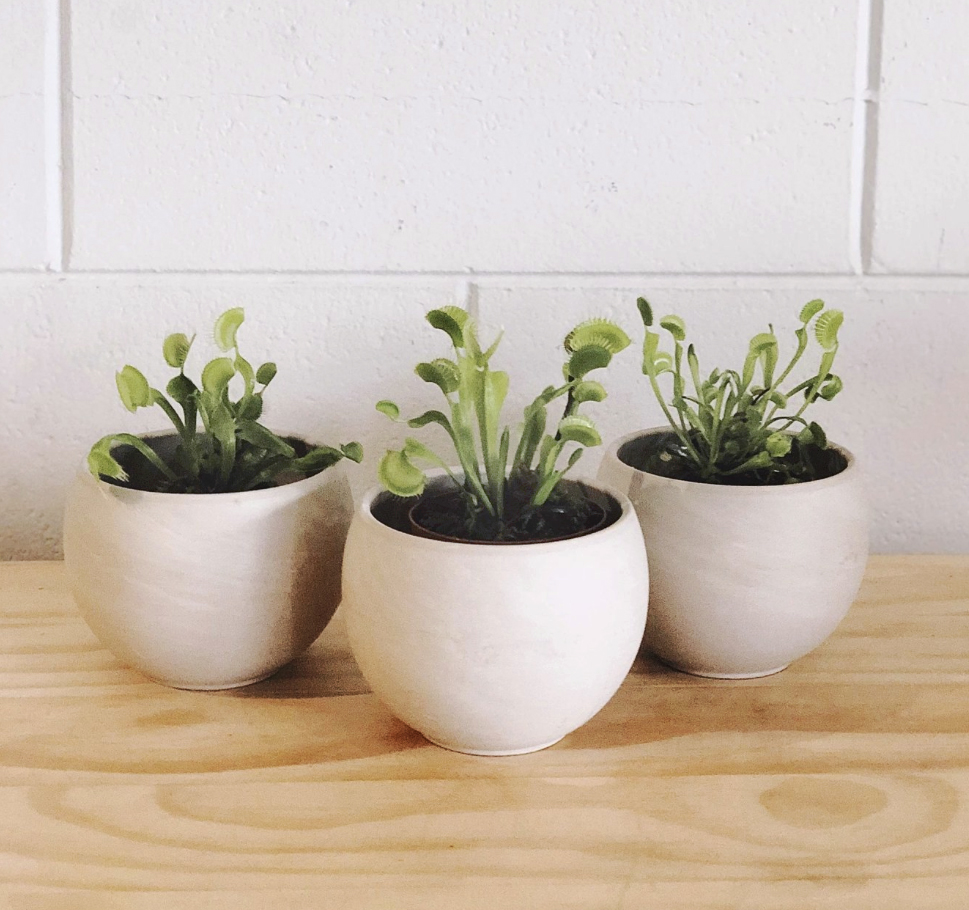 Inspired by the connections that plants can create, The Heavy offers a range of greenery and floral décor that includes a one-year plant subscription. Members of "Club Heavy" can pick up a locally grown, 4-inch houseplant every month. Holiday centerpiece preorders are also available as are gift cards.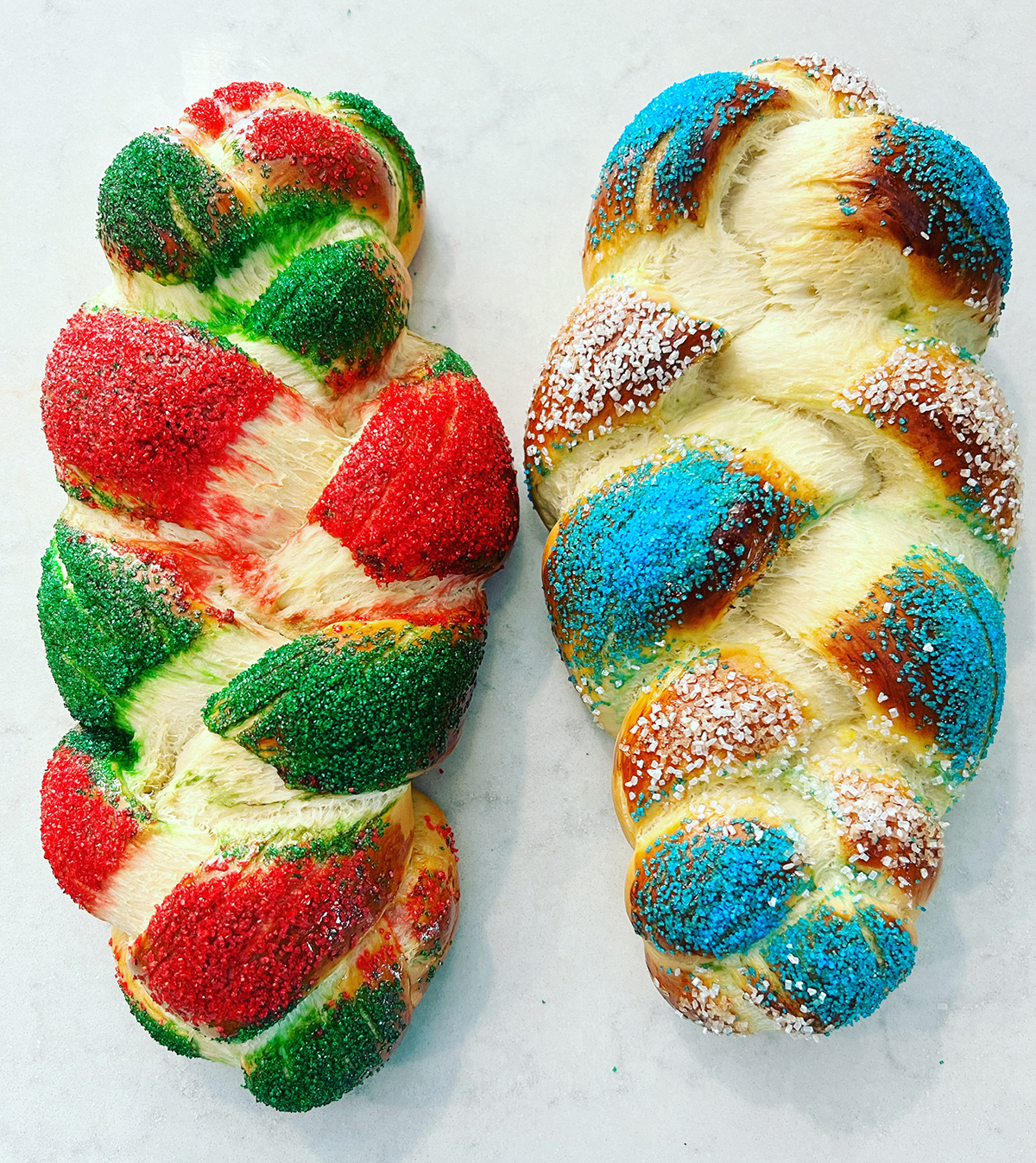 The holidays are all about comfort food and MS Challah Mama's twist on a traditional bread recipe adds flavor to the occasion. Hanukkah specials include brisket stuffed challah rolls and Hebrew national salami rolls. The Christmas list features bake-at-home cinnamon rolls and Christmas tree pull-apart challah. Orders for both holidays should be placed by Dec. 15. Check the @MsChallahMama Instagram page for details, ordering, and pickup info. A portion of each sale goes to the National Multiple Sclerosis Society
• New General: 155 E New England Ave., 321-972-2819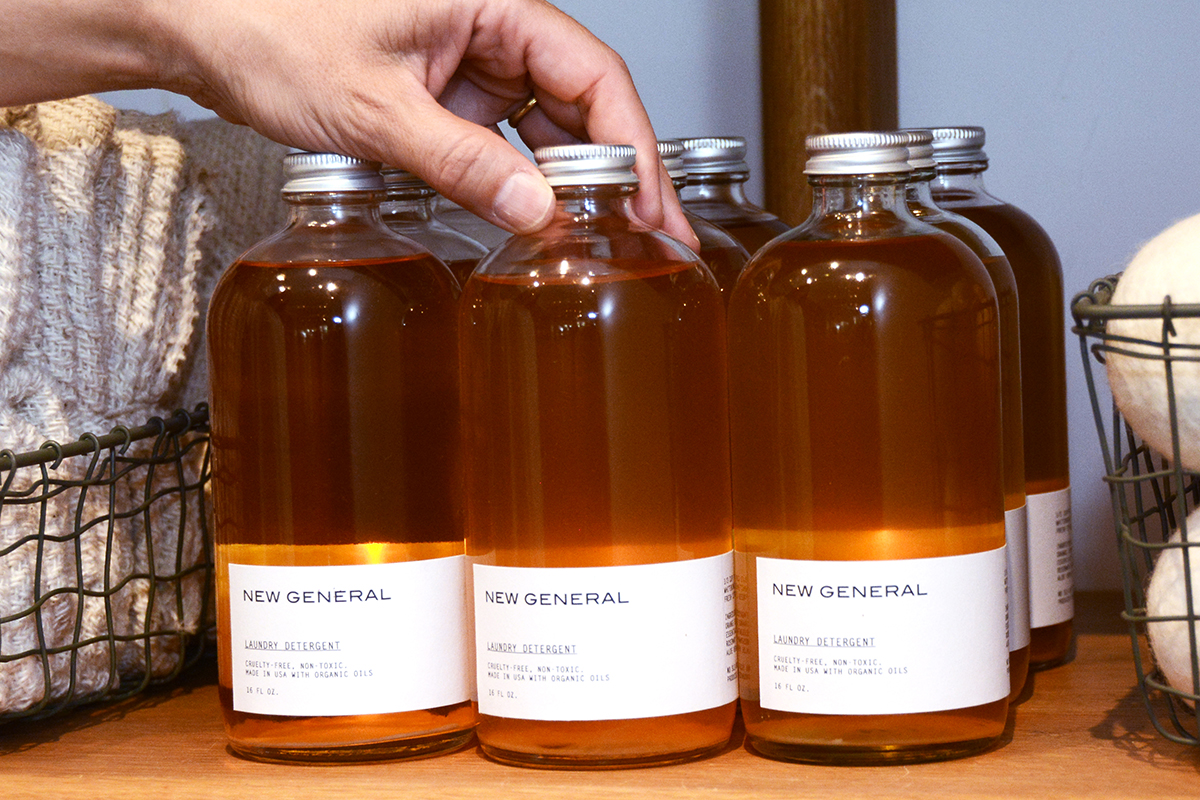 The popular downtown coffee shop also includes a marketplace of healthy household items. From the pantry to the medicine chest, New General's line of products adheres to the company philosophy of clean living and customer care. Check the shop's Instagram pages (@newgeneralcafe, @newgeneralmarket) for Black Friday and Small Business Saturday deals.
• tugboat & the bird: 318 Park Ave., 407-647-5437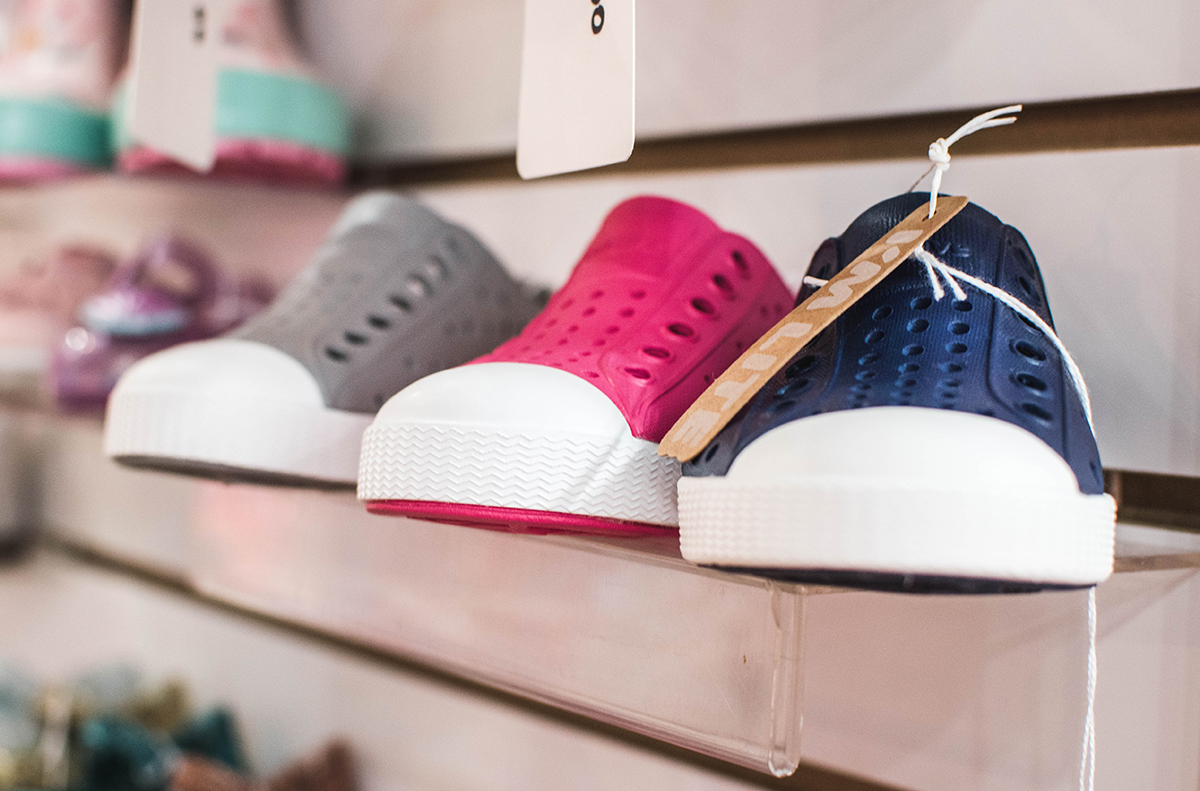 The children's boutique is known for apparel and accessories that are as unique as its name. The eco-friendly Native shoe line is among products that also include Bogg bags, Fat Brain toys, and the Kidamento line of kid-friendly digital cameras. Gift cards are also available.
• The Grove: 341 N Pennsylvania Ave., 407-740-0022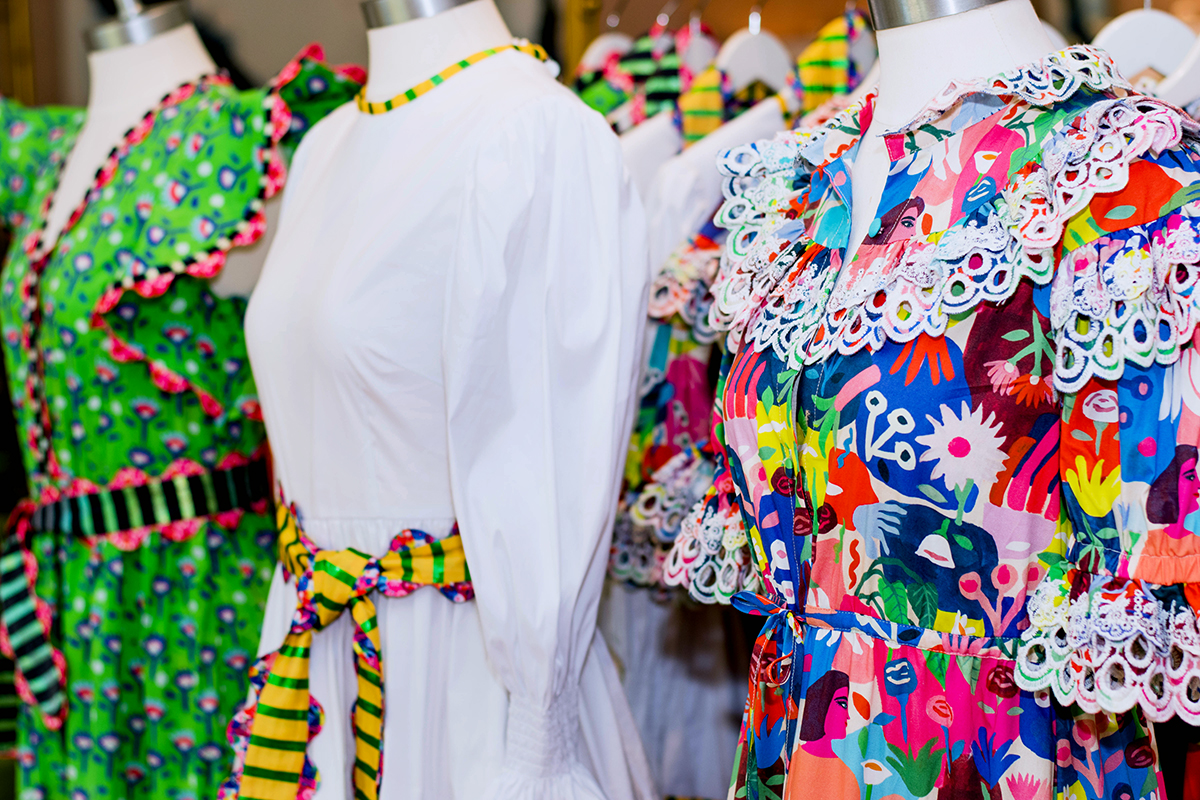 Fashion is just the first step at The Grove. The multi-faceted merchandise location offers everything from furniture to dinnerware. And the store also hosts three additional retailers – Lauren Sigman Collection, The Tiny Orchid Co., and Lisa Anderton Art – in a showcase of women-owned businesses.
• Rifle Paper Co.: 558 W. New England Ave. #150, 407-622-7679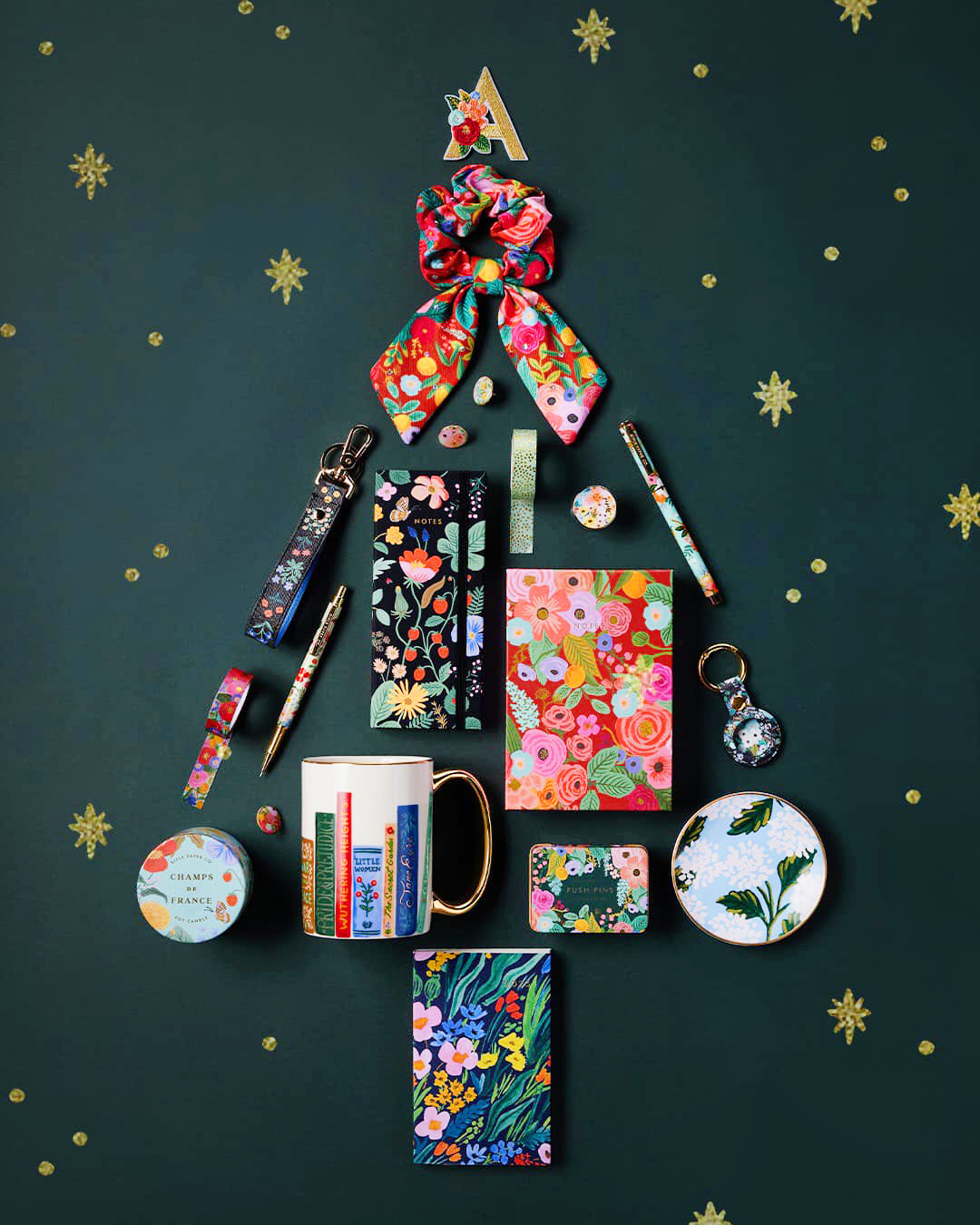 Smartphones are not the only way to send a message. Rifle Paper Co. built its business on the personal touch of illustrated stationary and evolved a diverse collection of printed items for the desktop, tabletop, or any living space.
• The Gallery 32789: N. Park Ave. Suite 114, 407-865-4676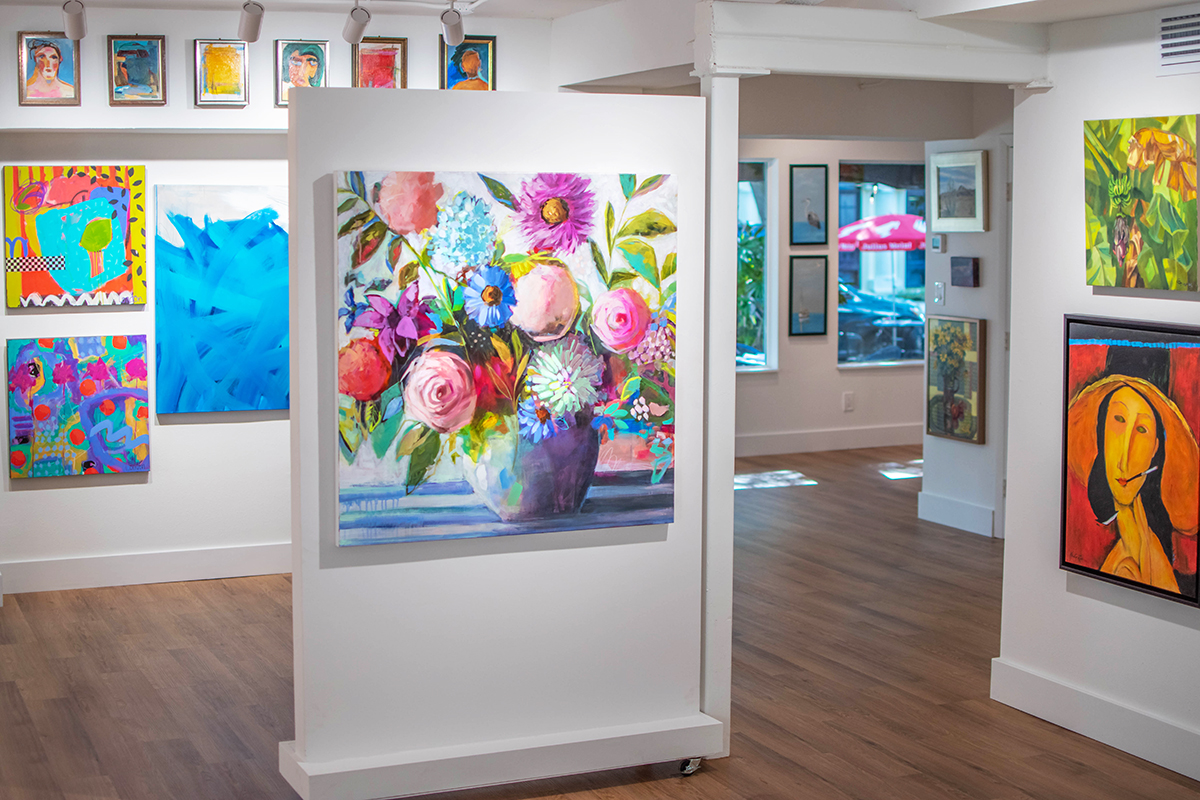 The former Salon West on Park Avenue location is now home to Winter Park's newest art gallery. All 17 exhibiting artists are based in Florida and all of the work is original. "We don't sell giclées or prints," said owner Linda Barnby. "We sell only original one-of-a-kind art."
• Orlando Watch Company: 329 N. Park Ave. Ste. 103, 407-975-9137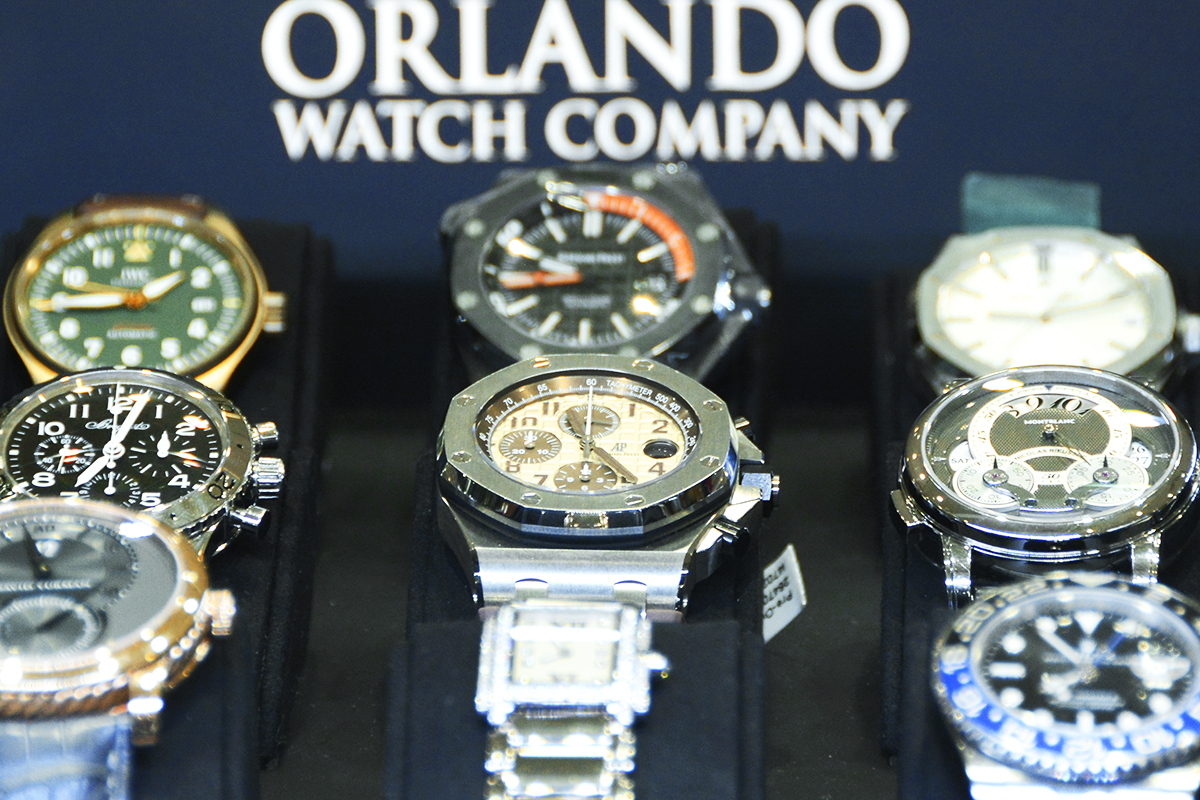 Orlando Watch Company offers full-service retail, repair and appraisal of luxury timepieces. The family-owned and operated business has 35 years of experience and stocks authorized watch brands, certified pre-owned and vintage timepieces, and accessories.
• Prometheus Esoterica: 3744 Howell Branch Rd., @PrometheusEsoterica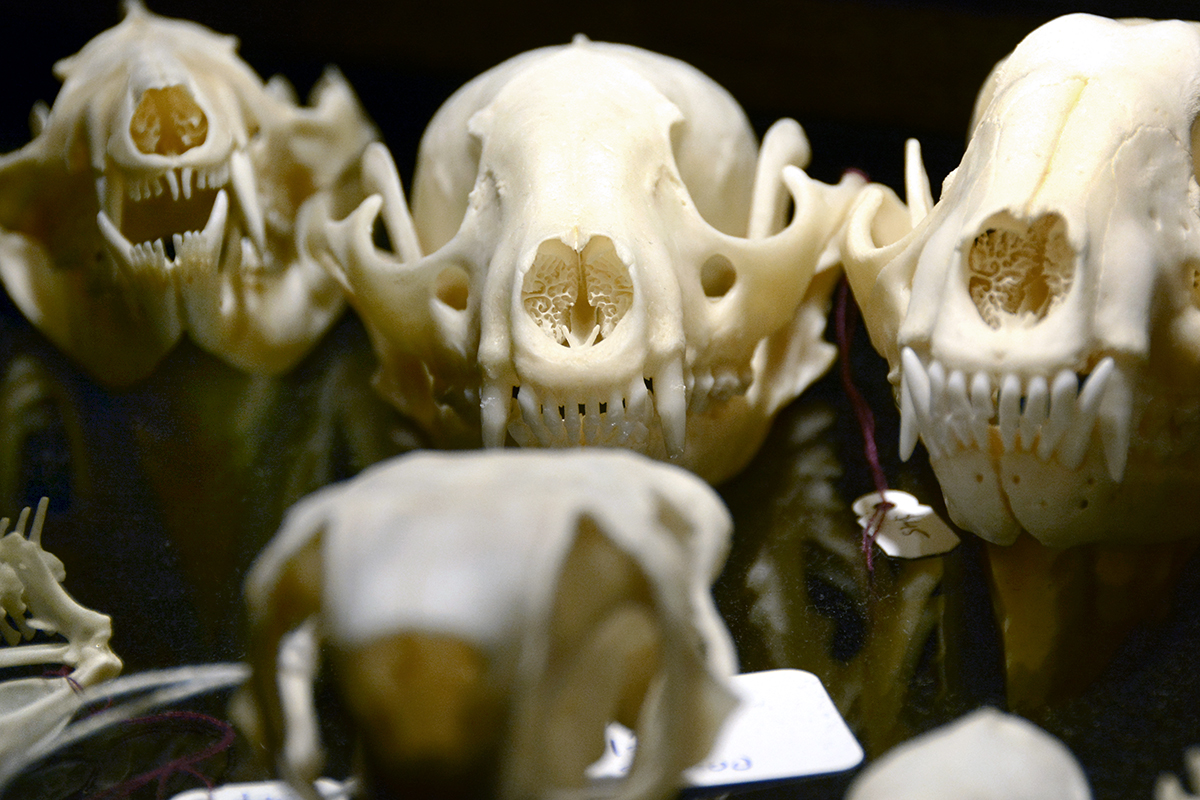 This spooky boutique offers inventory ranging from vintage medical tools to tribal artifacts. A selection of flavors from Monteverde-based Coffee Shop of Horrors is available for in-store sipping or by the bag. Scroll or message the @PrometheusEsoterica Instagram page for more details.
• Atomic Junkies: 1730 W. Fairbanks Ave., 321-439-9578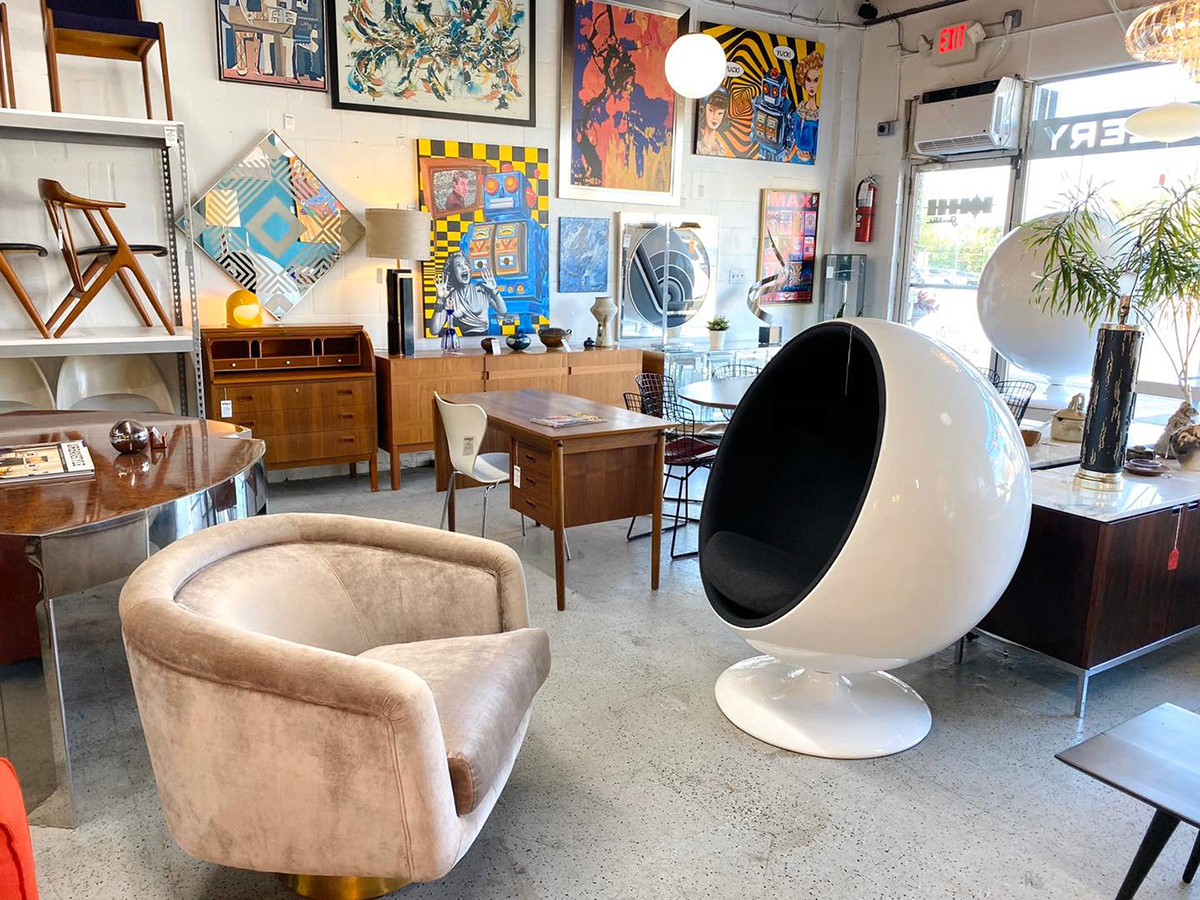 Shop a showroom of retro-chic designs and space-age charm. Atomic Junkies specializes in mid-century and Danish modern furnishings from a time when vinyl record players and rabbit-ear television sets ruled the living room. Nationwide shipping is available.