Meredith Gardner, Emily Williams, and Amanda Warren have turned decades of retail experience into some of Winter Park's most unique shops. After honing their skills working for high-end retailers including Lilly Pulitzer, lululemon, Coach, Louis Vuitton, J. McLaughlin, Columbia, and Tiffany & Co., they combined their affinity for a personalized gifting experience with a desire to broaden the scope of what they could offer their customers.
The trio discussed their most recent venture, Clementine, just after celebrating its one-year anniversary.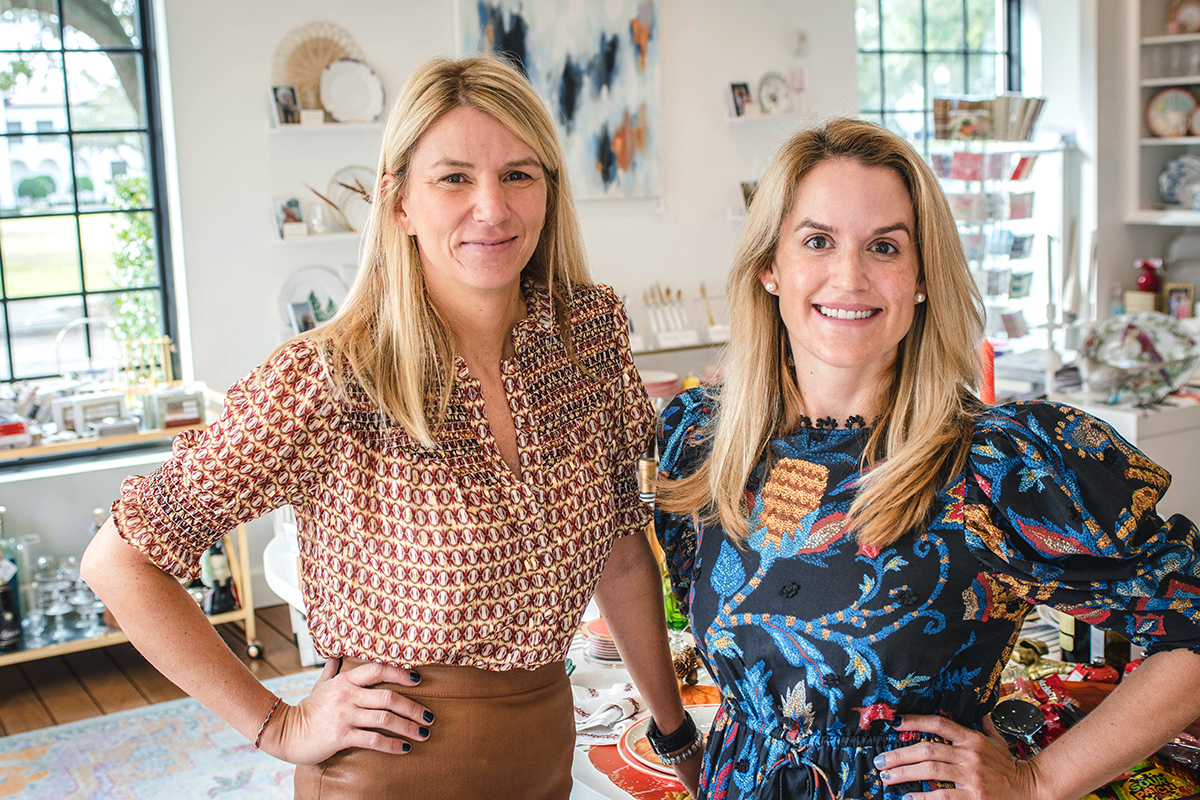 Their first location, The Grove, opened in December of 2014 offering a wide variety of gifts, clothing, and décor at 341 N. Pennsylvania Ave. In April of 2021, Williams took the reins of Be On Park, at 152 S. Park Ave. The shop was known for fine jewelry by global artisans and designers, but longtime residents also recalled Be On Park's former selection of tabletop and bridal registry services.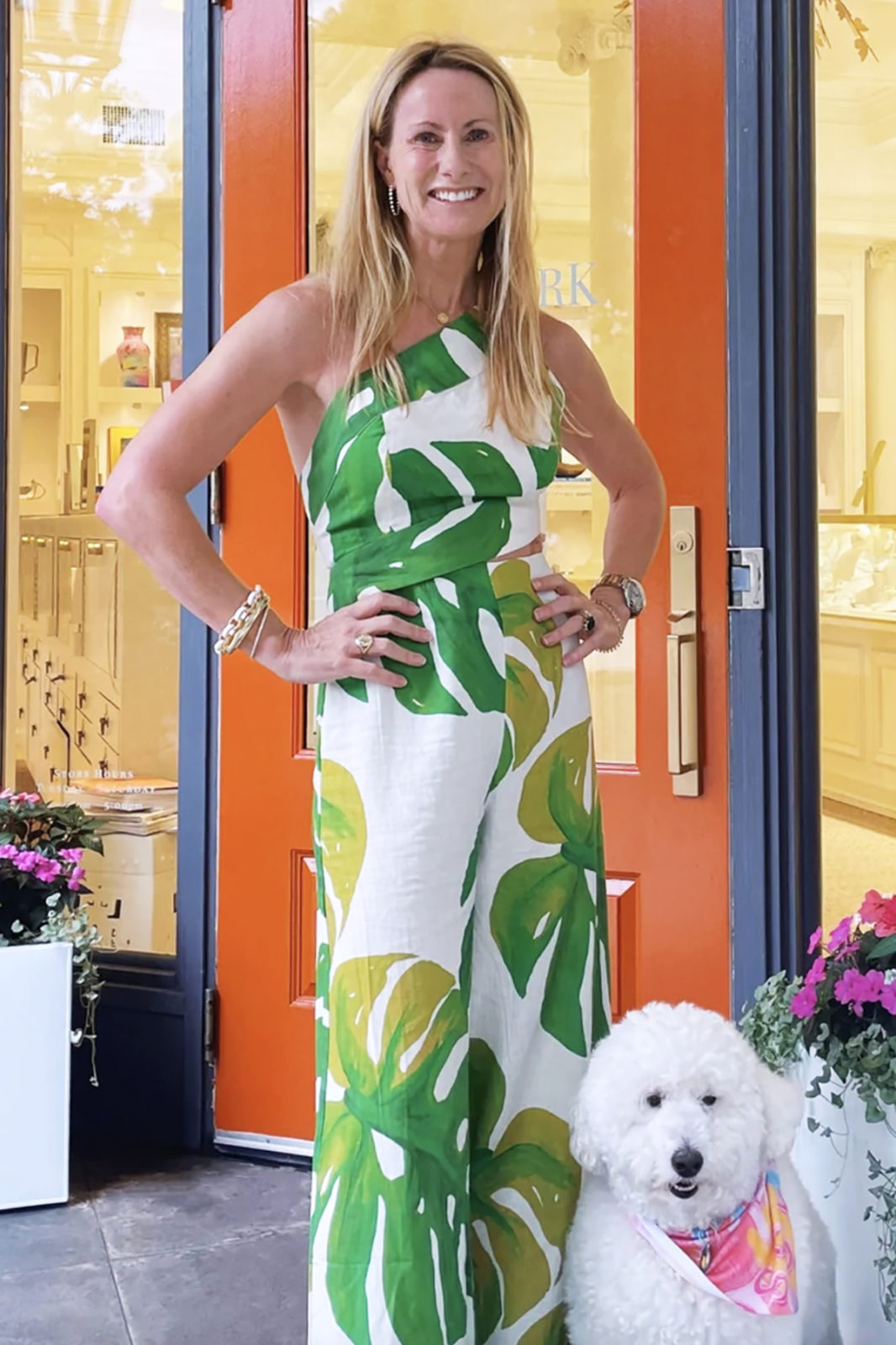 "After I took over, people started asking if I was going to bring that back," said Williams. "And Meredith and Amanda always wanted space for tabletop (at The Grove)."
Filling that empty seat became the focus of Clementine, which opened in September of 2021 at 271 N. Pennsylvania Ave. It's whimsical and eye-catching selection of fine china, drinkware and gifts became a hit with shoppers, but the combination of all three stores became an event planner's dream come true.
"There was no one-stop shop for all these gifting needs but, in all these businesses – The Grove, Be On Park, Clementine – there was this nice way to tie them back into one another," said Gardner.
Opening Clementine was nearly effortless because of the relationships Gardner, Williams, and Warren had created from working at other retailers. As the demand for wedding registry and event needs increased, so did the effort to expand inventory to include hostess gifts, holiday themes, and wine."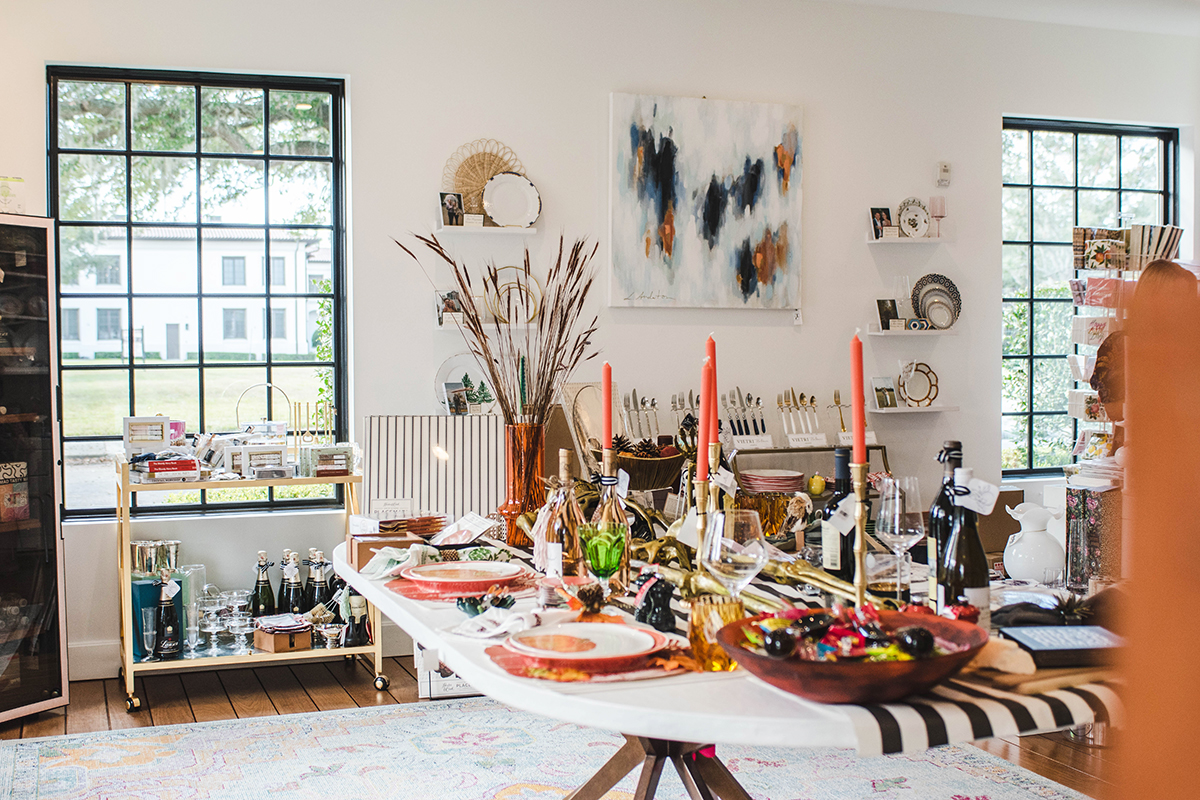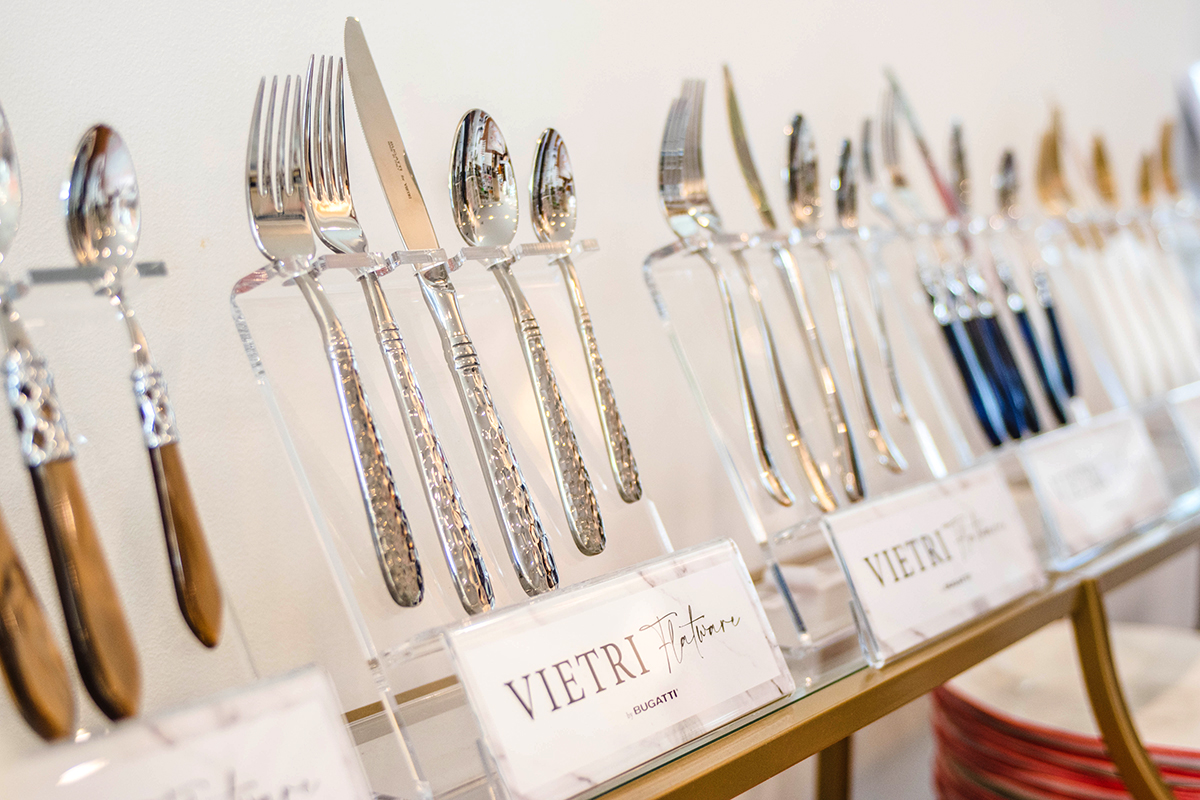 "We find new things, try them, and share them with people," said Warren. "Not from the point of view of a sommelier, but from a point of view of people who want to open a bottle of wine at five o'clock and find something they like."
"We buy things that we feel are exceptionally beautiful or different that move us, and hope that they will move other people in the same way," said Gardner.
With The Grove being less than 300 feet away from Clementine, the owners are never far away and can make themselves available to meet the needs of their customers.
"We do a lot of personalized stuff and we do it with a very fast turnaround," said Gardner. "If you order something personalized from us, you can have it tomorrow as opposed to in two weeks or a month or whatnot."
When reflecting on their favorite moments at the shops, they all focus on one thing: the people.
"I really enjoy doing the table settings," said Warren, recalling a Kentucky Derby-themed setting. "We had a local friend who let us borrow some real Derby memorabilia from her family. We had some women who had driven over from Daytona to see the table because they were like 'we saw it on Instagram, and we wanted to go in person.' It's nice to know that our reach is out there and people like what we're doing and want to see it and support it."
"We've been asked to do presentations, and people have really enjoyed that," said Williams. "It's always fun to talk about all the things that we have to offer with people who maybe have never heard of us, and then seeing the reactions."
"For me, it's the bridal component," said Gardner. "Like these people are picking out the china that they're going to give to their children or their grandchildren, or they're mixing in their china from their grandmother that they've inherited and we're freshening it up for them. Just being a part of something that is so meaningful in somebody's life."