Golf pros and beginners will be on equal footing during the Anti-Golf Tournament at Winter Park Golf Course, Thursday, Oct. 20.
Presented by the Hope for More Foundation, the event will offer guests a non-traditional golf experience with games, drinks, and food provided at each stop.
"Every hole has a different sponsor with a themed concept such as shooting a golf ball out of a rifle, hitting with your putter, closest to the pin, and other challenges to raise funds for our foundation," Hope for More President and KLG Managing Partner Jessica Kendrick told the32789.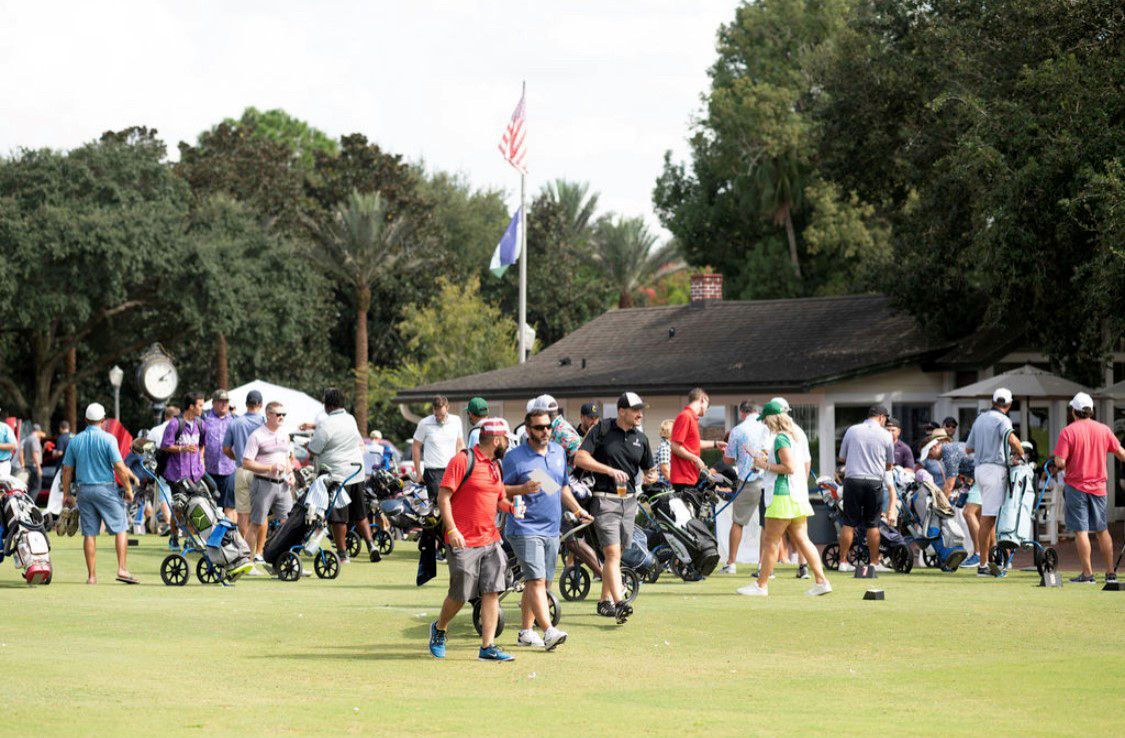 The tournament, now in its second year, began at the Winter Park Golf Course in 2021. The inaugural event attracted 100 players and more than 100 spectators while raising $10,000 for the city of Orlando's Parramore Kidz Zone. This year's proceeds will benefit the Hope for More Foundation Community Grant Program, which aids homeless youth through a safeguarded space and warm meals.
"We are excited to come together this October with our community to raise funds for the Hope for More Foundation," said Anti-Golf Event Chair Annamarie Montisano. "Anti-Golf and all the foundation events are all about having fun, while raising critical funds for our Central Florida community."
Founded by KLG in 2019, the Hope for More Foundation is a nonprofit organization with the goal of finding and supporting other nonprofits to combine efforts to aid groups in need. The Hope for More Foundation centers on organizations that fundraise, boost awareness, and make a positive difference in the Central Florida community.
Click here for Anti-Golf tickets, sponsorships, and more information about the tournament.