The void left by the closing of Park Avenue's Café de France will soon be filled by another local foodie favorite that is using the space to great advantage.
Farm & Haus co-founders Patrick Lyne and Brittany Walsh Lyne are building on the success of their popular East End Market location and planning a full restaurant at the 526 S. Park Ave. address. According to Walsh Lyne, the larger space affords opportunities to take the menu in new directions.
"A lot of what's on the menu at East End is a byproduct of what we were able to do out of that space," she told the32789. "But with the larger kitchen, the sky's the limit."
As with East End, the Park Ave. location will feature seasonal ingredients from local providers and will offer craft beer, local coffee, and natural wine. The plan is to open with a breakfast and lunch schedule, then add dinner offerings and hours.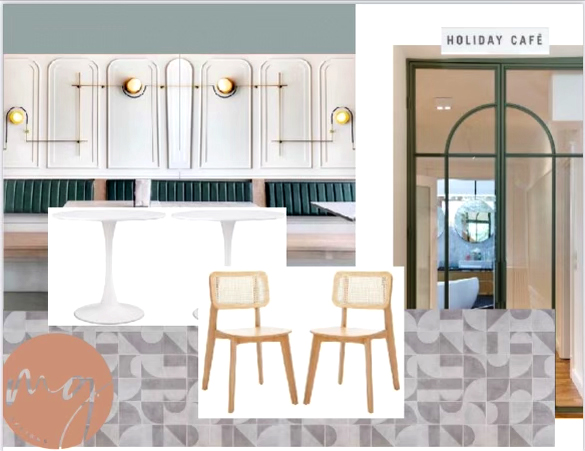 Menu details are still in the planning stages and as with most new projects, construction delays have pushed back plans for opening day. The Lynes are collaborating with Melissa Grace Designs, the firm behind their East End Market decor, and aiming for an October opening. However, progress is being made on the floorplan that will feature:
Bench seating against two walls that will face tables and chairs,
a clear center aisle for easy access to pick-up orders, and
a back counter that was part of the Café de France design.
"We'll probably have 48 seats inside and 12 outside," said Walsh Lyne. "And we're really excited to have some outdoor seating."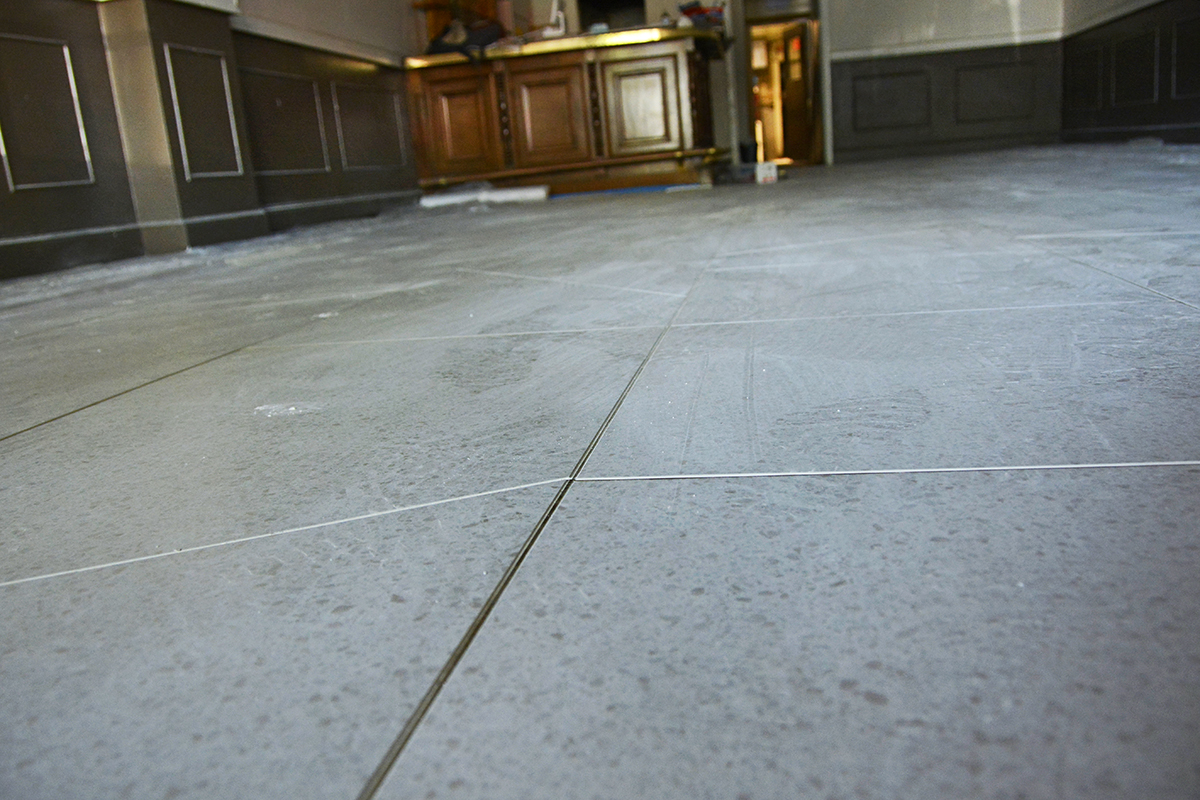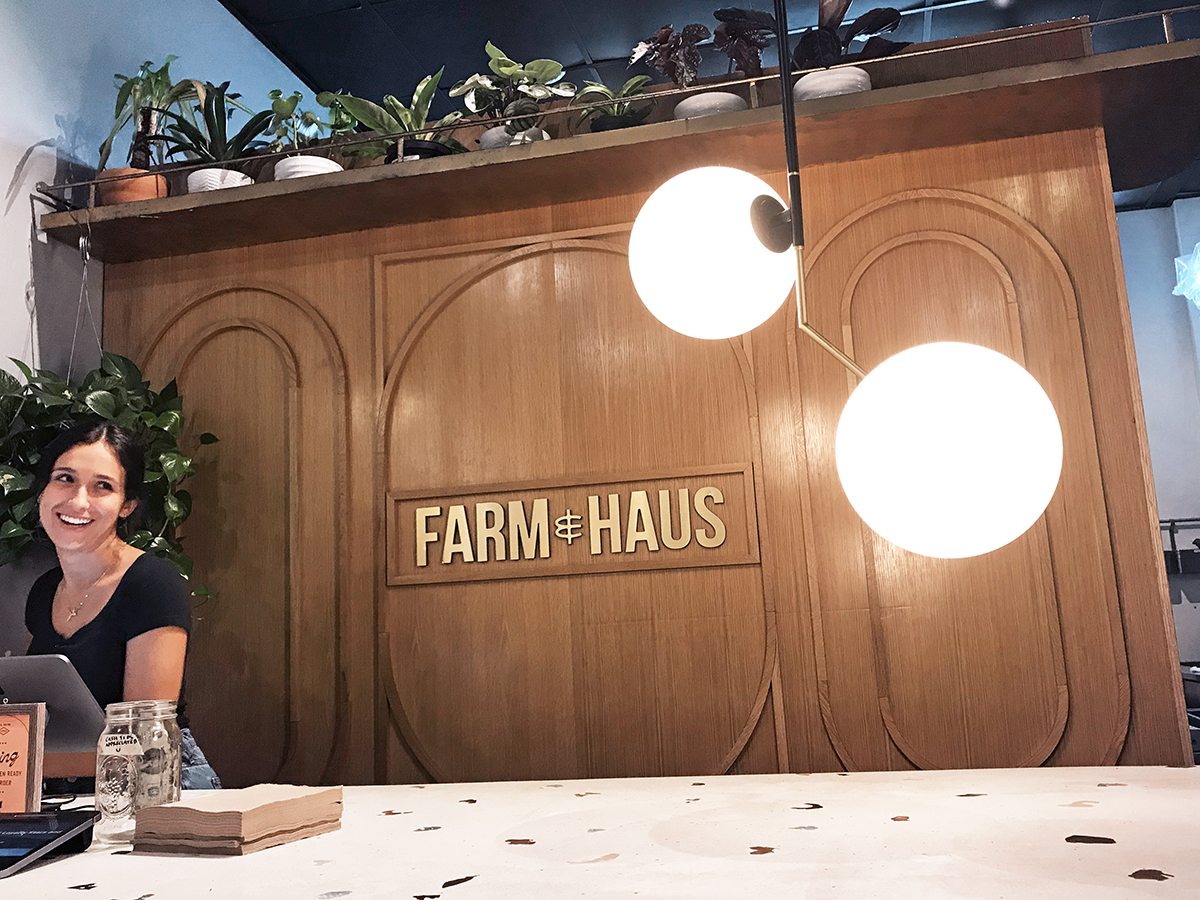 Here, she discusses plans for the new space and the challenges that come with an expansion.
What can guests expect from the décor?
It's going to have a modern feel, but I also love traditional classic – marble and brass – I love the character. We'll have wall sconces connected by brass detailing. And on the floor, we just put in porcelain terrazzo that's cut into geometric shapes with brass detailing in between. Cafe de France was very romantic and moody. But we're going to be more breakfast and daytime service to start, so we wanted something that was very bright so the design will really reflect that.
What's the biggest challenge of creating the new location?
We're struggling with how much we should bring over from East End versus how many new dishes we would like to have. Since it's going to be a sit-down restaurant, we will have fuller menu options. But people fell in love with us for the East End menu and we don't want to disappoint anyone who may want their favorite menu item here. And at the same time, we really want to get creative and do some cool new things.
Name one big draw the restaurant will have for the downtown Winter Park community.
We do a lot of to-go orders at the East End location; they make up 15-20% of the business. And we want to continue that on Park Avenue with Rollins College being so close and the parking garage and businesses nearby. Our thinking is that it will be an easy and convenient option for people to order online and pick up.
Are there any menu options from your East End Market location that will make their way to the restaurant?
We are thinking that there will be some grab and go options, like the burritos and the sandwiches. But at the new location, there will be side options added with them that people can enjoy while sitting down. And we'll have a wooden arch design on the walls that's inspired by one behind the East End counter.