Hannibal Square's former Dexter's location is being prepped for a new tenant from the Big Apple.
Park Avenue Tavern, a restaurant/bar concept by New York-based In Good Company (IGC) Hospitality Group, will occupy the 5,099-square-foot space at 558 W. New England Ave. Renovations are currently under way and signage on the front door touts a fall debut.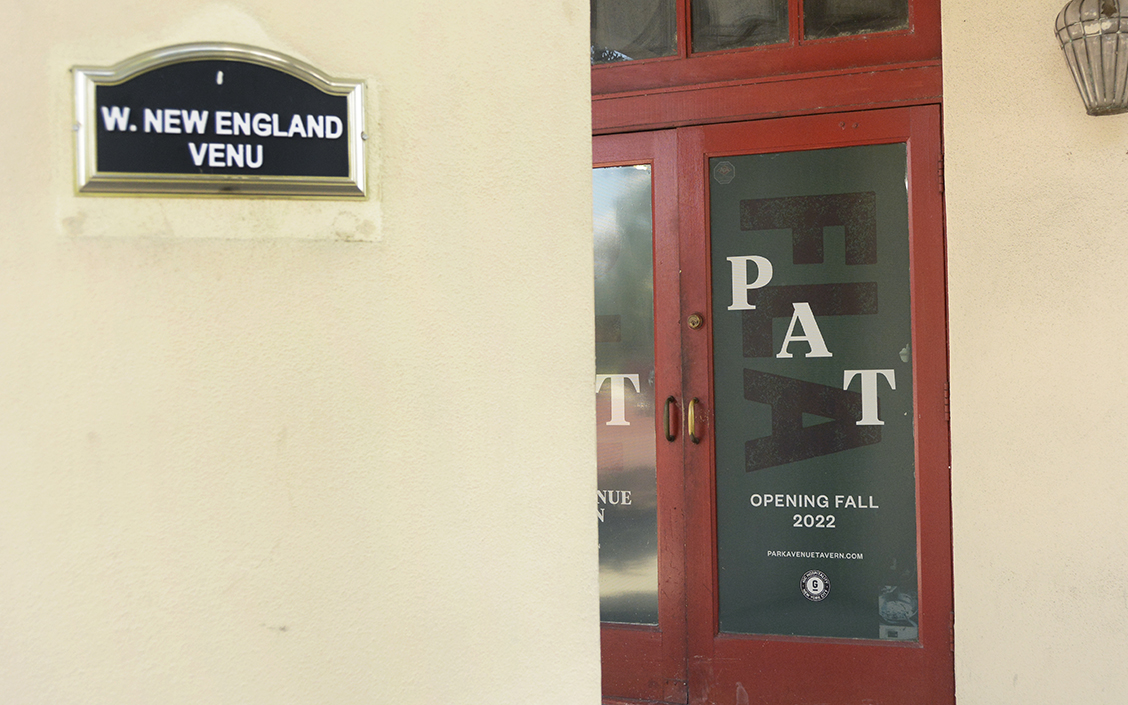 The Winter Park location currently has a mention on the Park Avenue Tavern website, but no details are provided. Building permits posted on the windows list Orlando-based ORC Hannibal Square II, LLC. as the property owner. Work crews can be heard as interior renovations make progress but exterior work has yet to begin.
IGC Hospitality oversees 12 properties across Manhattan, Brooklyn, and Queens. The first Park Avenue Tavern opened on New York's Park Avenue in 2010, the Hannibal Square venue will be its second location. Another IGC concept, The Wilson Cocktails & Seafood, will open this summer at Meliã Orlando Celebration.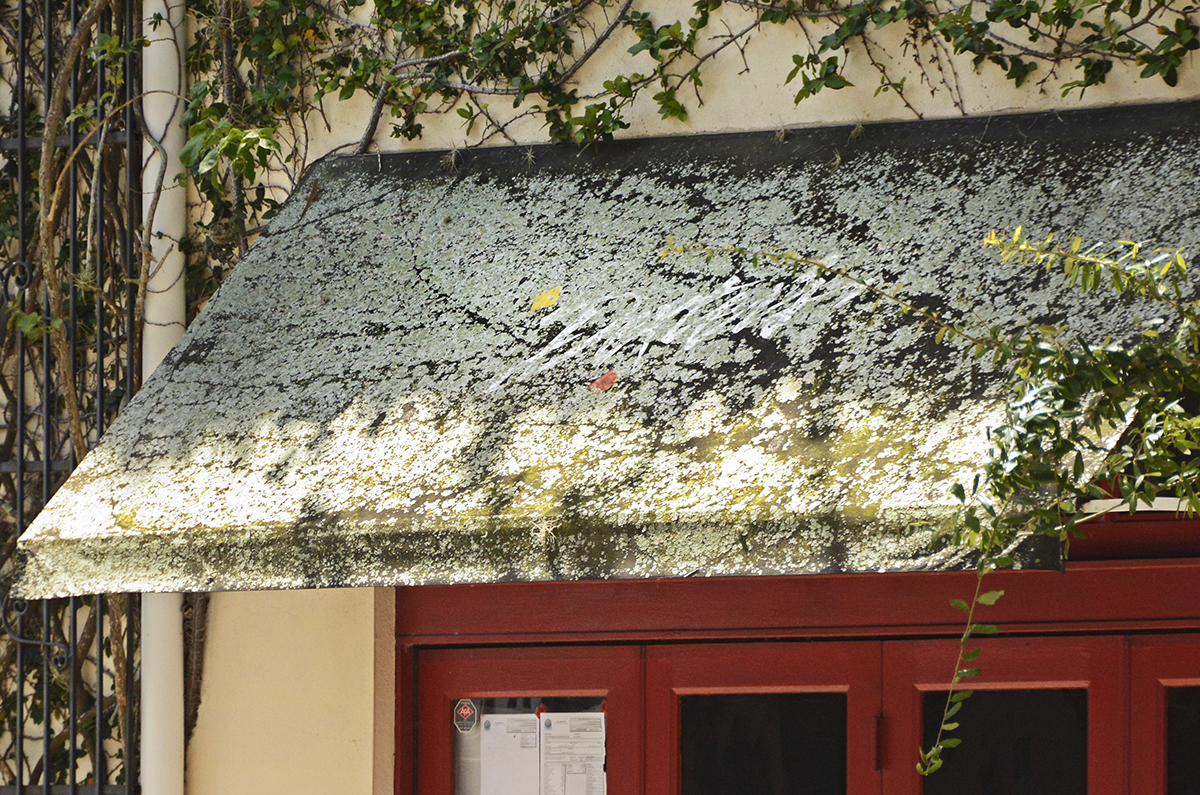 Park Avenue Tavern's Manhattan menu offers familiar favorites, from chicken quesadillas to roasted salmon, and some unique items like eggplant fries. There's also a brunch menu, and a drink menu featuring nine specialty cocktails and a dessert drink selection that includes a salted chocolate peanut butter kiss martini.
IGC Hospitality and ORC Hannibal Square II did not respond to requests for comment.