The hardships and triumphs of the African American experience will be at the center of the 1619 Festival, Feb. 11-13, presented by the Equity Council Corp.
Named for the year that the first enslaved Africans were brought to Virginia, the 1619 Festival will feature art, health and wellness, and spotlight local businesses owned by people of color.
"It's not a celebration in any way," said LaWanda Thompson, president of the Equity Council Corp. "It is a remembrance of the journey we have travelled as African Americans. We pay reverence to the ancestors who have passed on, for their perseverance and their determination that we were going to be free one day."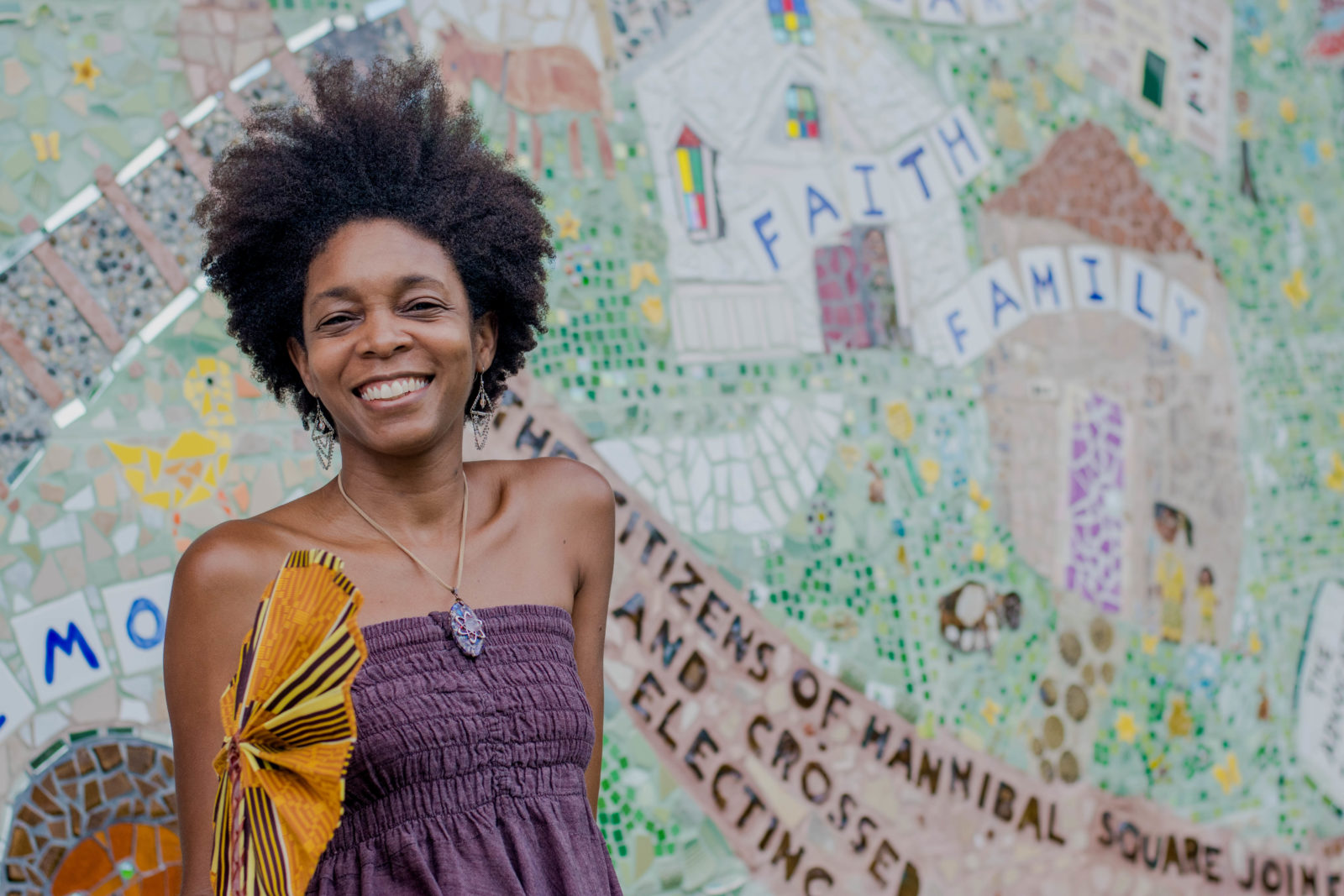 The festival begins Friday, Feb. 11, at Hannibal Square Heritage Center Visiting Exhibition Gallery with the opening reception of "Community Collage: Artists from The Hannibal Square Heritage Center Folk & Urban Art Festival" from 7-9 p.m. The collection features the work of more than 20 artists and highlights the ethnic diversity of the local community. Live entertainment will include Marvin Burnett of New Generation Branches Steel Orchestra and storyteller Gennia Holder.
Events continue Saturday, Feb. 12, at 7 a.m. with The Rebel Run 5K. Held in honor of Hannibal Barca, North Africa's most famous war general, the course winds through the historic African American community of Barca's namesake, Hannibal Square. See the Rebel Run web page for times and registration information.
At 9 a.m., a cool-down yoga session will be offered at Martin Luther King, Jr. Park. Afterward, the 1619 Fest Orlando Health and Wellness Fair will run from 10 a.m.-4 p.m. offering group exercises, games, and all-ages kick ball.
Black-owned business take center stage at Shady Park on Sunday, Feb. 13, at SOKO Marketplace, open from noon-6 p.m. Known as Hannibal Square's economic empowerment engine for businesses owned and operated by people of color, SOKO (the Swahili word for market) takes place every Saturday, but this week is rescheduled to Sunday in celebration of the anniversary of the first SOKO Marketplace in 2020. "The purpose is to reinvigorate black-owned business in that area and provide a venue for vendors of color who cannot access brick and mortar space," said Thompson.
A special panel discussion "Maafa to Freedom: Surviving, Thriving, Resilience!" will take place at 1 p.m. at the nearby Winter Park Community Center. The discussion will cover the importance of remembering the collective experiences of the Black community, healing and regaining a collective identity. Participants will include Dr. Kevin Washington (Mwata Kairi), Ph.D.
The festival is open to the public with some events requiring ticketing. Proceeds from festival events, vendor fees, and festival merchandising will go toward a December trip to Rwanda, Africa, with educational partner Birthright AFRICA. For more information, visit the Equity Council Corp. 1619 Festival page for more information on events and ticketing.