The sales surges of the 2021 holiday season are carrying into the new year for many Winter Park businesses. Store managers and restaurateurs are welcoming brisk traffic and working to meet the returning demand, but despite recent wins, many challenges remain in play.
the32789 asked some Park Avenue businesses to discuss the issues they still face. 
"The holiday season was more than double 2020, and January has started nicely," said Pamela Kindschuh, store director of Ten Thousand Villages. The nonprofit, fair trade retailer works with artisans rather than large-scale commercial producers, but they are not immune to COVID-19-related supply problems.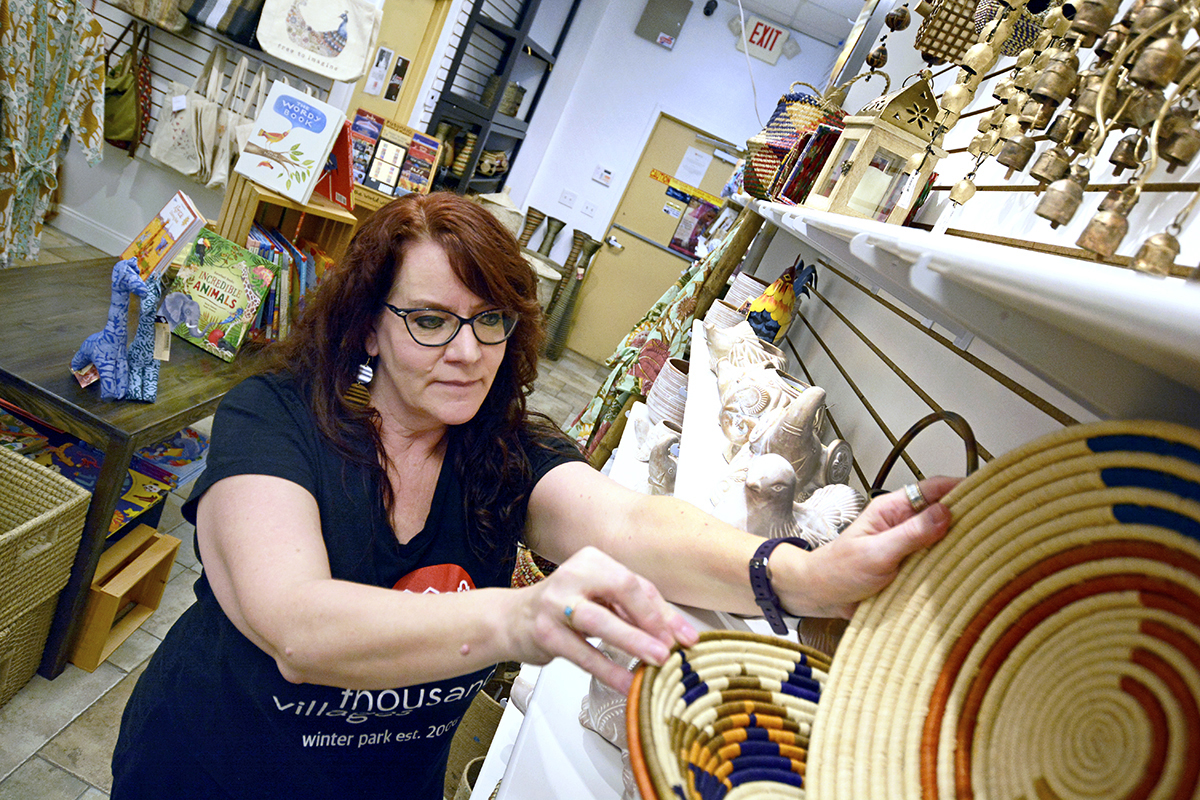 "A number of our artisans weren't allowed to go to their workshops," she said. "And by the time they were able to work, the stock was delayed." According to Kindschuh, her existing stock, and some late arrivals, have allowed demand to be filled with some pivoting. "I might not have A, but I can get you B," she said. 
Sharleen Blanco, store manager of tugboat & the bird children's boutique, has been working the same pivot for shoppers returning to the in-store experience and searching for backordered items.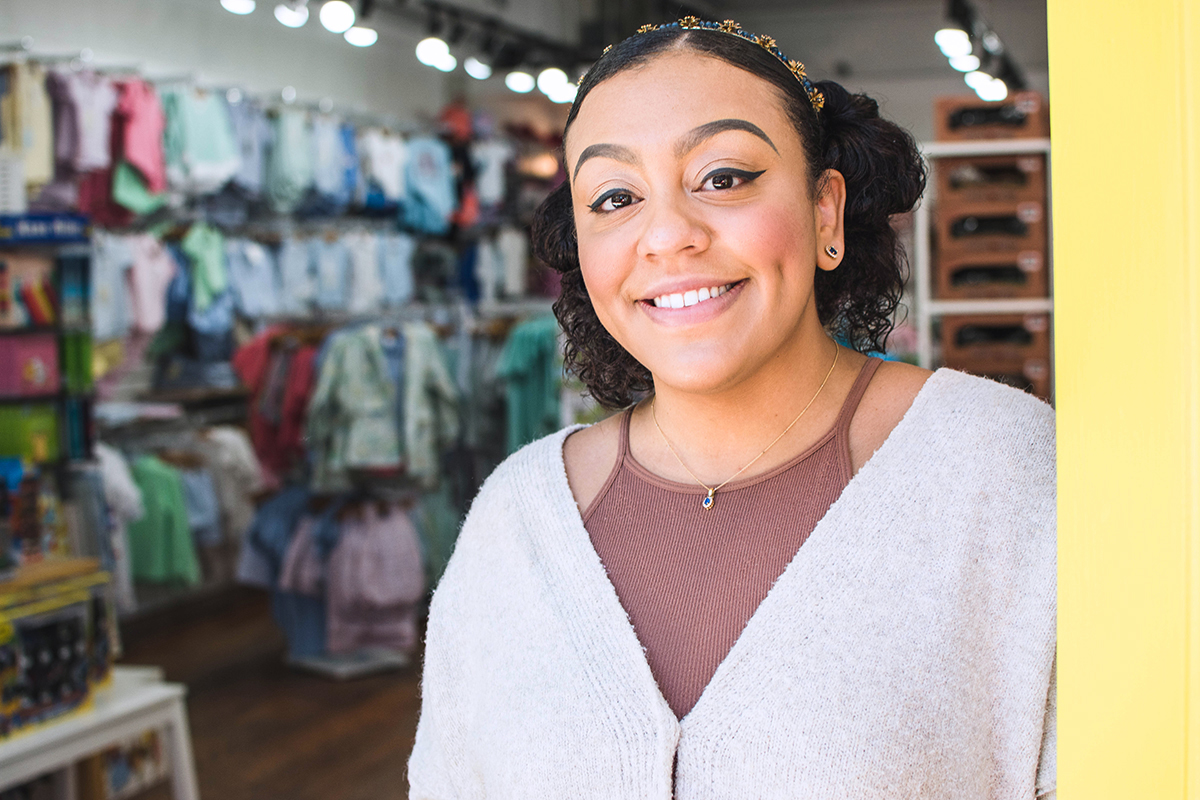 "We're trying to find alternatives that are similar to popular brands that are not in stock," she said. Items including the Bogg Bag line of tote bags and Native Shoes line of eco-friendly footwear are among the products for which Blanco and her staff have researched viable alternatives. "We're not sacrificing the quality," she said. "We're just trying to shift to other brands that are available."
Outdoor dining and take-out orders helped many eateries adjust to COVID-19 precautions, but as in-room dining has made a comeback, many restaurateurs have experienced other setbacks. George Paul, owner of George's Café Cookies & Catering, is currently operating with half the number of employees he had a year ago, and the lack of events has impacted his catering business.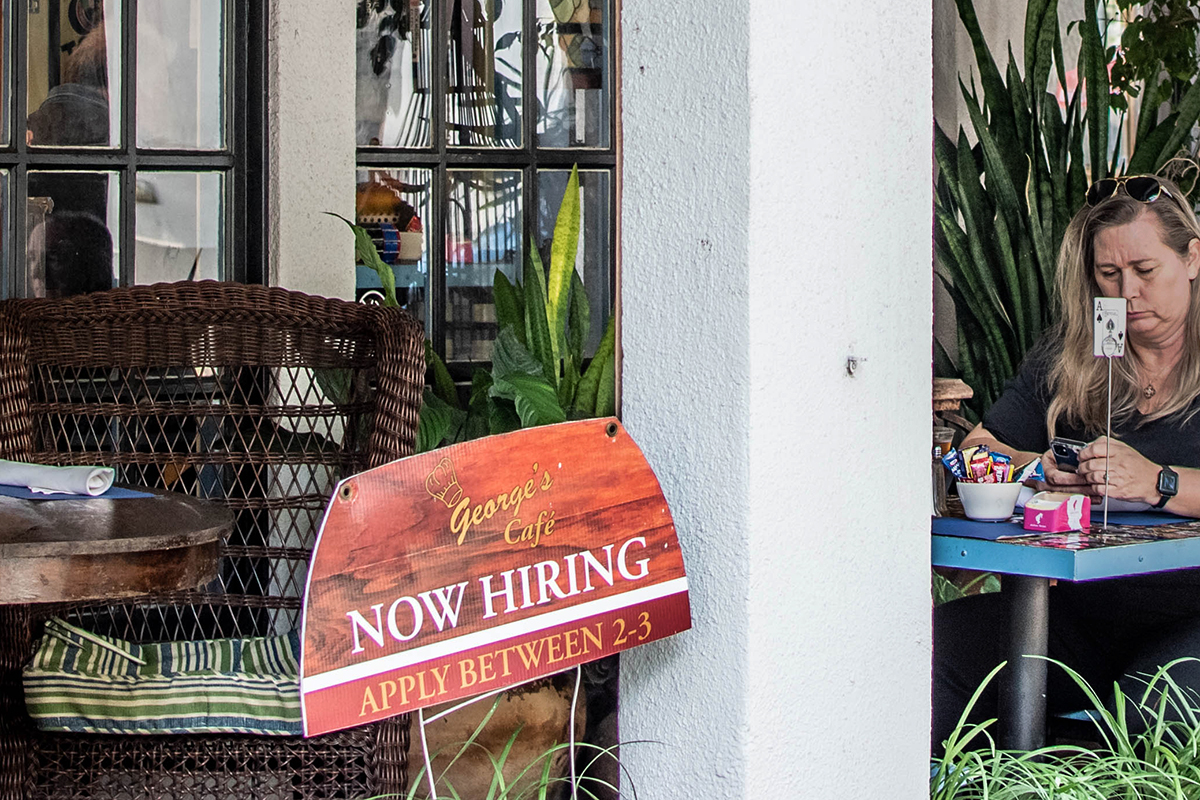 "Back in 2020, we didn't have the staffing issues and we didn't have the prices surging," he said. "Plastic goods and meat have skyrocketed, and you can't get a lot of items."
Tim Noelke, operations partner for upscale dining establishment Prato is experiencing a trade-off between increased business and problems finding necessities. "Supply issues have affected us across the board," he said. "We're having challenges with silverware and finding different glassware, I know chefs are having challenges with certain food items, and I believe the labor market has affected this as well."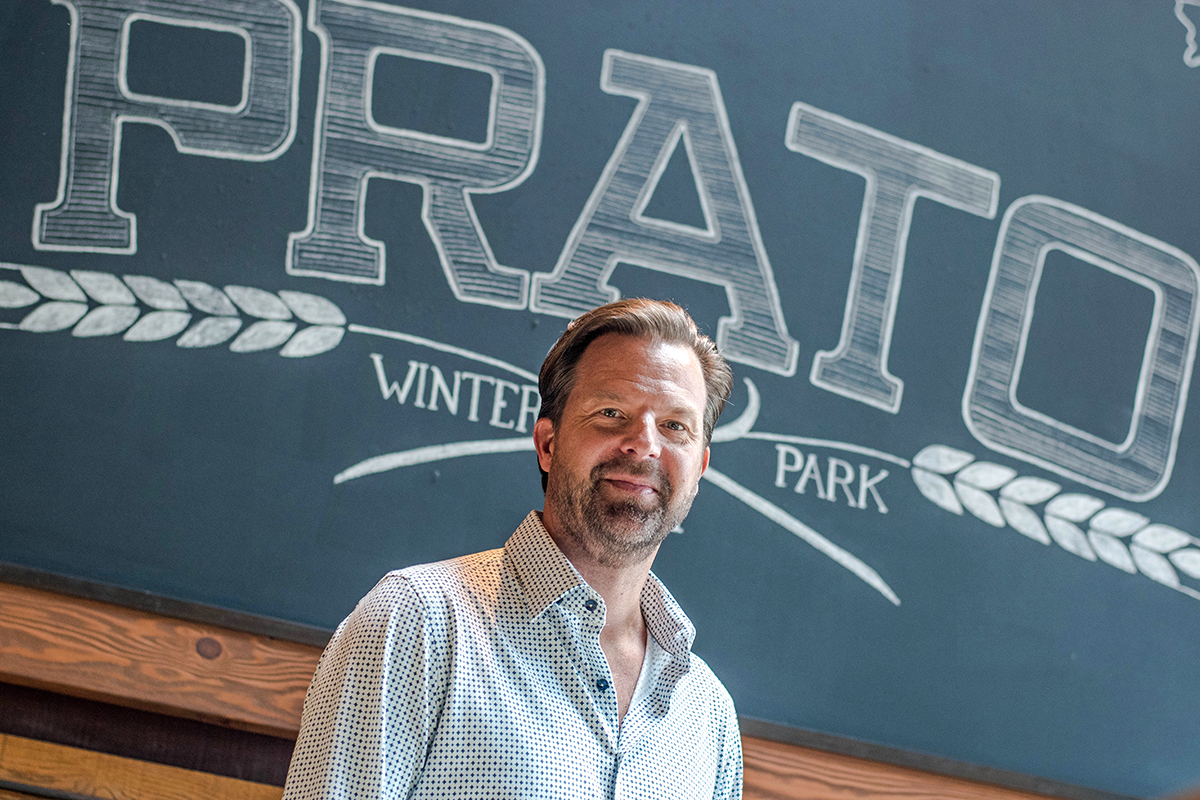 As for the labor market's direct impact on his business, Noelke is encouraged. "I've seen a lot more people apply in recent weeks," he said. "We have some incentives in place and we're very competitive when it comes to pay."
As small businesses await a Valentine's Day surge to boost their first-quarter outlook, the focus remains on improving the customer experience while overcoming the challenges. And the hope is that everyone can work together to find the solutions.
"I think that the most important thing people can do is just be kind and understanding to what others are going through," Paul said. "It's not easy."