SpringHill Suites officially opened its doors last week, commemorated by a grand opening ribbon-cutting event in Winter Park's Ravaudage development at 1127 N. Orlando Ave. Following a year of COVID-19-related setbacks, the now-completed project offers guests the opportunity to enjoy various luxury amenities, spacious suites, and more.
Sydgan Corporation and RLH Construction, LLC started the construction for SpringHill Suites a decade ago when Ravaudage received full entitlements. Developers Dan Bellows and Richard Haines cited "pent-up demand" as the reason behind the project, explaining that opportunities in the market have been and will continue to be the driving force behind land development.
Haines, who joined the team just a few years ago, said COVID-19 brought on new, rough obstacles surrounding the supply chain, and that a shortage in the workforce challenged the team significantly as it approached the final stages of the project.
"We had an incredibly business-minded commercial lender that took the initiative to adjust the lending terms early to allow for the full and successful completion of the project," Bellows said. "To have Sydgan Corporation partnering with RLH Construction was instrumental in not only completing such a complex urban project, [but doing so] under budget and only a few months behind schedule while in the middle of COVID-19. [We had] an incredible team between the two builders."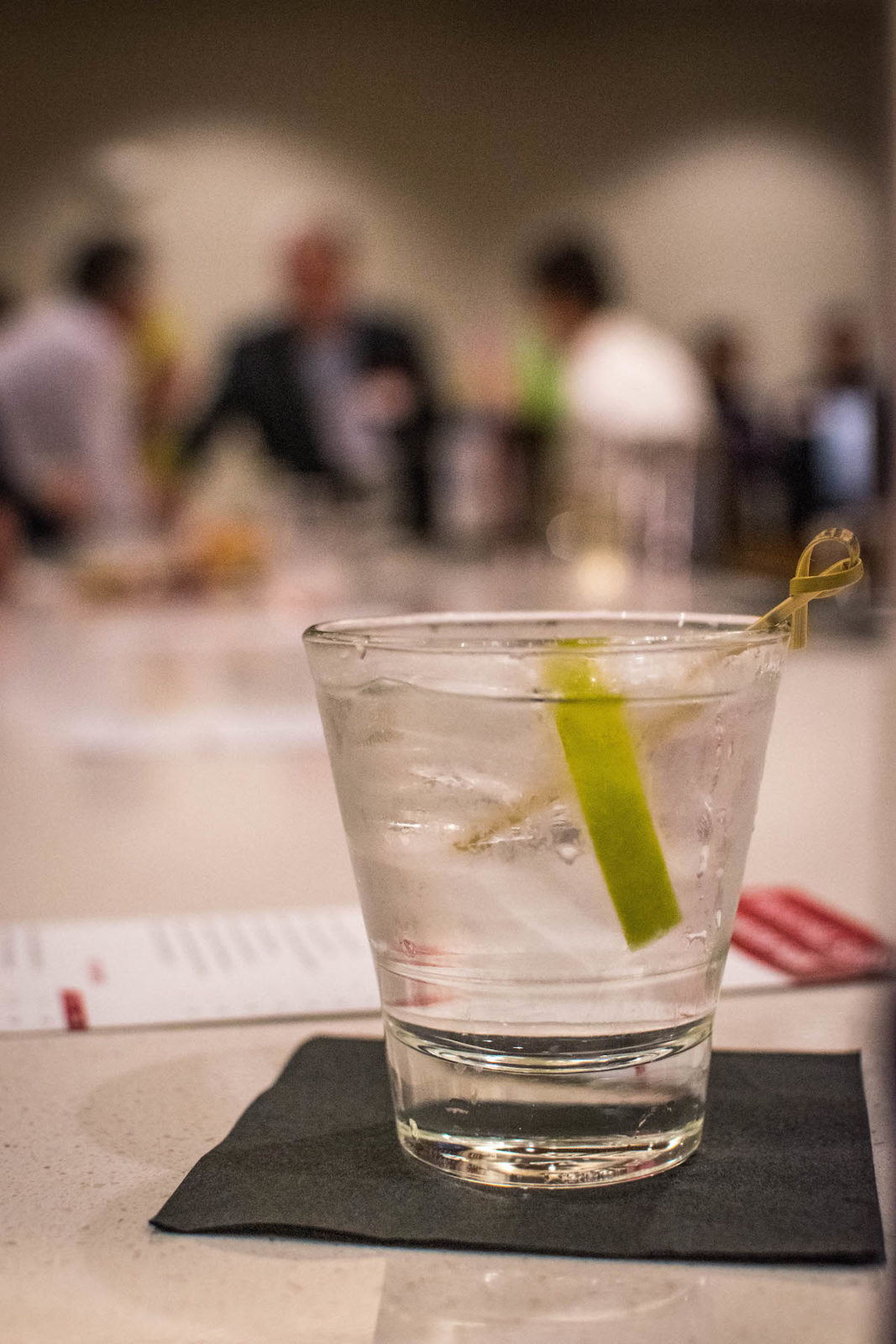 Now a part owner of the SpringHill Suites, Bellows explained that the entire team is comprised of Winter Park locals.
"I would think it's important to know that the developer, the builders, the ownership group are all Winter Park locals. We're all very proud of the City of Winter Park, and we have tried to build a quality product that the locals will find affordable and can be proud of and appreciate," Bellows said. "It is very fulfilling to see how all the effort and hard work has come together and made a successful contribution to the community where I was born and raised."
In the hotel's lobby, guests are immediately greeted by a wall covered with vintage blueprints of Winter Park land parcels before entering the modern-style bar, where complimentary breakfast is served courtesy of SpringHill Suites. Reservations are now available online for the new hotel, which is conveniently located just a short walk away from various shops, restaurants, and other well-known businesses in Winter Park.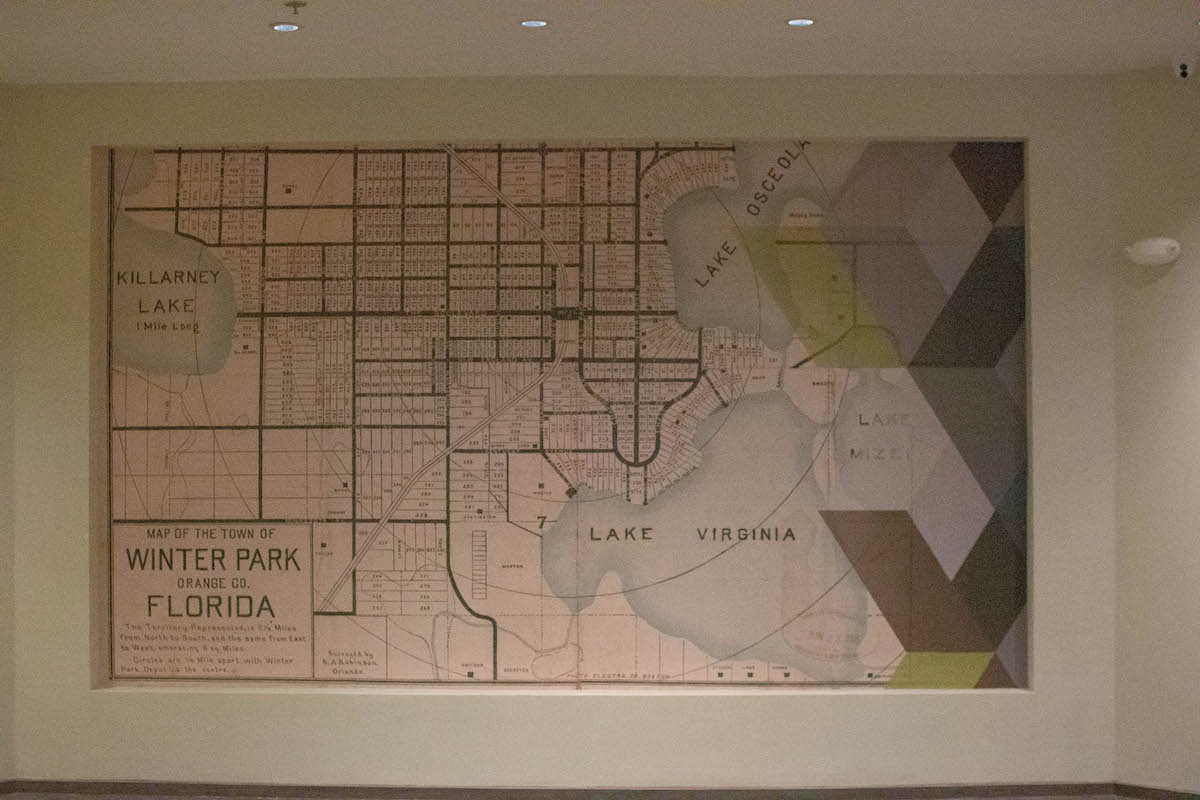 "Winter Park is a great place to live, work, and play," Haines said. "We are doing what we believe is the best for this Winter Park community and doing it right where we love to live, so to have a major project within an amazing community right in my own town is the greatest reward."