Winter Park-founded Tex-Mex Original — Tijuana Flats — is stretching its wings (literally) with the launch of a new sister brand, Smack Wings. Now available in Winter Park and across the state, the delivery-only concept offers 10 flavors of jumbo chicken wings, along with appetizers, sides, desserts, and drinks exclusively through 3rd party food delivery apps such as DoorDash, Uber Eats, Postmates, and Bite Squad.
Often called a "ghost kitchen," Smack Wings has no physical restaurant location for guests to dine in. The online brand was born from the growth of 3rd party food delivery apps through the pandemic, coupled with the popularity of a new item on Tijuana Flats' menu – jumbo chicken wings. According to Tijuana Flats Executive Chef Joel Reynders, the name Smack Wings is a tongue-in-cheek nod to Tijuana Flats' line of house-made hot sauces.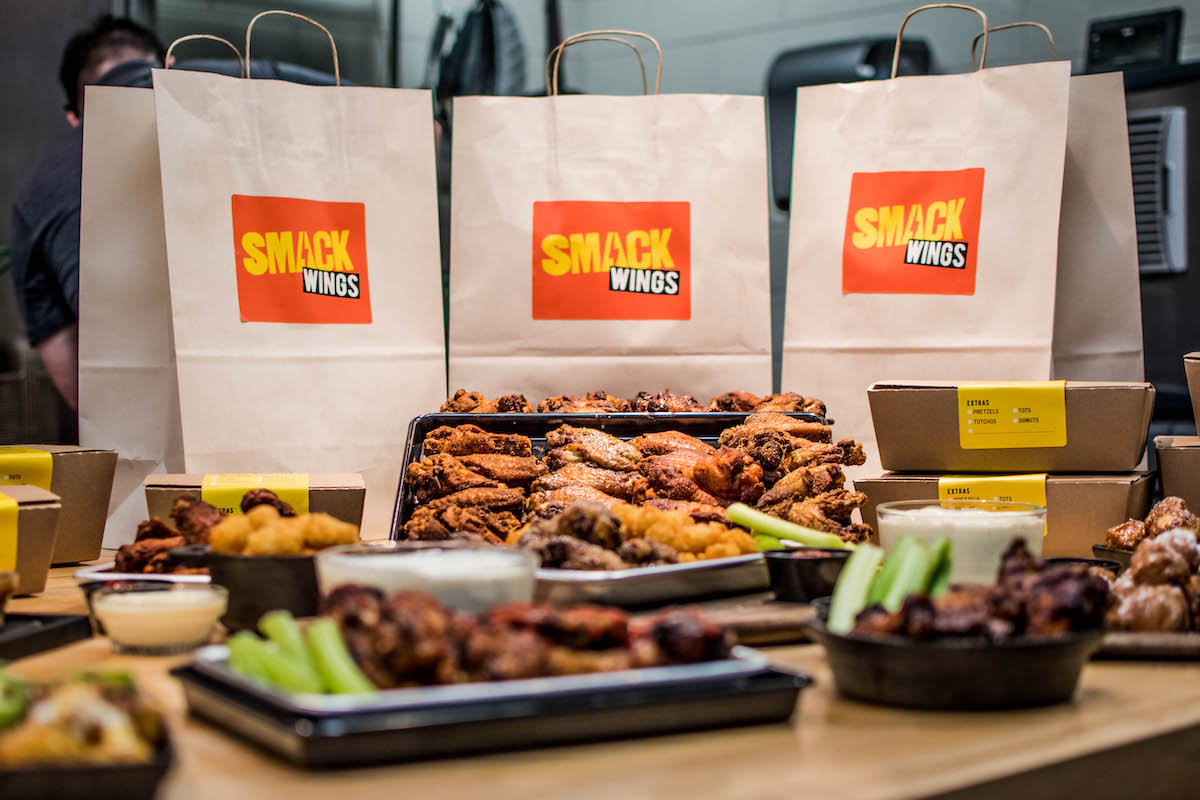 "When we started with the wing concept at Tijuana Flats, we had so much success with them. We thought about it and decided this could be a stand-alone brand," Reynders said. "The only difference between the two is the expanded flavor profiles for Smack Wings. We carried 4 of the 5 [Tijuana Flats wings] flavors into Smack Wings, so it's about offering this great product that we know our guests love, but we expanded it."
Reynders, who grew up in Buffalo, New York, jokes that he was born with a chicken wing in his mouth. When first approached with the idea for wings, Reynders said he loved it, but he also wanted to make sure the quality and taste lived up to the menu items offered at Tijuana Flats. To start, Reynders said Smack Wings only uses jumbo chicken wings, which are marinated for 36 to 48 hours in a house-made mojo sauce with garlic, cilantro, lime, and onion before being fried.
"It's fantastic," Reynders said. "It adds this savory element to the wing, so when you eat it, it doesn't really stand out as any one flavor. But if you ate one of our wings and one of our competitor's wings, that's [when] you would taste the difference."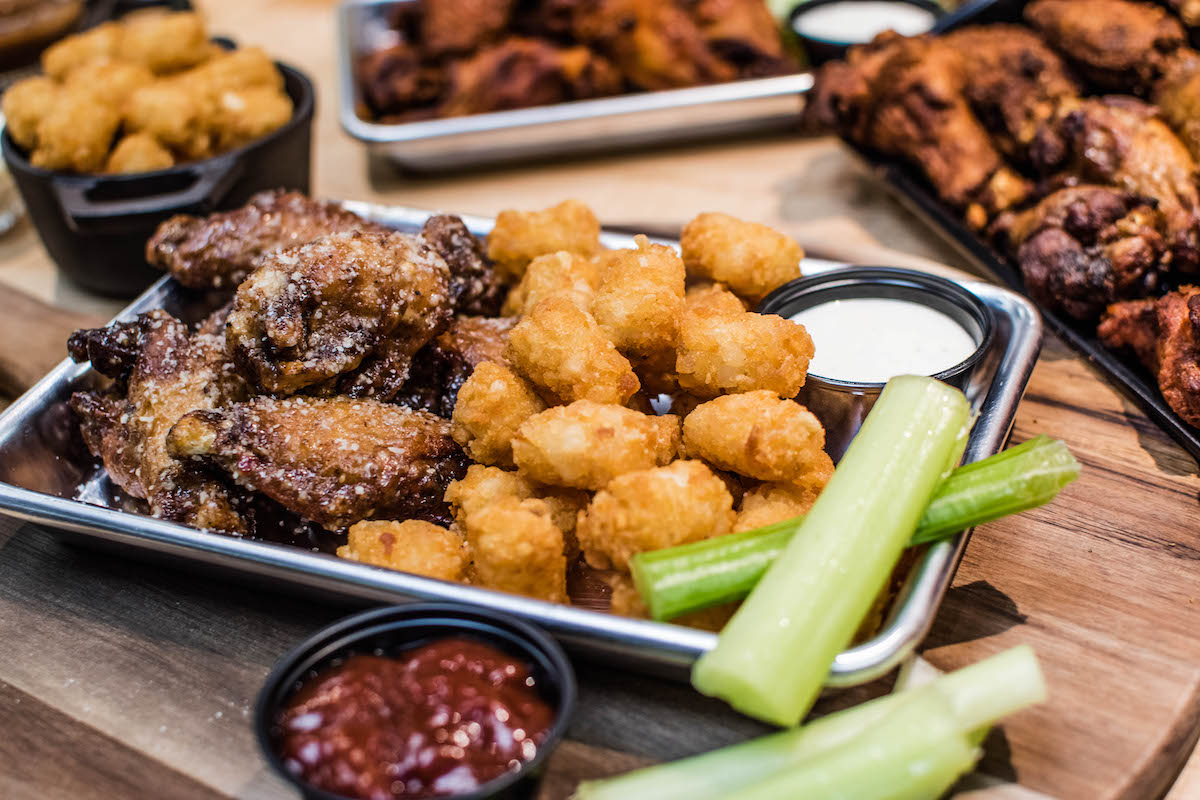 Smack Wings then uses a double fry method to make the wings extra crispy, before adding one of its ten custom sauces. Wing flavors range from roasted garlic parmesan and lemon pepper on the mild side, through classic buffalo, jalapeño lime for a medium spice, and habanero agave for a real kick. Appetizers include parmesan pretzel bites with a savory queso dip, and a spin on tater tots and nachos called "tater totchos." Guests can also order the classic celery and carrots for sides, and those looking for a sweet dessert can also order donut bites with savory dipping sauces.
For more information or to view the full menu, visit the website.