In a recent Instagram post, JAM Hot Chicken announced plans to officially open its new brick-and-mortar location this week at 400 W. New England Ave. in Winter Park's Hannibal Square. According to restaurant owner Andrew Scala, a soft opening will take place from Tuesday, December 7, through Saturday, December 11.
During this time, Scala and his team plan to open JAM Hot Chicken from 11 a.m. until 5 p.m. daily, but hours are subject to change as processes are fine tuned. Updates to the restaurant's hours of operation will be shared throughout the week on the JAM Hot Chicken Instagram account. The official post reads as follows:
"We are starting off slow with a limited menu during this soft opening phase to get our pars down and flow of service protected! This is all so we can give you guys the best experience possible. Every time. [Bear] with us as we have a lot to learn but are going to strive each and every day to be better. Please feel free to reach out [with] any questions and check back for updates as we get through this soft phase together."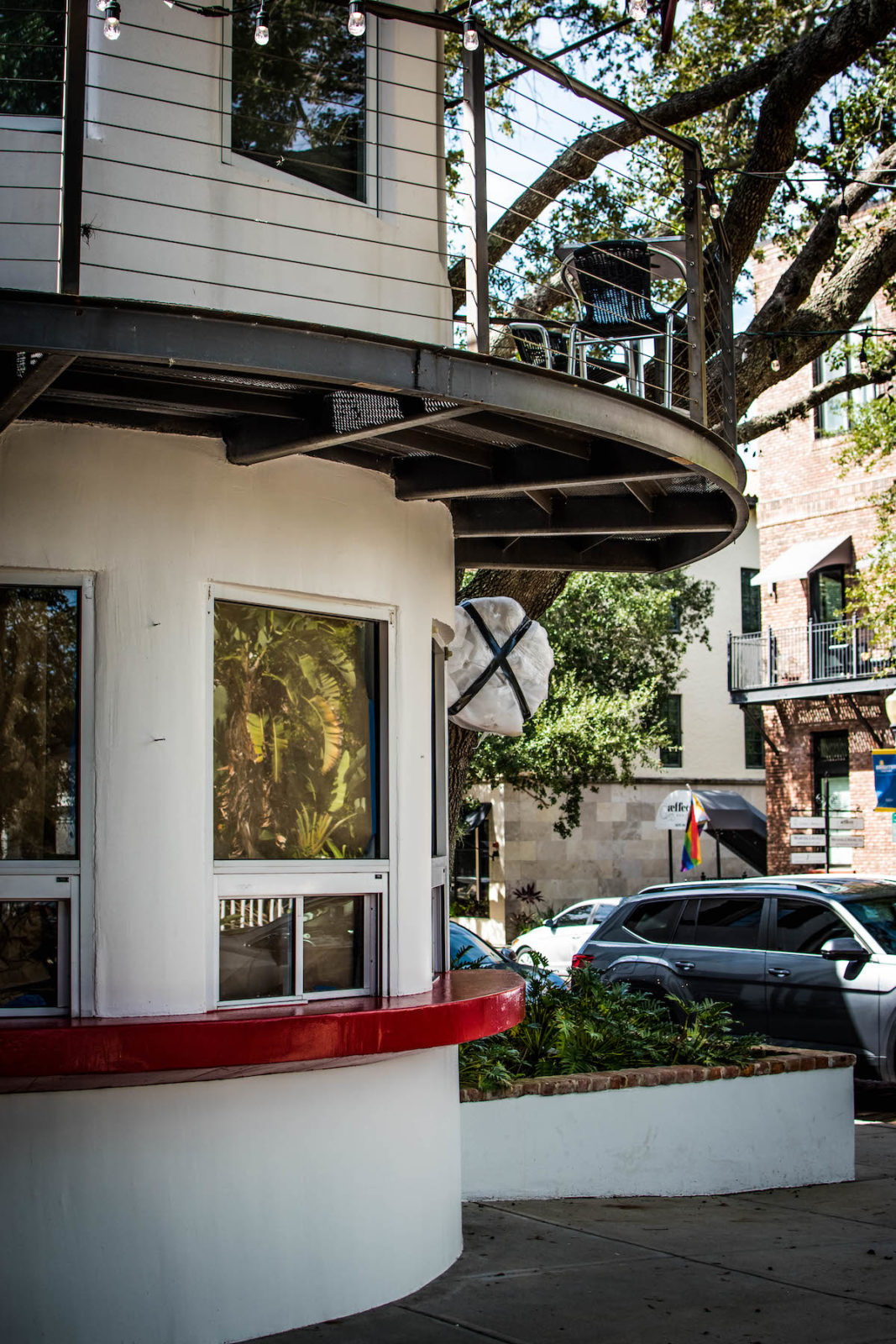 Scala was working at Orlando's Pizza Bruno when he founded JAM Hot Chicken in 2019. After finding inspiration on a trip to Los Angeles, Scala cooked for friends and family alongside his brother Justin, eventually developing the restaurant's signature hot chicken sandwich and introducing it to the public during a pop-up at Pizza Bruno. However, according to an Instagram post, the pandemic impacted Pizza Bruno in a major way, as it did so many, and Scala was furloughed in 2020. Turning misfortune into opportunity, he began offering curbside pickups of the Hot Chicken Sando and hosting pop-ups around town, ultimately creating local fanfare for his chicken concept.
"The hardest part of all of this, it's asking for help," Scala wrote. "Having never opened up a business, there [have] been countless hours of research and trial and errors—accept that. Never squander a gift or help from anyone if it means sacrificing the goal. Don't get discouraged about things that go wrong or don't pan out at first. See it through if you believe it. I'm learning there's never a right time for anything."
Those interested in checking out JAM Hot Chicken can check out the Instagram page for more information.