Climate First Bank, a values-based community bank founded to combat climate crisis, recently announced plans to open its second Central Florida branch in Winter Park. Established by First GREEN Bank Founder Ken LaRoe, Climate First Bank will open its LEED Gold certified and net zero energy consumption office at 1150 S. Orlando Ave. in January 2022.
KMF Architects, The COLLAGE Companies, and REAL Building Consultants will design the bank, which promises that customer deposits will be used to finance environmentally and socially responsible projects. According to its recent press release, construction on the new Climate First Bank project will break ground before the new year, renovating the building to the "highest sustainability standards."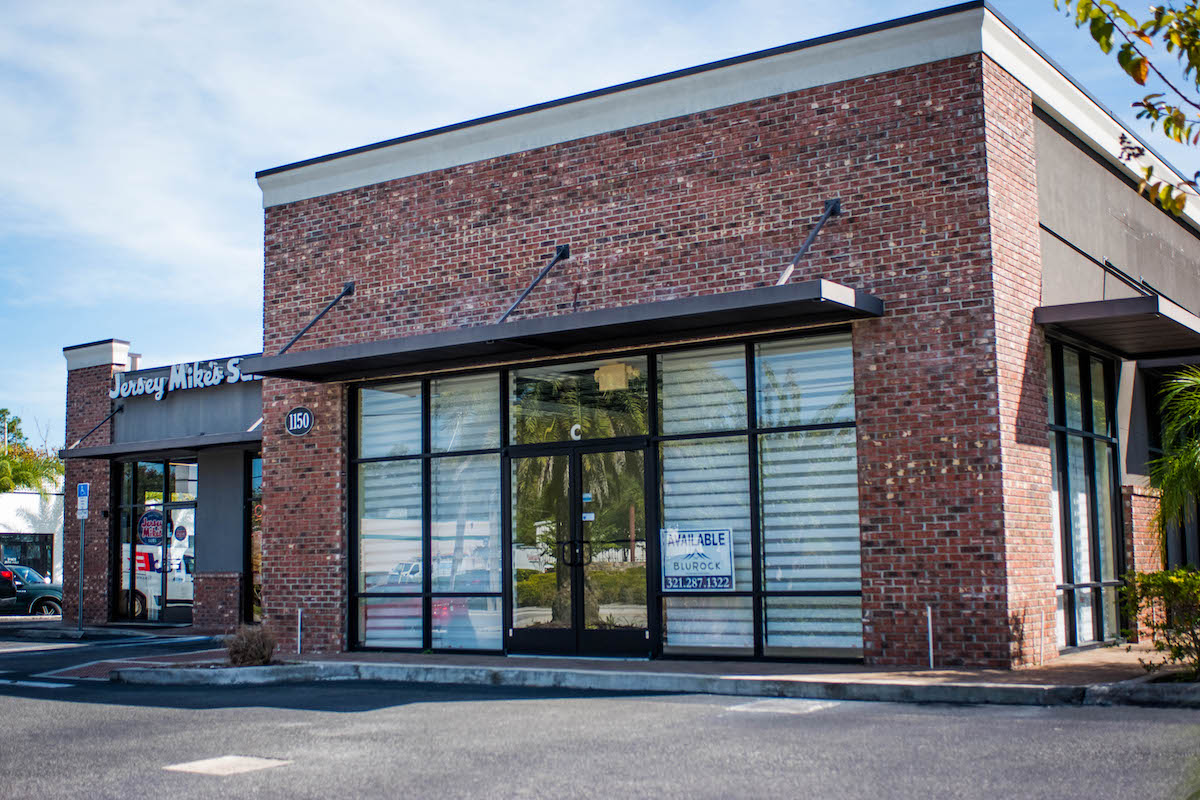 "I've lived in Central Florida all my life and over the years have witnessed irreversible changes to our irreplaceable ecosystems as a result of the climate crisis," LaRoe said in the press release. "I came out of retirement because I believe that for there to be real change, action needs to come from all sectors, especially in banking and finance. Climate First Bank's investments in clean energy and sustainable infrastructure will not only preserve nature but also save people money, boost the local economy and create new jobs."
In June 2021, Climate First Bank, which is the only legal Benefit Corporation bank in Florida, opened its flagship bank in St. Petersburg, FL. Since then, the bank has reportedly financed over $40 million in projects and has committed personal and commercial loans that "incentivize customers to invest in sustainable alternatives such as solar energy, green retrofitting, and electric vehicles."
According to Chris Castro, director of sustainability & resilience at the City of Orlando and a founding director of Climate First Bank, this is an opportunity for Floridians to align their money with their values. Climate First Bank will also support programs with IDEAS For US, a nonprofit Castro founded during his time attending school at UCF.
"The City Beautiful is already leading by example and enacting strategies to minimize its environmental impacts and I know that having Climate First Bank in Orlando to finance sustainability solutions will only help us to reach the goal of a zero-carbon economy by 2050," Castro said.
For more information, visit the website.