On Saturday, August 7, from 8 a.m. to 1 p.m. the City of Winter Park will host the Florida Department of Health (FDOH) in Orange County at the Winter Park Farmers' Market to provide locals Pfizer and Johnson & Johnson COVID-19 vaccinations. To create incentive, the City also announced that the first 50 people to receive their vaccinations will be given a $10 grocery coupon, free of cost.
Locals will be provided access to either the first or second dose of the Pfizer vaccination; however, locals will be required to provide their vaccination card in order to receive the second dose. The single dose of the Johnson & Johnson vaccine will also be available.
The Farmers' Market takes place each Saturday and is located at the corner of New York Avenue and Morse Boulevard in the Central Park West Meadow. According to City of Winter Park Communications Director Clarissa Howard, vaccinations were first offered at the Winter Park Farmers' Market on Saturday, July 17 to create a safe and healthy community.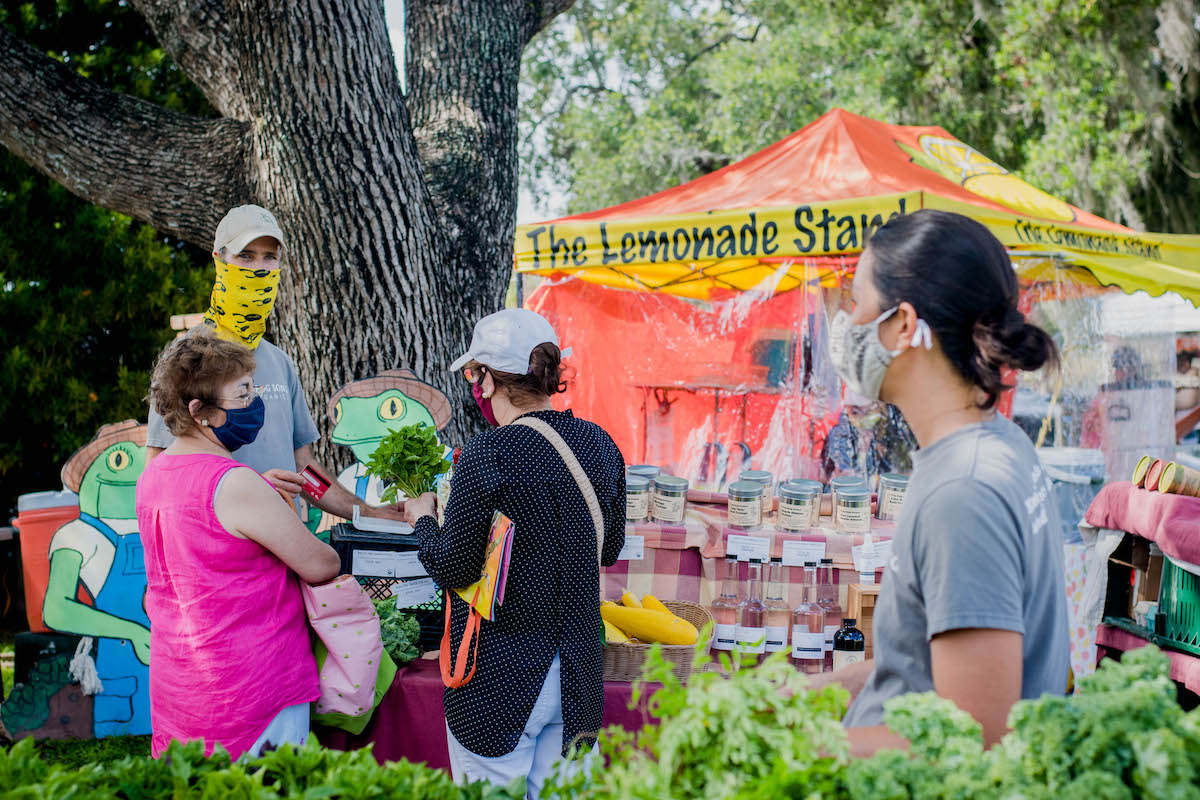 "The City of Winter Park is furthering the efforts of the CDC, Florida Department of Health and Orange County in making vaccines as convenient and available to our community as possible," Howard said. "Because our Farmers' Market is a popular venue for the public to safely gather outdoors as they shop for produce and plants, it made sense to host the FDOH at the market as an accessible, easy location to receive the COVID vaccine. We encourage all eligible members of the public to become vaccinated to help protect themselves and others from this virus."
Those unable to attend the August 7th Farmers' Market but interested in receiving a vaccine can find additional vaccination sites here.
For more information about COVID-19 vaccine offerings, contact the Florida Department of Health in Orange County at 407-858-1498.