On June 8, AdventHealth opened the doors of AdventHealth Winter Park, a new-and-improved 27,000-square-foot, 24-hour emergency room located at 200 N. Lakemont Ave. in Winter Park, formerly known as Winter Park Memorial Hospital. This location is part of a series of emergency service upgrades in Central Florida. In its press release, AdventHealth ensures that each and every one of its 30,000 annual patient's visits will be as comfortable and seamless as possible thanks to new upgrades, which are generously funded by AdventHealth Foundation Central Florida.
The expansion to the ER provides locals a public entrance facing Mizell Avenue, separate from the new ambulance entrance, and includes 29 private rooms, two trauma/bariatric rooms, and state-of-the-art imaging and testing capabilities. Patients can also expect new pediatric-friendly rooms, along with another waiting room dedicated to making young patients feel more comfortable.
The hospital's entrance includes a sculpture by renowned artist JEFRË, which symbolizes hope and healing and directs patrons to the hospital's emergency department. A second halo sculpture by JEFRË was installed near the corner of Lakemont and Aloma Avenues and is engraved with a Bible verse from Jeremiah 29:11.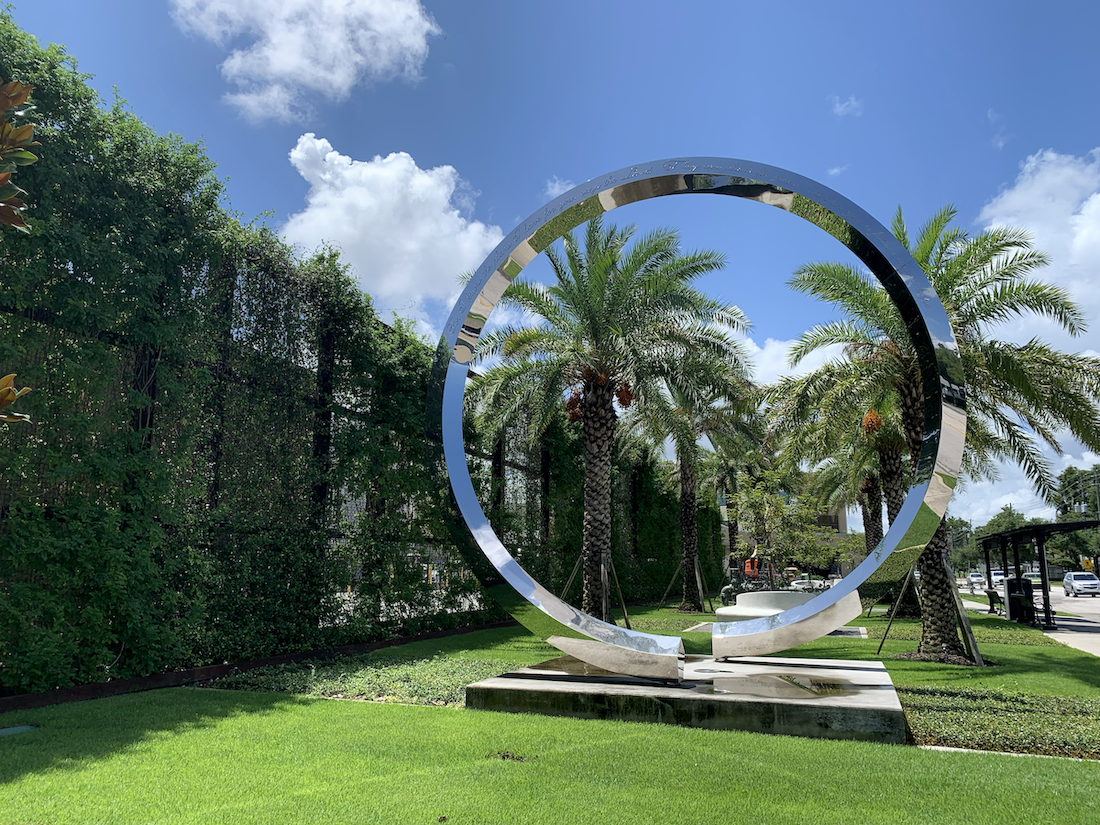 "We are thrilled to open the doors to these new-and-improved emergency rooms that will make a long-lasting impact on the communities we serve," said Jennifer Wandersleben, CEO of acute care services for AdventHealth Central Florida. "Our commitment to our patients is to provide accessible, state-of-the-art care, and we are keeping that promise by enhancing our emergency care services all around Central Florida."
For more information about the new and improved emergency room, visit the website.