In anticipation of its 13th theatre season, Breakthrough Theatre Company owner, Wade Hair, took to social media last Saturday and announced plans for the group's return to Winter Park in a recently acquired location on Aloma Avenue. The Breakthrough Theatre Company is "coming back and coming back strong," according to Hair, who said the theatre company closed its original location on Fairbanks Avenue in June 2020 due to the pandemic.
To make his dream of reopening a reality, the theatre company needs additional financial support from the community; $20,000 worth of support to be exact. Now, just weeks away from celebrating the company's 12th anniversary, Hair is calling on locals and asking for donations to help fund the Winter Park performance center, which could reopen as early as September 2021.
Now until August 31, Breakthrough Theatre Company is holding a virtual fundraiser to collect donations for the new space. Since the announcement, the company has raised almost $3,500 through online donations to date.
"When we left our original space, we sold everything," Hair said. "We need light equipment, sound equipment, seats, furniture, keyboard, tables, a refrigerator, Keurig machine, curtains, paint and paint supplies, clothes racks, outdoor signage, etc. We are truly starting with nothing. We have a lot of renovating to do, but I'm excited about the project— it's always fun to watch the transformation."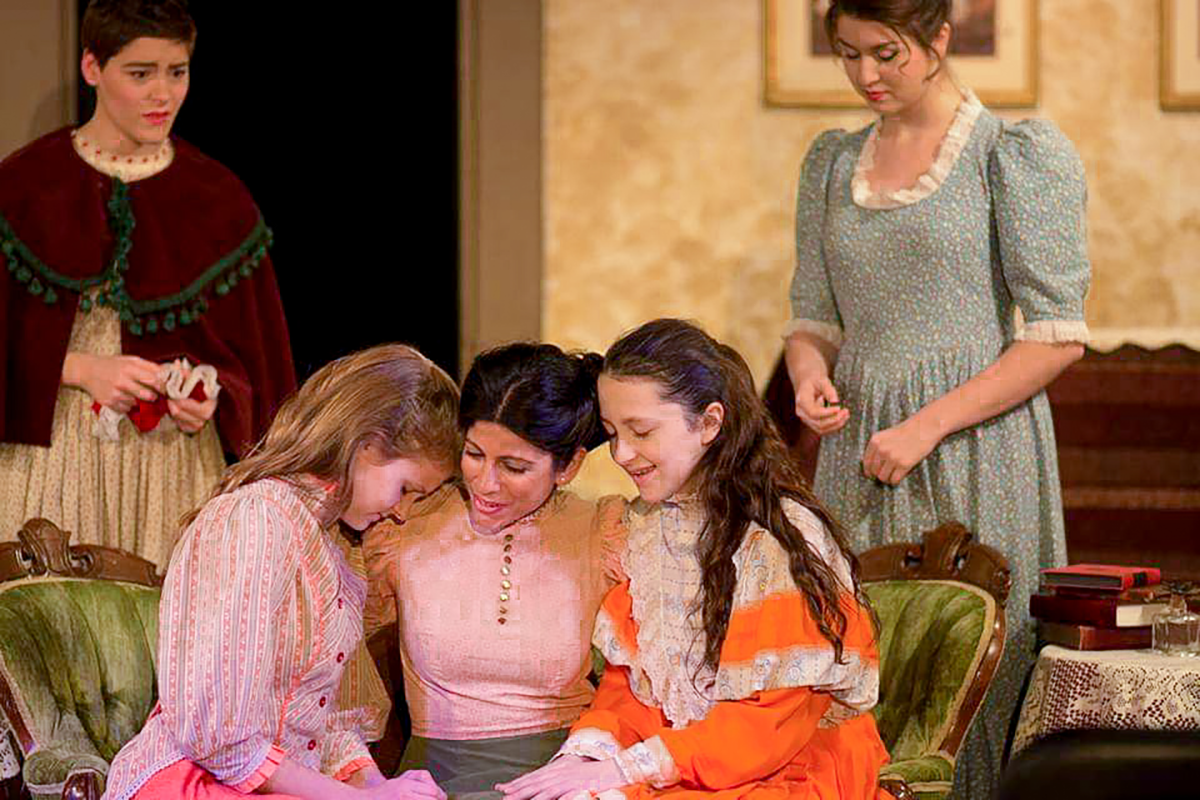 Located at 6900 Aloma Ave., the Breakthrough Theatre Company's new venue has an ironic similarity to the previous space the group used for 11 years on Fairbanks Avenue. Both formally housed Orlando Belly Dance. Amused by the coincidence, Hair says the company, loyal patrons, and performers have expressed support and excitement online about the reopening, especially after a year of virtual shows.
Located between Forsyth and Goldenrod Roads, the company's new theatre will feature ample parking, additional dressing rooms backstage, two bathrooms, and roughly 1000-square-feet for shows. The new venue will prospectively seat 60 to 70 attendees for shows, as compared to the 41 previously available at the Winter Park community theatre.
The Breakthrough Theatre Company is one of very few spaces that doesn't charge students to perform in plays and musicals, and has been hosting live productions, along with virtual showings, for nearly 12 years in Winter Park.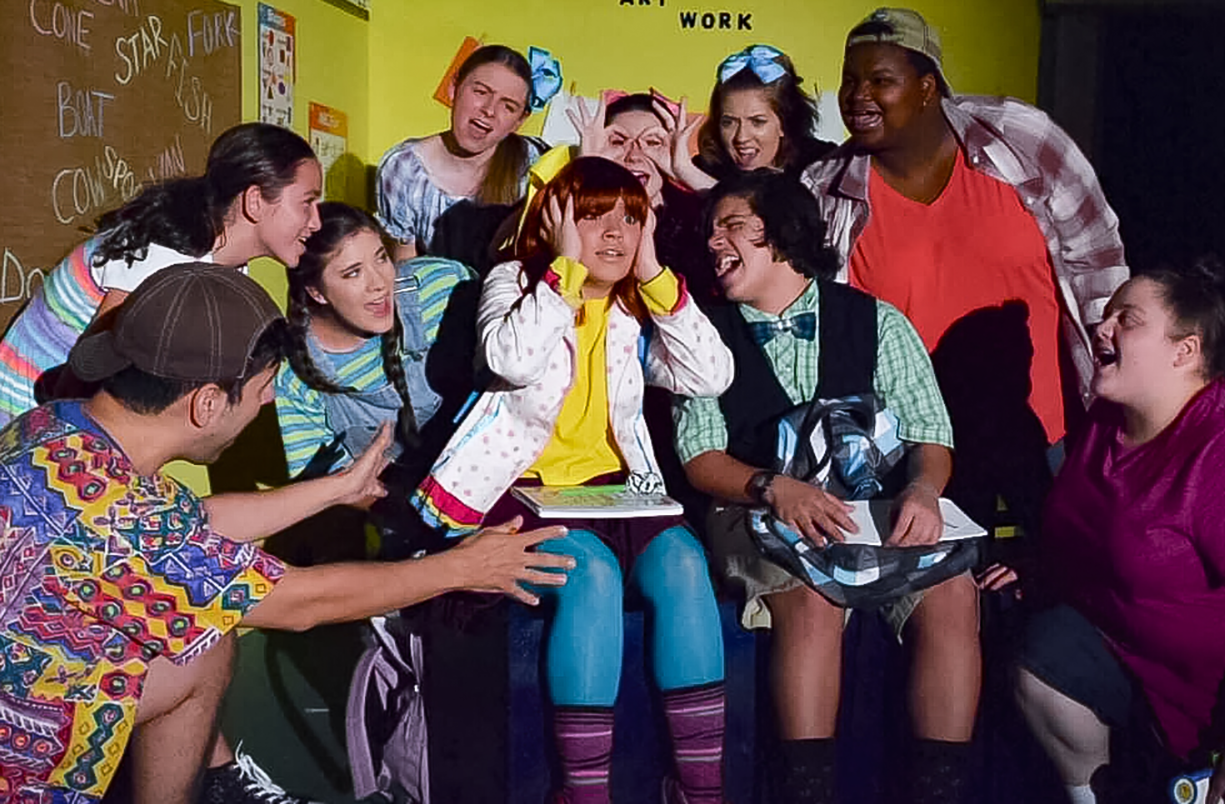 "The theatre is a judgement free performance space for new and seasoned performers as well as performers coming back from a break— an educational and creative environment for children of all ages," Hair said. "We are a family; a family that cares, loves, uplifts, and grows together. We are all about family, and I think people feel that as soon as they come in the door, both performers and patrons."
For more information on the fundraiser, visit the website.