Note: A previous version of this article stated that the Winter Park Institute would act as a print media sponsor to Winter Park Publishing Company. The article has been corrected to state the reverse. Randall B. Robertson will act as the owner and executive director to WPI, not WPPC.
Winter Park Publishing Company (WPPC), publisher of the acclaimed Winter Park Magazine, announced that it is transferring ownership of the Winter Park Institute (WPI) to Randall B. Robertson, who will serve as its owner and executive director, effective July 1, 2021.
According to a recent press release, WPPC will serve as a print media sponsor to WPI.
WPI was originally founded by Rollins College in 2007. However, Rollins ceased operations of the Institute last year and halted its live events due to the COVID-19 pandemic; however, the WPPC continued virtually to seek community partners for after the pandemic. As owner of Winter Park Magazine, WPPC took over operations of the Institute so the program could remain viable as a valuable community asset.
Randy Noles, CEO and publisher of WPPC, will also join the Winter Park Institute's newly configured board of trustees. According to the publisher, Robertson was at the top of the list of potential WPI suitors to take over the Institute.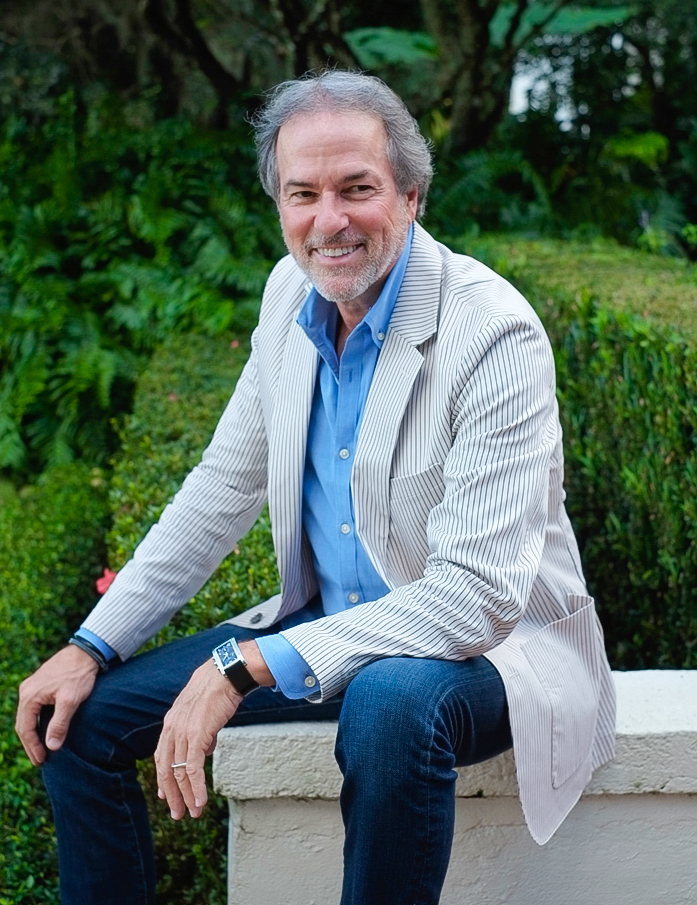 "The more I talked with Mr. Robertson, the more it became obvious that to ensure the continuance of WPI in a way that honors its tradition and delivers what the residents of Winter Park expect, then he should be the person to run it," Noles said. Over the years, the Winter Park Institute has welcomed several recognizable speakers including Sir Paul McCartney, Dr. Jane Goodall, Paul Simon, Oliver Stone, and Bill Bryson.
Over the past 12 years Robertson has worked and operated a Winter Park-based nonprofit, GladdeningLight, which sponsors an annual symposium that attracts attendees to Winter Park from all over the U.S. According to WPPC, Robertson has been a longtime fan of Winter Park Institute because it acted as a forum for citizens "to hear from thought leaders in the public square, challenging us to stretch our thinking."
The new Winter Park Library & Events Center will be WPI's official home, according to Robertson, and most events will be in one of the venues at the complex, designed by renowned architect Sir David Adjaye.
"The Institute represents a beautiful opportunity to showcase Winter Park to the world," Robertson said. "We want to continue attracting visionaries and extraordinary people from the arts and humanities, the sciences and literature to advance public themes in education, society, the economy and politics."
Robertson intends to devote his energy to building the Institute, aiming to unveil several WPI events in spring 2022 and a full event's schedule for the 2022-23 season.