EVEREVE, an Edina, Minnesota-based women's fashion retailer, plans to open its doors to Park Avenue shoppers in the retail space at 400 S. Park Ave., which was previously occupied by Gap. The boutique is scheduled to open this summer, July 8, acquiring nearly 3,200-square-feet of retail space on the corner of Park and Lyman Avenues.
Megan Tamte, EVEREVE co-CEO, who founded the company in 2004, was inspired to open the business after struggling to find joy in shopping as a new mom. She and her husband, co-CEO and founder Michael (Mike) Tamte, made it their mission to create a space for women to not only find clothes they like, but also enjoy their shopping experience. The Park Avenue location, according to Mike Tamte, feels like a home away from home.
"EVEREVE is known primarily for two traits: first, as the leader in women's contemporary fashion and second, for the best-in-class styling experience we offer every customer," Mike Tamte said. "Downtown Winter Park reminded me a lot of downtown Edina, where my wife and I opened our first EVEREVE store in 2004 and home to our national flagship store. We love the feel of shopping on streetscapes and the service one gets in local boutiques."
In their search for the perfect place to expand, the Tamtes set out on a countrywide tour of potential retail locations that are "destinations for fashion, design, and dining" and chose vibrant downtown communities like Winter Park to plant roots. "When I set foot in Winter Park last fall, I immediately sensed that the community appreciated contemporary designs and expected exceptional service; a perfect fit for EVEREVE," Mike Tamte said. "I fell in love with the park across the street and the gorgeous corner building where we will be opening our store— it took me all of three seconds to decide that we must open here."
Summer is quickly approaching, however, EVEREVE recently announced that it plans to open two more locations in California, along with one in Texas before fall. With nearly 100 stores currently operating across the country, this location will be EVEREVE's first debut in Florida, however, the retailer plans to open its second Sunshine State location at Waterside Shops in Naples, Florida in August. "For our store in Winter Park, we are building a flagship-sized store that will include a contemporary footwear salon with a far wider selection than what can be found in our other stores," Mike Tamte said. "We redesigned the interior and exterior of the store to complement our contemporary aesthetic."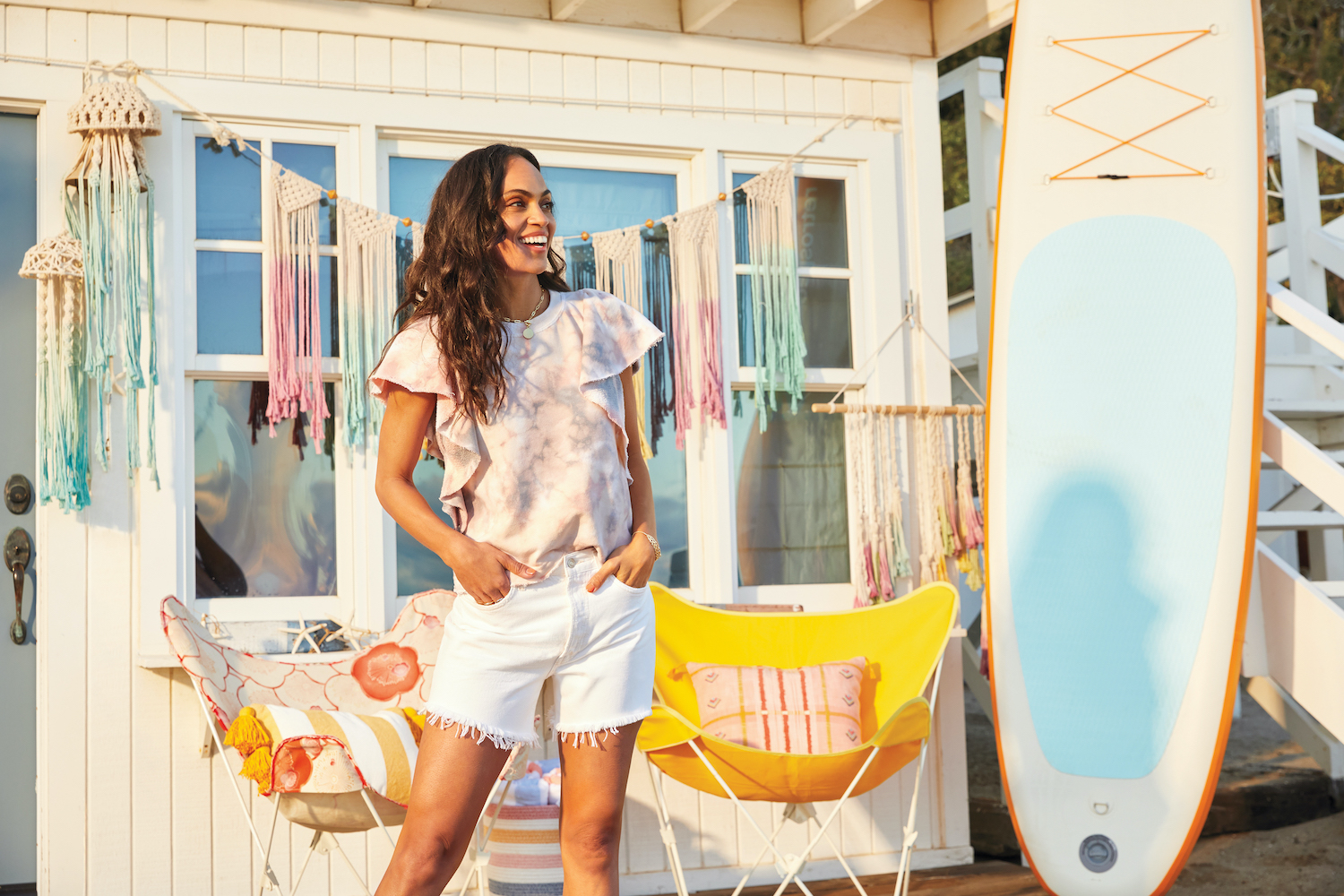 Construction of the Park Avenue retail space is already underway and is on track to open sometime this summer according to the couple. "Right now, we are aiming to open on Thursday, July 8. Locals can look forward to our Grand Opening Sale—a store-wide promotion is rare at EVEREVE," Mike Tamte said. "Our Winter Park store will have its best deals during the first four days after the store opens."
EVEREVE is best known in northern states where most of its stores are located, but the team is looking forward to expanding to new regions following a year that was tough on retail. "As we all know, the impact of the pandemic stretched far and wide—and retail stores were no exception," EVEREVE shared in its blog to customers. "Government-mandated shutdowns pushed us into a new territory and challenged us to find new ways to connect with you and give us the opportunity to meet many of you for the first time—and we can't wait to style you for the getaways, gatherings, and celebrations that we didn't have last summer."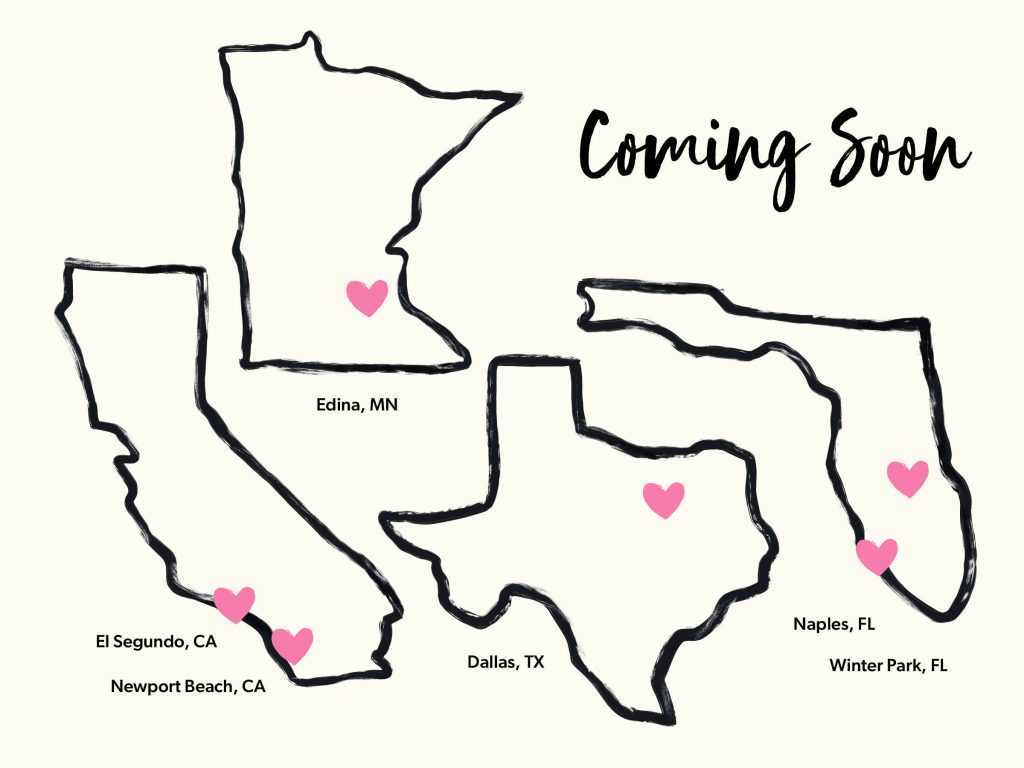 Giving back to the community is also a significant aspect of the EVEREVE business. The retailer donates 15 percent of all online proceeds to the Common Ground Foundation, a nonprofit that empowers high school students to become future leaders through character development programs, healthy living, social impact, creative arts, and global leadership.
Representing the landlord for the Park Avenue space is Florida director for Lincoln Property Co., Shayna Hansen, and Alabama-based senior vice president and managing director of Harbert Realty Services, Inc., Damien Madsen.
Visit the website for more information about the new retailer.