Tijuana Flats, the fast-casual Tex-Mex eatery that originated right here in Winter Park, has selected its location at 1955 Aloma Avenue to be remodeled as a prototype for the restaurant's newly updated design. The Aloma store, which is one of just a handful of remodeled Central Florida locations along with the Ocoee and Longwood stores, opened in 2000 as one of the brand's first locations and is a significant legacy store to the company.
"The Aloma location has been a staple of the Winter Park community for more than 20 years," said Brian Wright, Tijuana Flats CEO. "With this remodel, it will be one of the first new prototype stores in Central Florida and will serve as an example for other locations. We can't wait to welcome new guests and long-time guests alike back into the store to see the new look."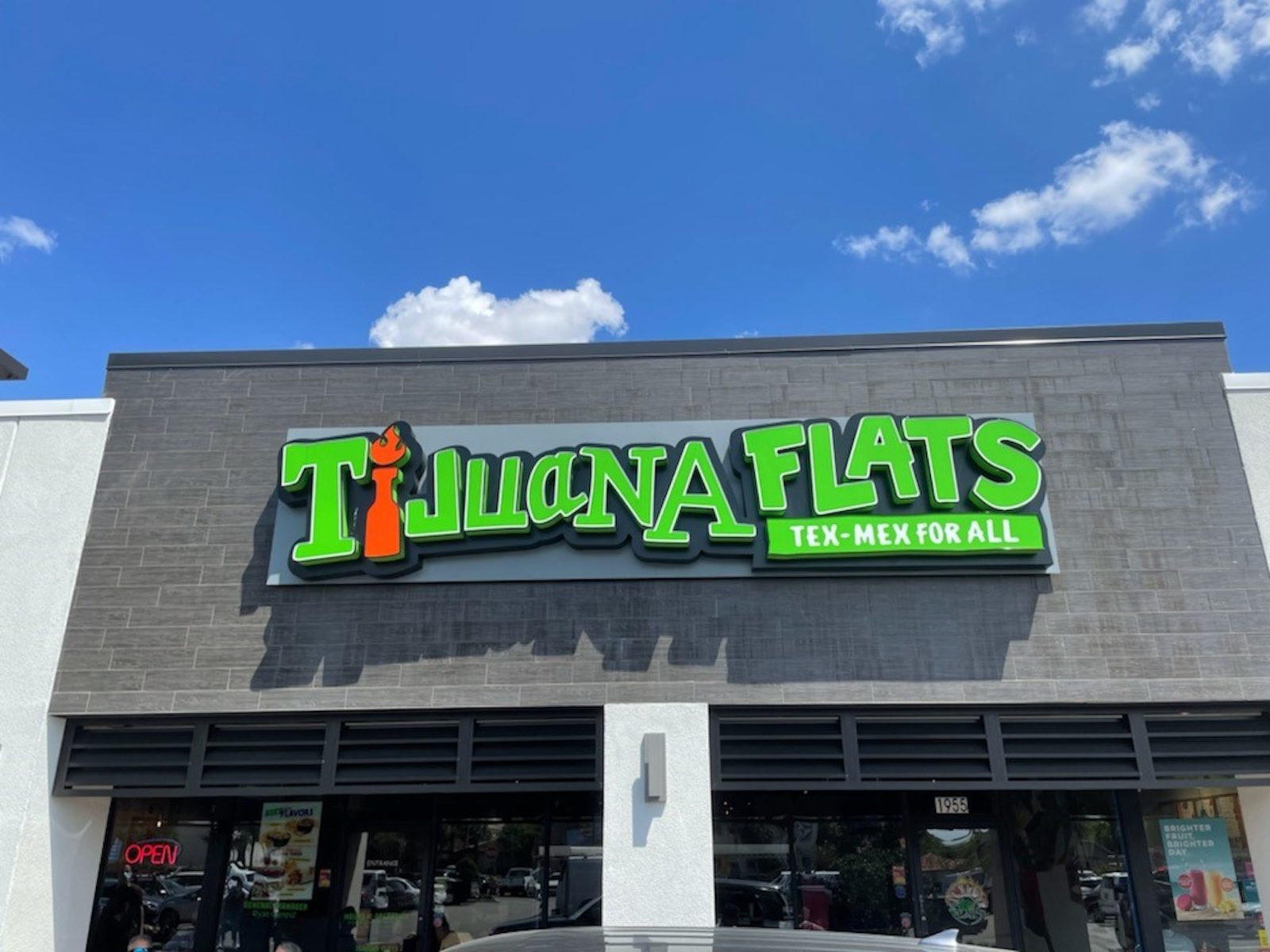 The upgraded store features digital menu boards for easy ordering, screens to display order statuses for customers in real time, and a revamped curbside pickup program developed in response to the increased demand from guests for different ways to order and pick up their food following the COVID-19 pandemic. Tijuana Flats now has several methods for ordering in place that guests can select from including third party delivery, online and app ordering, and in-store options.
In addition to these enhancements, guests will also be able to enjoy an improved version of the famous Tijuana Flats hot sauce bar and a new Winter Park-themed mural done by Nate Baranowski. The painting features the fountain located at Central Park along Park Avenue, along with several Winter Park-related symbols such as the Rollins College and Winter Park High School logos. According to senior vice president of operations at Tijuana Flats, Steve Culbert, the space is now "brighter" and "more inviting."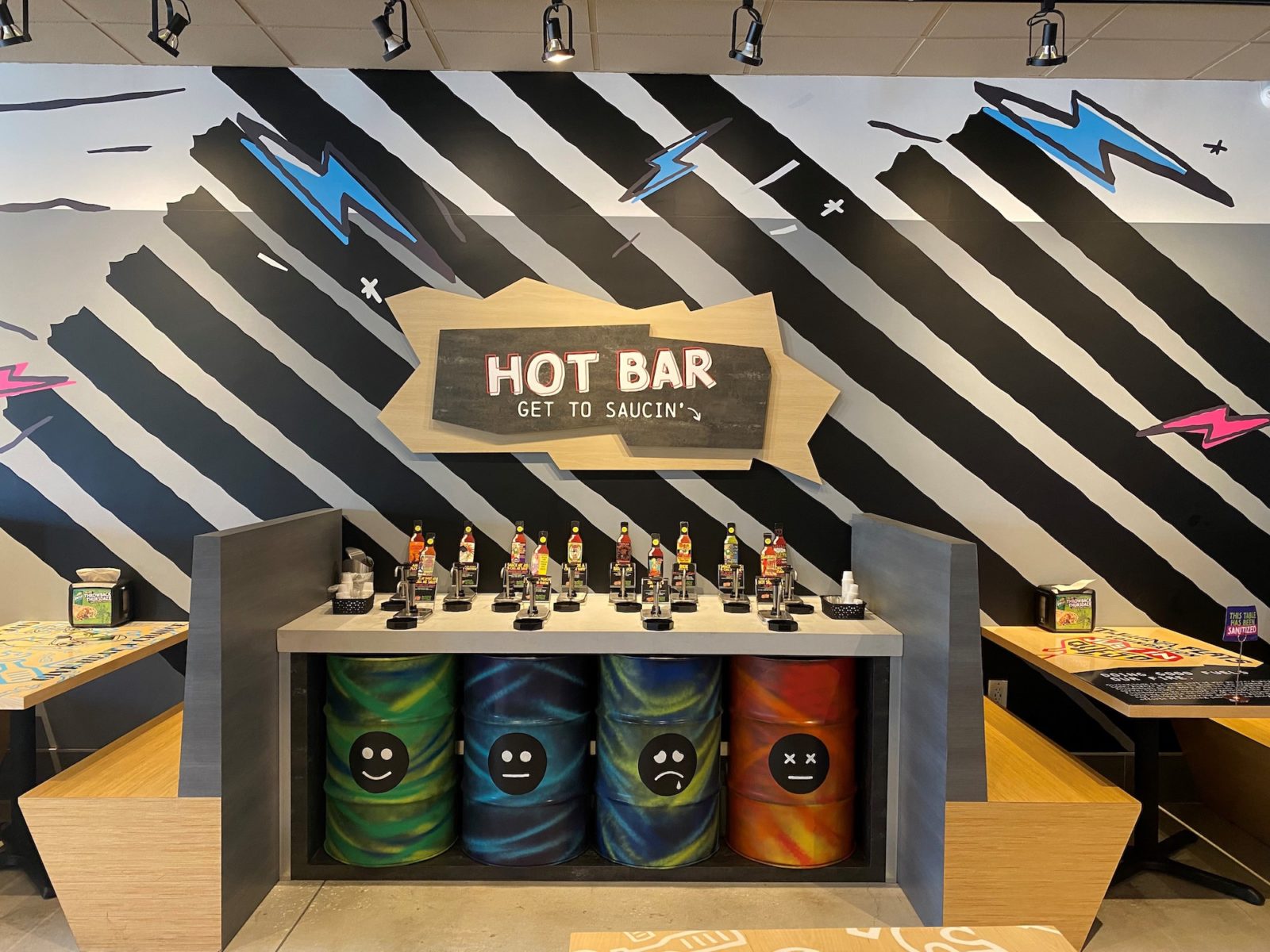 "Because we have been around for so long, we do have such a great following that it's just exciting that we get to provide our guests with a new, updated look as well as the technology," Culbert said. "I think that for a long time Tijuana Flats has been something that our guests could count on, but I think we have to evolve as all companies do to be able to better serve our guests in the way they want to be served."
Tijuana Flats has a history of serving the community in more ways than one. Tijuana Flats' nonprofit arm, the Just in Queso Foundation has led several initiatives in fundraising and other charitable efforts for organizations both nationally and locally in the Winter Park community. Through the foundation, Tijuana Flats has donated food and resources to local healthcare workers, schools, and nonprofit organizations in and around Winter Park.
"We're so happy to be part of the Winter Park community and to have another long turn with an updated restaurant for a long time to come in Winter Park," said Culbert. "It's been good to us and we want to give back to the community… It's where we're from and we want to make sure we're there for a long time."
For more information on the Aloma location, visit the Tijuana Flats website.