In March, Magruder Eye Institute announced its plans to move its headquarters to a new 42,000-square-foot medical office building in the Ravaudage development. Following its approval for the land purchase agreement, Magruder recently released its plans and renderings for the new building.
Although Magruder looked at various locations for its new headquarters, the eye institute chose the Ravaudage development to upgrade its patient experience, improve flow, and create a shorter doctor's visit. According to an Orlando Business Journal article from earlier this year, the project is one of the largest office deals in Winter Park.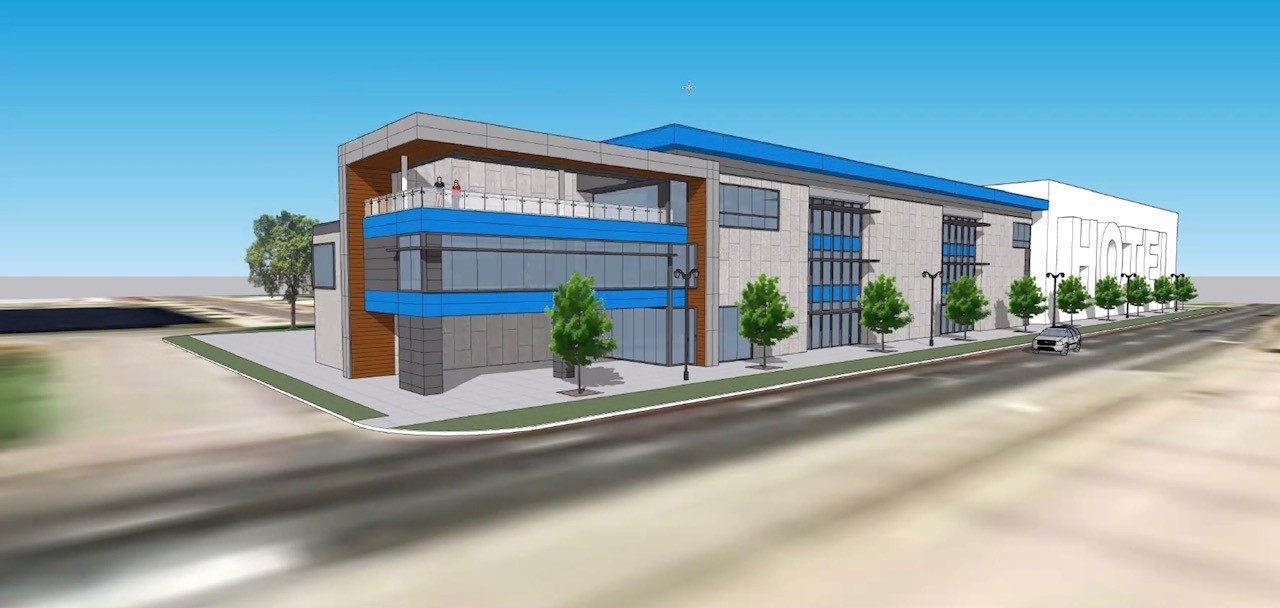 The medical office, which is the first major tenant to sign at the new Ravaudage development, will accommodate Magruder's 65-person staff along with 40 additional employees the institute plans to onboard in the future. For nearly two decades, developer Sydgan Corporation has worked on the $20 million Ravaudage project in hopes of attracting Winter Park office tenants.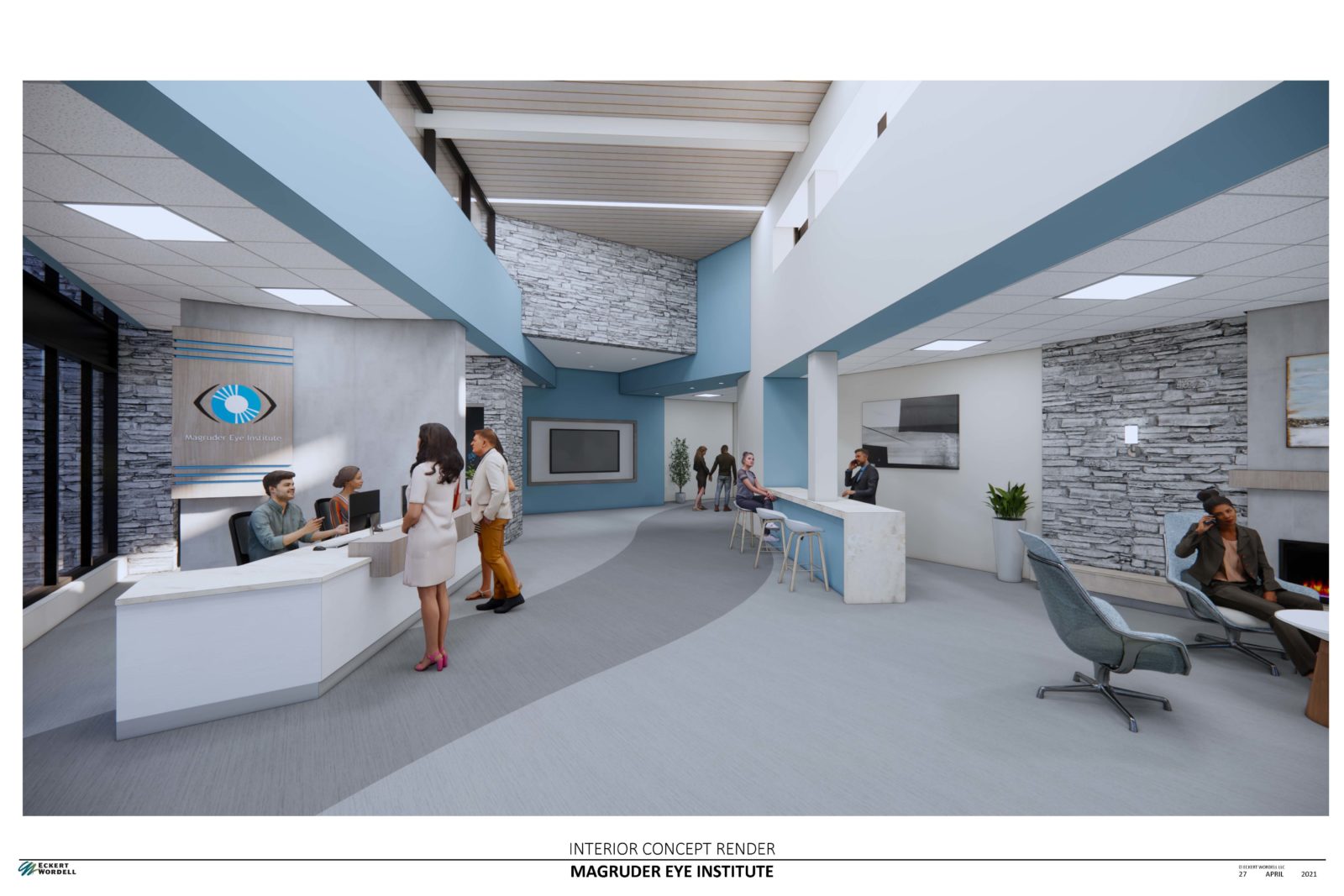 Constructing the project, which will be built on roughly one acre of land, is Kalamazoo-based architect Eckert Wordell, Apopka-based general contractor FINFROCK, and Ocoee-based LMG Construction Services.