With demand currently exceeding supply in the local housing market, Central Florida is experiencing what is commonly known as a "seller's market." "We've seen a lot of people get five or six offers on their house within the first couple of hours it's [placement] on the market," said Scott Hillman, president and CEO of real estate firm Fannie Hillman + Associates.
The Orlando market was the third-fastest growing market in 2020, according to data compiled by the online real estate platform Redfin. Hillman says he's seeing this trend first-hand in Winter Park. "We just can't keep [homes] on the market, unless they're absurdly overpriced," he said.
Winter Park, specifically in the32789 and 32792 ZIP codes, is seeing the same low supply, high demand trends as the greater Central Florida housing market. This is increasing buyer competition and pushing prices sky high, Hillman explained.
Data clearly illustrate that the market is tipping in favor of sellers. Fannie Hillman + Associates normally carries 80 to 120 listings in the month of February. At the end of February 2021, they had 27 active listings. Of those, only four had been on the market for more than 90 days. A significant decrease from 2020 to 2021 February inventory is also present in the overall Orlando housing market, which includes Winter Park, with 6,825 listings in 2020 and 3,420 in 2021.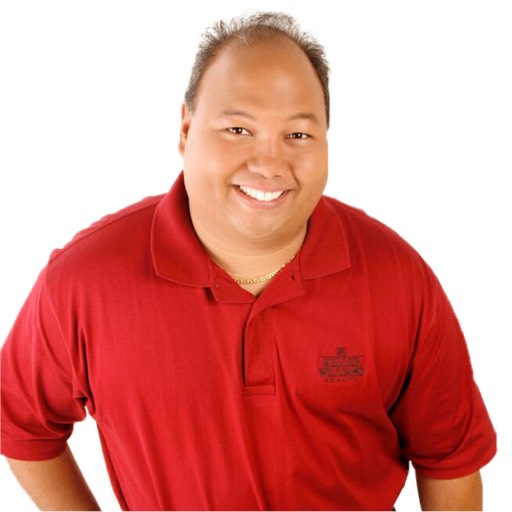 Ray Lopez, team leader of The Real Estate Specialists group at Keller Williams Advantage II Realty, clarified, "It's not that there's no inventory at all, it's that homes are going under contract as soon as they're listed. In February, we turned over almost the entire market."
Not only are sellers able to turn their listings around quicker, they are also able to list their homes with a higher asking price. The average home sale price in the32789 ZIP code in January and February of 2020 was $801,134. This year, that number saw a 27.8 percent increase at $1,023,592.
So, what's causing this swing? According to Hillman and Lopez, there are a number of factors contributing to the seller's market right now.

Lopez has observed fewer older residents selling their homes to either downsize or move into a residential facility. "They're scared of COVID-19, and they're part of the high-risk population," he said. "They don't want people coming into their homes for open houses or showings, so they're delaying putting their houses on the market."
Both Lopez and Hillman agreed, the stay-at-home orders have had a significant effect on many people's decision to move. "They realize they want a bigger house with a home office or a pool," Lopez said. "If there's a chance they're going to be stuck again, they want their home to better fit their needs. Interest rates are so low right now, people can afford more house than they could when the rates were at 5 percent."
Hillman also noted that the normalization of remote work has allowed people to consider moving away from their jobs. According to Redfin, 80 percent of people moving into Central Florida are coming from California or the Northeast. "People are coming to Central Florida for various reasons," Hillman said. "Some want a better climate; others are coming for the tax benefits or the 'Florida lifestyle.'"
Considering peak seasons for the housing market are traditionally in the spring and summer, it is expected that demand will continue to increase through at least August 2021.
When asked whether we could see a housing bubble burst, similar to 2008/2009, both real estate experts said that's unlikely. "We haven't seen a market like this since 2005-2006," Hillman said. "But there's one big difference, buyers are more verified now."
In the mid- to late-2000s, many buyers were getting qualified for houses they couldn't actually afford, with adjustable-rate mortgages and no down payment offers, according to Hillman. This meant that an increased payment or change in income led to homeowners no longer being able to afford their mortgages.
"Every buyer that I've seen recently has some skin in the game," Hillman said.
Lopez agreed. "People have equity in their houses now, versus in 2008 and 2009," he said. "Back then, 54 percent of Orlando homes were under water. Today, homeowners have equity in their homes, so if they get in trouble, they can sell them, make money, and go rent somewhere."
Banks are more likely to work with homeowners who are behind on their payments right now. "[The banks have] been there," Lopez said. "They lose so much money on a foreclosure. Instead, they're using forbearance as a buffer to avoid foreclosure."
Ultimately, both Hillman and Lopez agree the housing boom is likely to continue for the next six to 18 months, barring unforeseen factors. Their advice: be patient, get prequalified, and hire a licensed realtor with strong professional relationships in the Winter Park market in order to get the best price whether buying or selling.