Financier Patisserie & Café opened on Park Avenue in December 2019 under the ownership of Manager Danielle Goupil and Executive Chef and Manager Thèo Goupil. The eatery, which has additional locations in New York City, offers fresh French pastries, beer and wine, and selections from a bistro menu developed by Chef Thèo. Now, just over a year after opening, the Goupils have recently announced on social media that the popular spot will be renamed Financier Bistro & Bar à Vin in response to an increased demand from guests for more savory selections.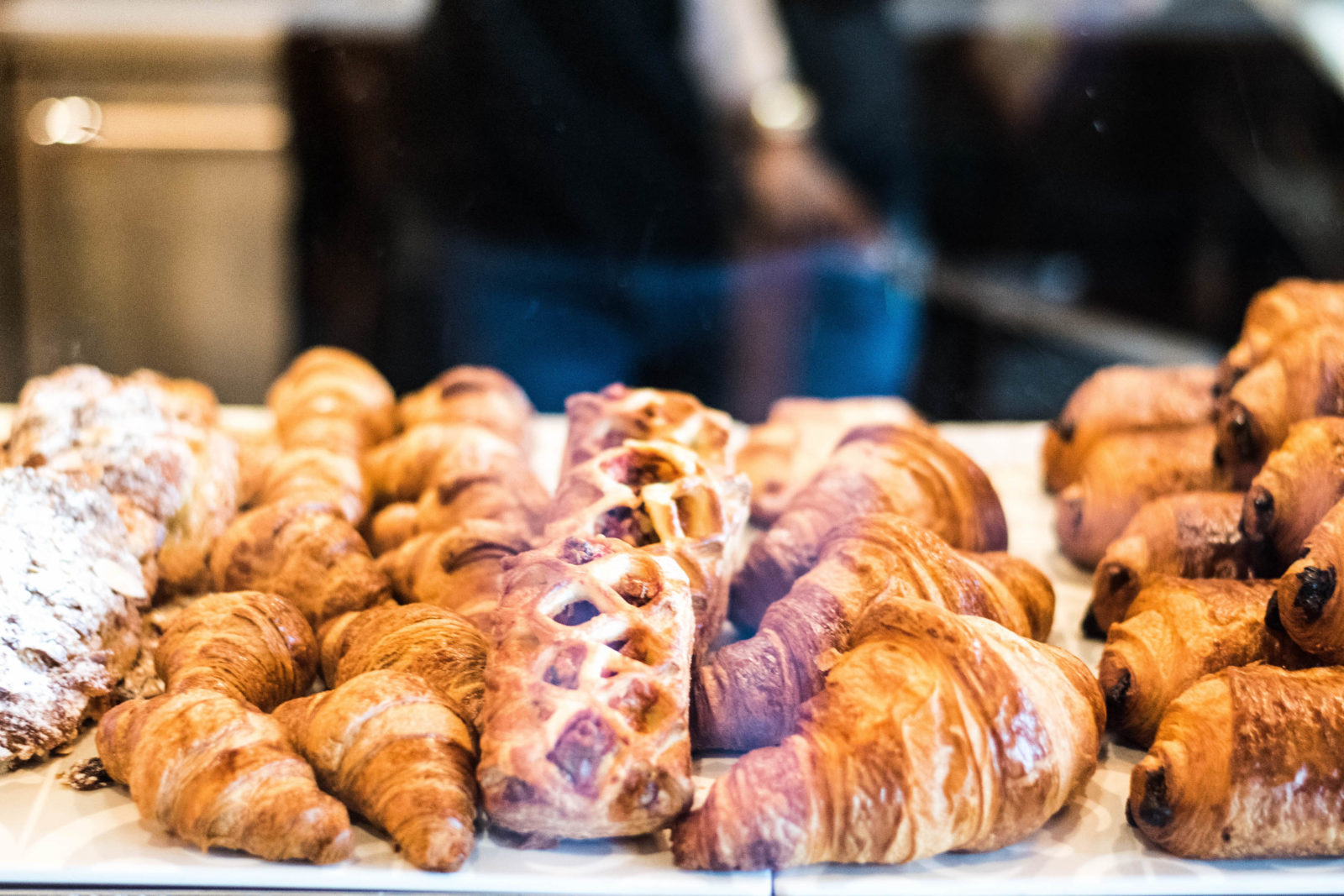 "From its conception, Financier Winter Park has always been different from our sister Cafés in New York," Goupil said. "The NYC locations are full scale patisseries, whereas Winter Park offers pastries, baked goods, but a much larger, full-scale bistro selection with beer and wine."
Accompanying the change in name, Chef Thèo ensures customers that the new menu for Financier will introduce new entrée options and continue to include a limited selection of baked goods and fine pastries.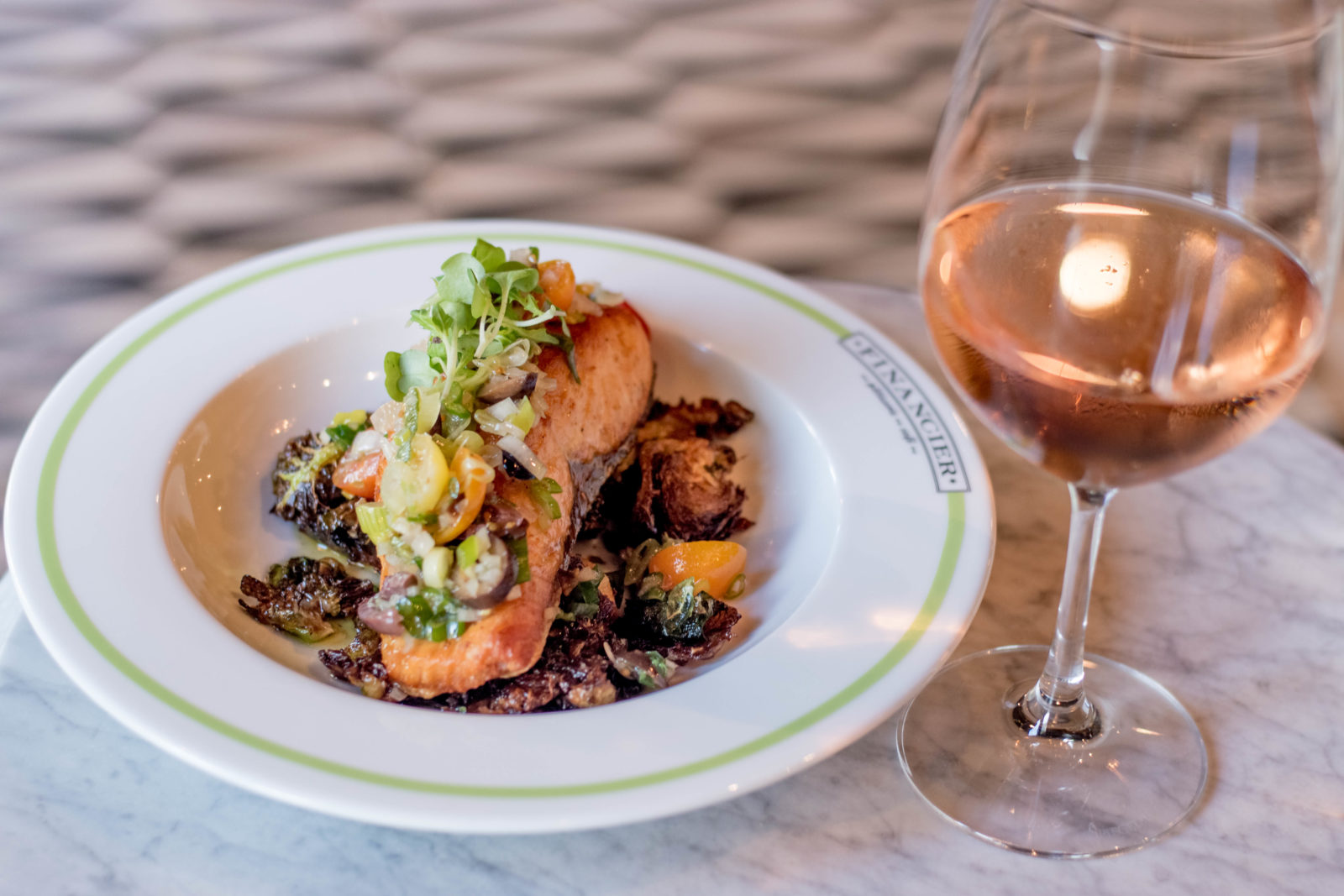 "We are very excited about the new menu. As always, we have our Steak Frites, Chef recommends [ordering them] rare. Croque monsieur, tuna tartare, burrata, salmon – there is something for everyone," Danielle said. "We are here to create a lasting gastronomic experience that you will always remember."
In 2018, Chef Théo was managing production for eight locations in New York City when he and Danielle received news that their family would soon be expanding. Following news of pregnancy, the expecting couple decided it was time to expand the business as well. During the next few months, the Manhattan natives spent time researching the Florida market while looking for the perfect location to expand Financier.
"Winter Park was always a place where we felt Financier would fit best, but there was not the right location available," Danielle said. "Then 212 North Park became available. 212 is the area code for NYC phone numbers and we took it as a sign!"
Aiming to continue growth over the next year, the owners are appreciative of supportive customers, and thankful for Financier's warm welcome to the community. "It has been a pleasure cooking for and serving the residents of Winter Park and Orlando," the Goupils said. "Our cuisine has been so well received and it is truly a pleasure to share our joy for food with you."
In addition to an expanded bistro menu, plans for an updated wine and cocktail menu are in the works and will be rolled out in the next few weeks.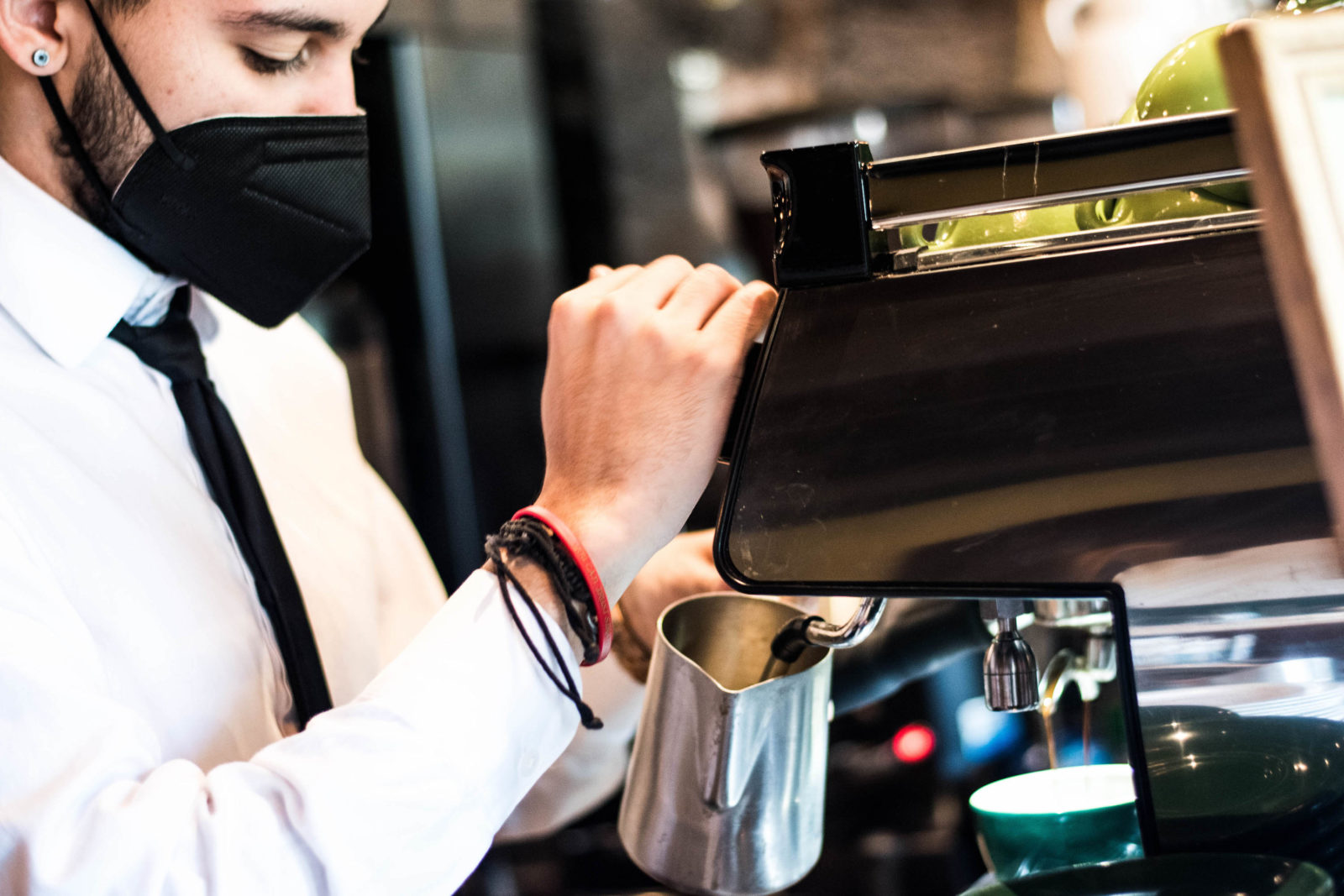 Available for dine-in and curbside pick-up, Financier plans to further some takeout options for customers in the upcoming year.