Reiner Wolf and Steffen Brandt are leaving traditional workout routines behind and setting the tone for a unique training method. The duo recently opened a fitness studio through the Bodystreet franchise that is not only new to Winter Park, but also the first location in the United States. Headquartered in Munich, Germany, Bodystreet infuses Electrical Muscle Stimulation (EMS) with personalized, full-body workout sessions that last just 20 minutes.
During the 20-minute sessions, participants are guided by personal trainers to flex and tense muscles parallel with EMS technology, which sends electrical impulses throughout the body that mimic the signals typically released by the brain during a workout. In doing so, EMS is able to activate all muscle groups simultaneously and utilize 92% of a body's total muscle throughout a training session, making this once-a-week workout effective and time efficient.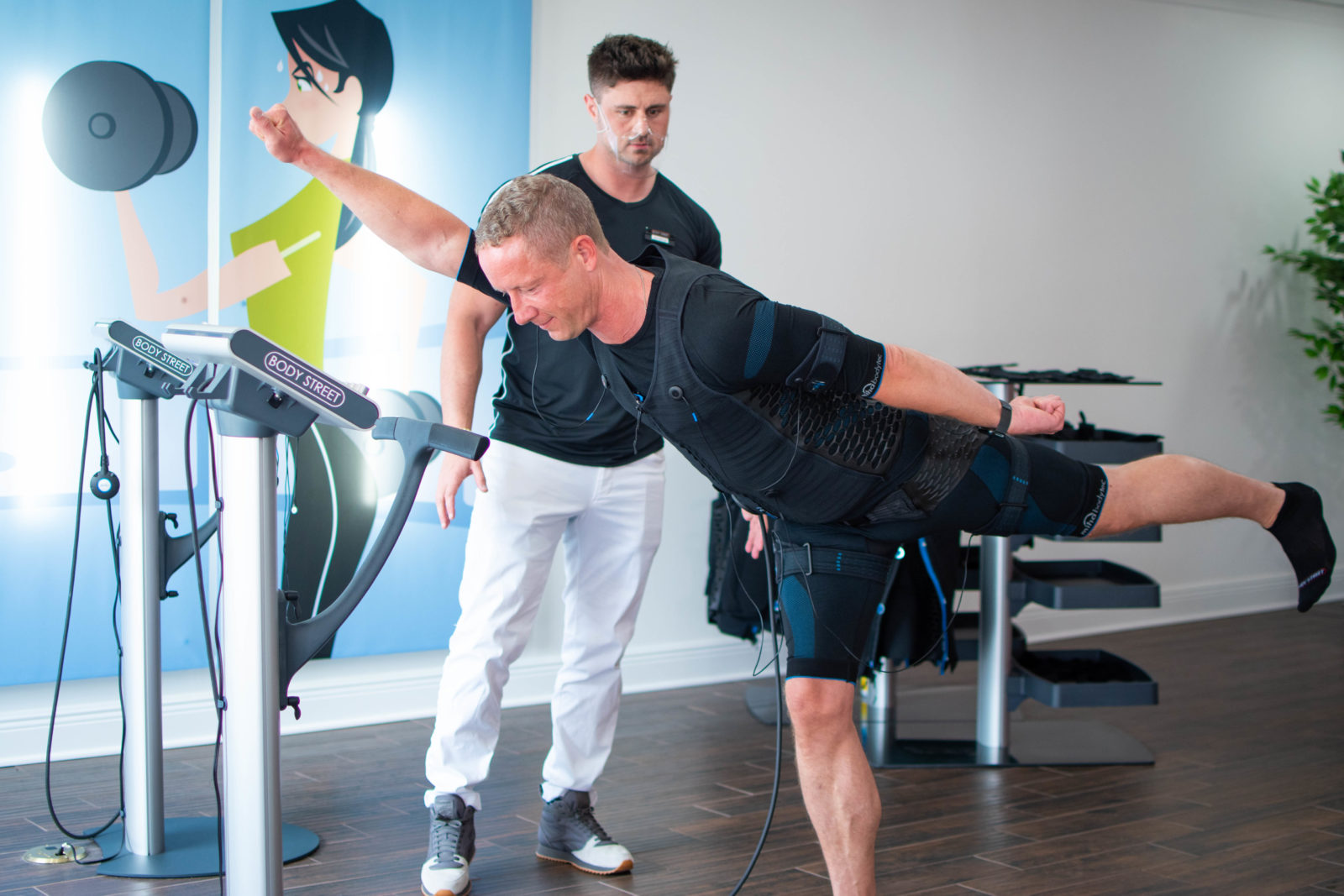 According to the Bodystreet team, the EMS "bio-hack" is equivalent to spending two to three hours at the gym and can be molded to fit the needs of each individual client, regardless of age or body type. "It is joint friendly and also prevents [people] from losing muscle mass, which is a natural process when you get older. Our younger members are in their 20s and our oldest member is 80 years old," Wolf said.
The training sessions are comprised of 16 different practices that follow a routine developed by expert scientists from the studio headquarters in Germany. After a practice is chosen, a personal trainer will adapt poses and movements from the routines according to the goals and needs of each client.
"For some, losing weight is the main important goal. For others, it's gaining more strength and getting in shape," the Bodystreet owners explained. "A quarterly body analysis is included in the membership so we can show how the body transforms over time with the workout."
Wolf and Brandt, who regularly visited a vacation home in Orlando while they lived in Germany full-time, had the idea to open a Bodystreet franchise in Florida after five years of membership at a German studio. With plans to make their dream a reality, the couple moved to the United States and set out to find the right place to introduce the concept.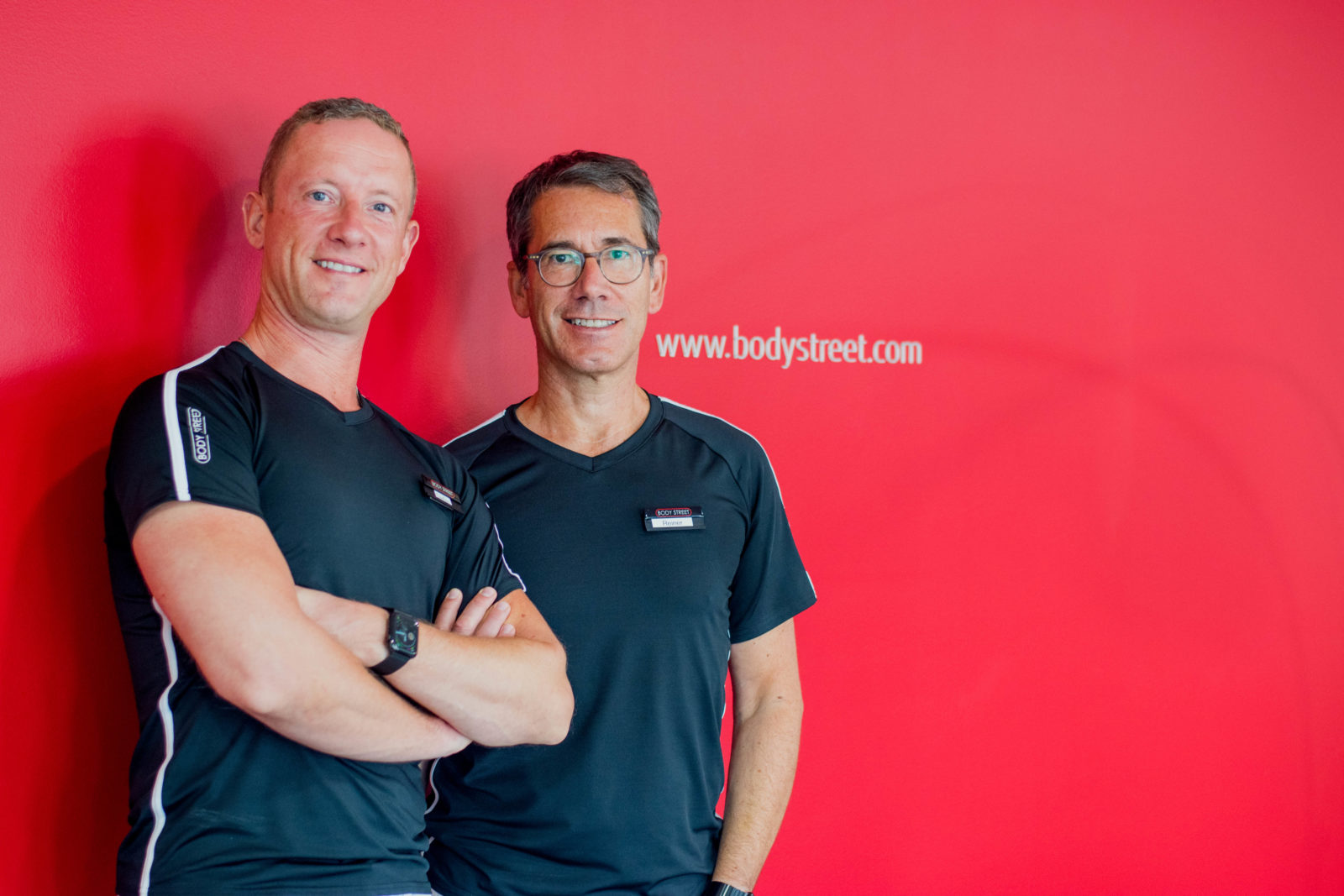 "Winter Park is a perfect first location as people here are very health and fitness-oriented," Wolf said. "We are considering a second studio in the foreseeable future, which will also be in the Orlando metro area."
The studio, which resembles a day spa more than a gym, is fitted with modern EMS technology, showers for client user, and a coffee station.
Since launching its first concept in 2007, the franchise has expanded to over 360 European locations and plans for "many more to follow in the future," according to Wolf. Last year, Bodystreet received the Global Franchise Award for Best Fitness Franchise, just one of many accolades the company has been awarded over the years.
Aside from personalized workouts, Bodystreet also emphasizes the importance of building relationships with its clients and team members. "Most important is the team," Wolf said. "We love our members and have a lot of fun and also great conversations when getting to know them."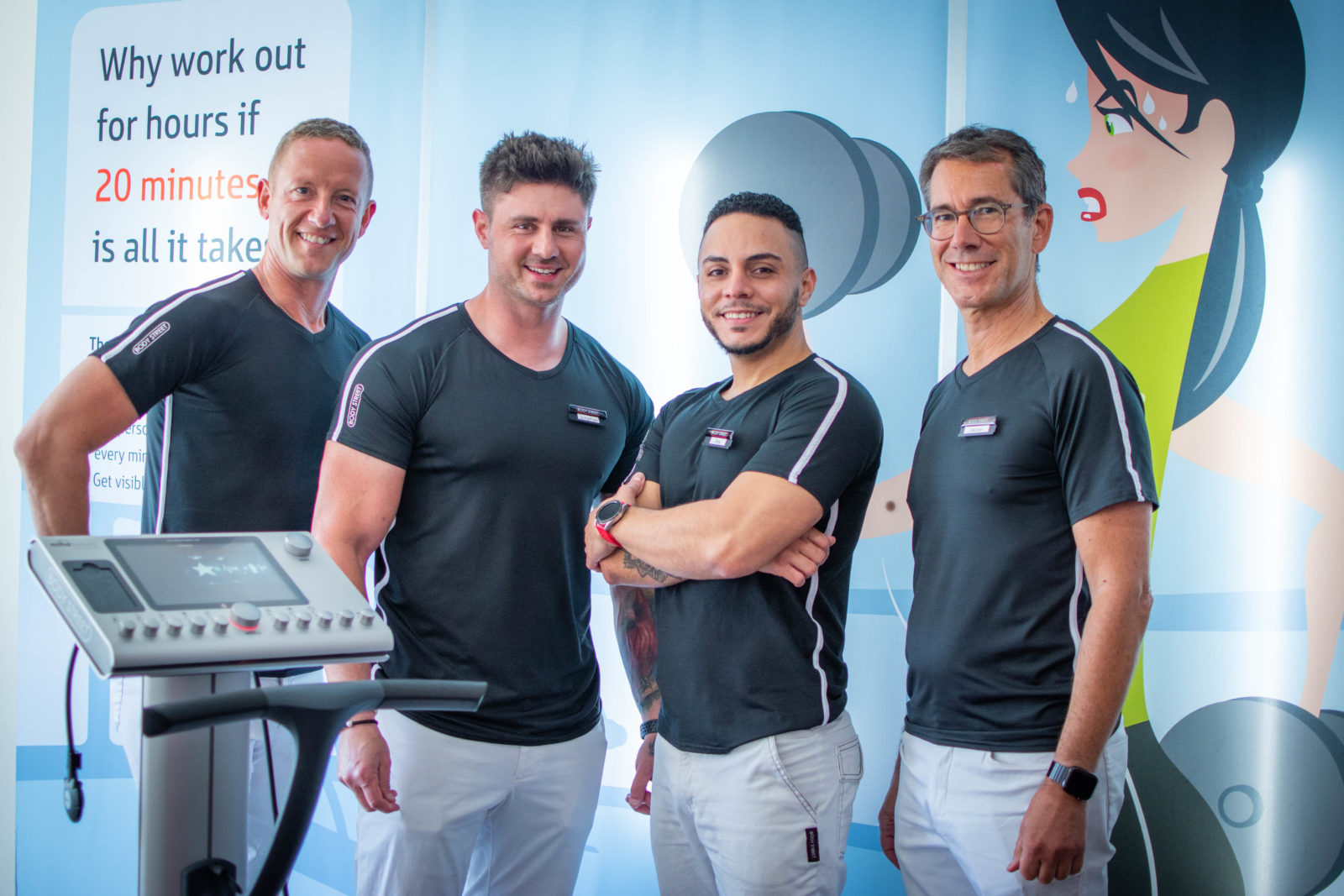 Bodystreet Winter Park, located at 947 Orange Avenue, is offering a trial workout session free of charge to potential clients looking to try something new and get a better understanding of this unique fitness model.