Sitting on the western shore of Lake Osceola is an empty 2.3-acre lot that recently sold for $5.4 million, breaking the record for the single largest sale of residential land in Winter Park's history.
Listed to Norma Desmond Properties LLC, the rare piece of land was sold in January with plans to build a custom home to an undisclosed buyer under the company's name. After its previous sale for $3.75 million in 2007, a structure on the property was demolished to create the empty lot and was originally listed in 2018 for $6.9 million.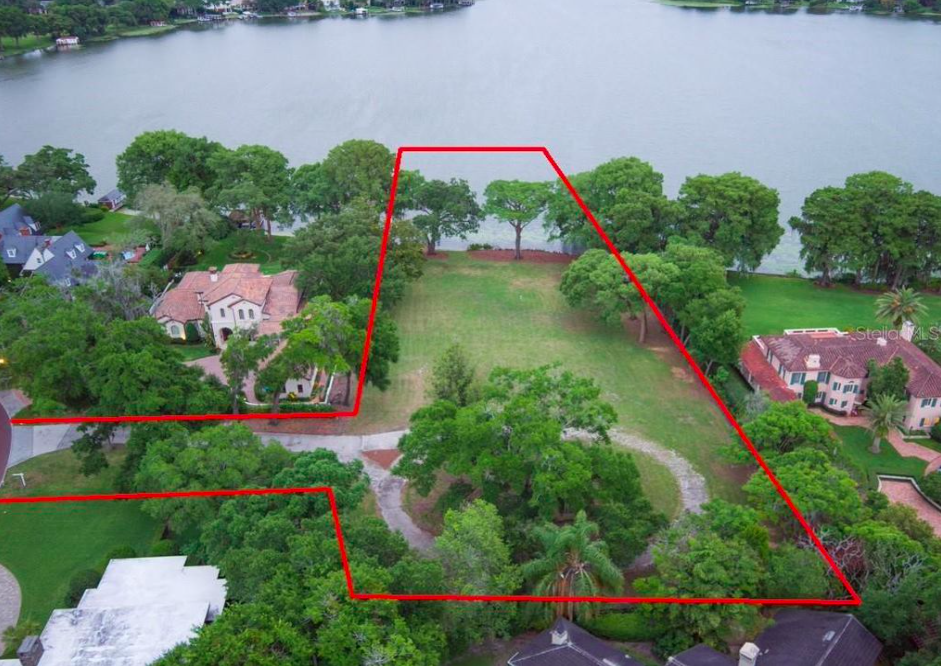 Contracted for the project is Jones Clayton Construction, which is known for its luxury homes in high-end communities such as Isleworth Golf & Country Club and Golden Oak at Walt Disney World Resort. Jones Clayton plans to start construction on a 15,000-square-foot, European-styled custom home for the property's new owner in about three months, shortly after the permitting process is completed.
Julie Bettosini, the real estate agent who managed both sides of the sale, attributes the sale of the iconic Seminole Drive lot to finding a buyer who values space and privacy more than anything. Bettosini, who is an agent with Stockworth Realty Group, specializes in luxury homes and has listed over $110 million in Orlando properties over the past year.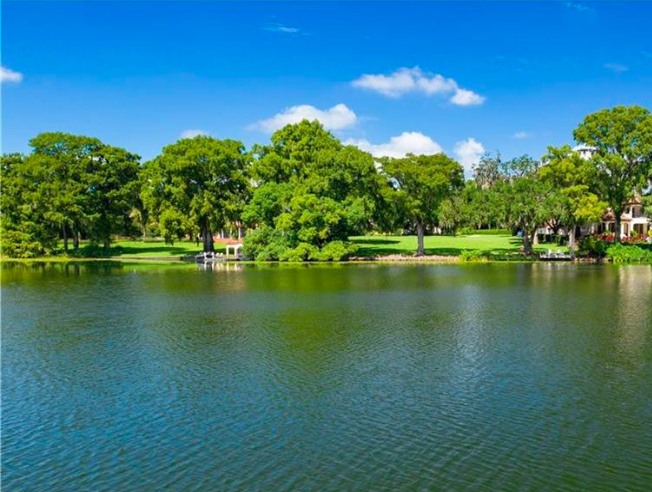 Previously, the record title for the largest payout for a piece of residential land was held by a sale of nearly $5.1 million for 5.9 acres in 2018. The City of Winter Park recorded another property on Lake Virginia for a published sale price of $6.2 million in 2018, however, the 2.8-acre residential site was divided and sold as multiple lots at separate times.
The lot for this record-breaking sale is located about a mile away from Park Avenue and is one of only nine lakefront properties listed for sale in the City.