Rikhil Amin, 27-year-old founder and creative director behind SMRS Design, is changing the landscape of Winter Park's luxury home market. The young designer, who graduated from the University of Central Florida in 2016, has worked on multi-million-dollar properties and been featured in Orlando's Parade of Homes — all without having intentions of working in the interior design industry.
Amin originally planned on pursuing a career in corporate finance, but when he got the chance to turn a hobby into his full-time career, he took the plunge and never looked back. "Growing up in Orlando, and practically on Park Avenue each day [because] my mother ran Colonial Drugs, I always knew I wanted to live in 32789," Amin said. "I found a townhouse just off Park Avenue and my realtor basically told me, 'You have an opportunity here.'" After designing the home's interior, Amin made the decision to rent out the property. His tenants fell in love with his work and, soon enough, rental clients turned into design clients, one rental became a few more, and Amin discovered his passion for home design.
Over the next few years, Amin established a reputation throughout Winter Park by working with clients on an ad hoc basis before ultimately founding SMRS Design in 2018. The full-service interior design firm works on projects ranging from new builds to interior renovations to real estate and staging. Amin, however, affectionately refers to his approach as that of an "anti-designer," and views his relationships with clients as just that: relationships. "Design, as a whole, is an intimate and empathetic process. I often joke with clients [who are] building homes with us and tell them we're basically married for the next year," he said.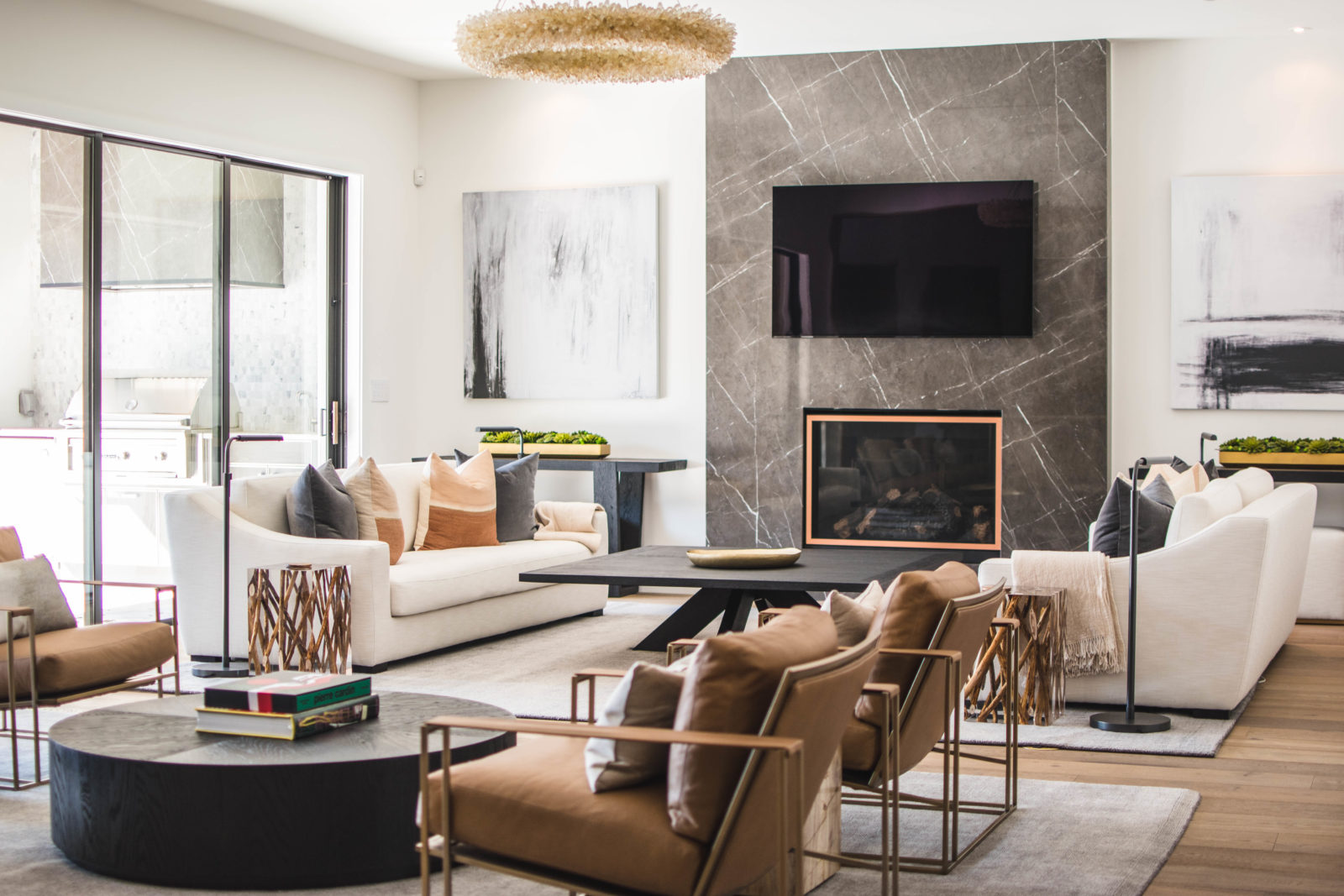 Although the pandemic negatively impacted many industries, last year was SMRS Design's most successful to date. As a result of spending more time at home, homeowners were eager to invest in and make changes to their living spaces in order to improve their quality of life. "The concept of 'space' has become the ultimate luxury," Amin explained. "As parents and children spend every moment together, in some instances, larger homes and outdoor spaces suddenly have become a commodity. Open concepts are being eschewed for slightly more private areas."
Not one to be defined by a particular design style, Amin emphasizes timelessness over trends. He shared three key principles to consider when designing a home.
3 Key Principles to Consider When Designing Your Home
1. Know your limitations. Consider your life from a macro point-of-view. How long do you see yourself in your home? What is your ten-year plan? Understanding your limitations will help guide you as you approach the design process.
2. Be realistic with your budget. After establishing your limitations, take a realistic look at your budget. And note that budgets are not just about money, but about time as well. Additional changes can always be made at a later date.
3. Invest in high-quality materials. Timelessness always begins with material. From fixtures to flooring, investing in high-quality materials that stand the test of time will ensure that you're happy with your home for years to come.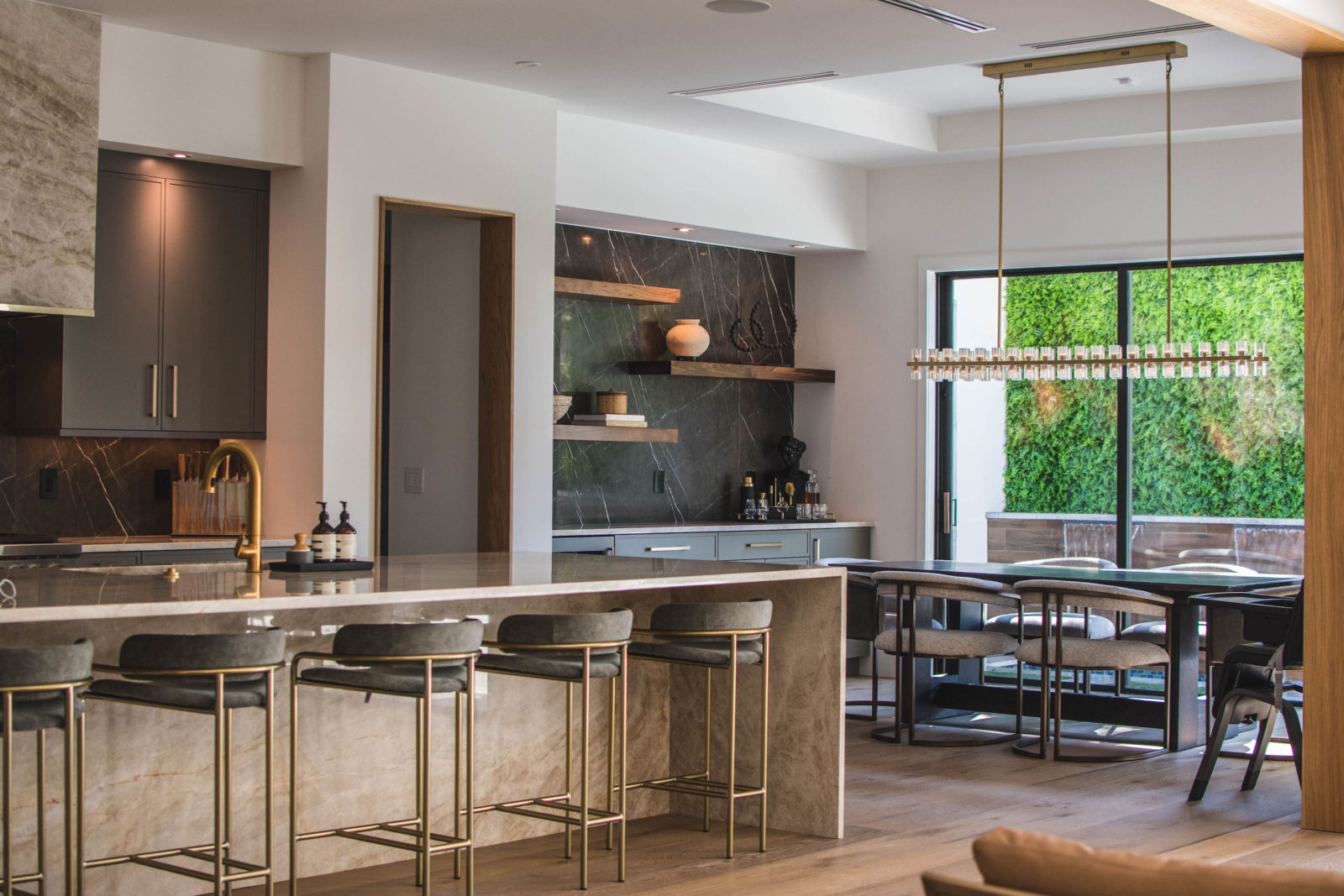 Looking at the future, Amin reflected on how SMRS Design is changing the landscape in Winter Park. "The beauty of Winter Park comes with age," Amin said. "Those tree-lined streets adorned with varied classical architecture is what makes the community so special. We walk the fine line between trend and timelessness to create homes that blend into the Winter Park landscape while standing out for their stunning interiors."
SMRS Design has a client base that spans from Lake Nona to Mount Dora. Current projects include three homes in the "Via" streets of Winter Park, one of the city's most affluent neighborhoods.