If you haven't noticed already – news in Winter Park is a constant. Whether the latest is the grand opening of a local business or a feature on the mayor, all it takes to spread the word are those willing to share it. With the power of podcasts on the rise, Rollins College recently launched "Rollins Around Town," a podcast that aims to be a platform for community leaders and professionals, both from within the college and around town – hence the name – to share their stories, experiences, and insights.
Each episode features a special guest whom the host, Sam Stark, vice president of communications and external relations at Rollins, welcomes to share their unique story with listeners. The guests discuss a range of topics, from their personal backgrounds and experiences in relation to Rollins and the community, to once-upon-a-time Winter Park throwbacks.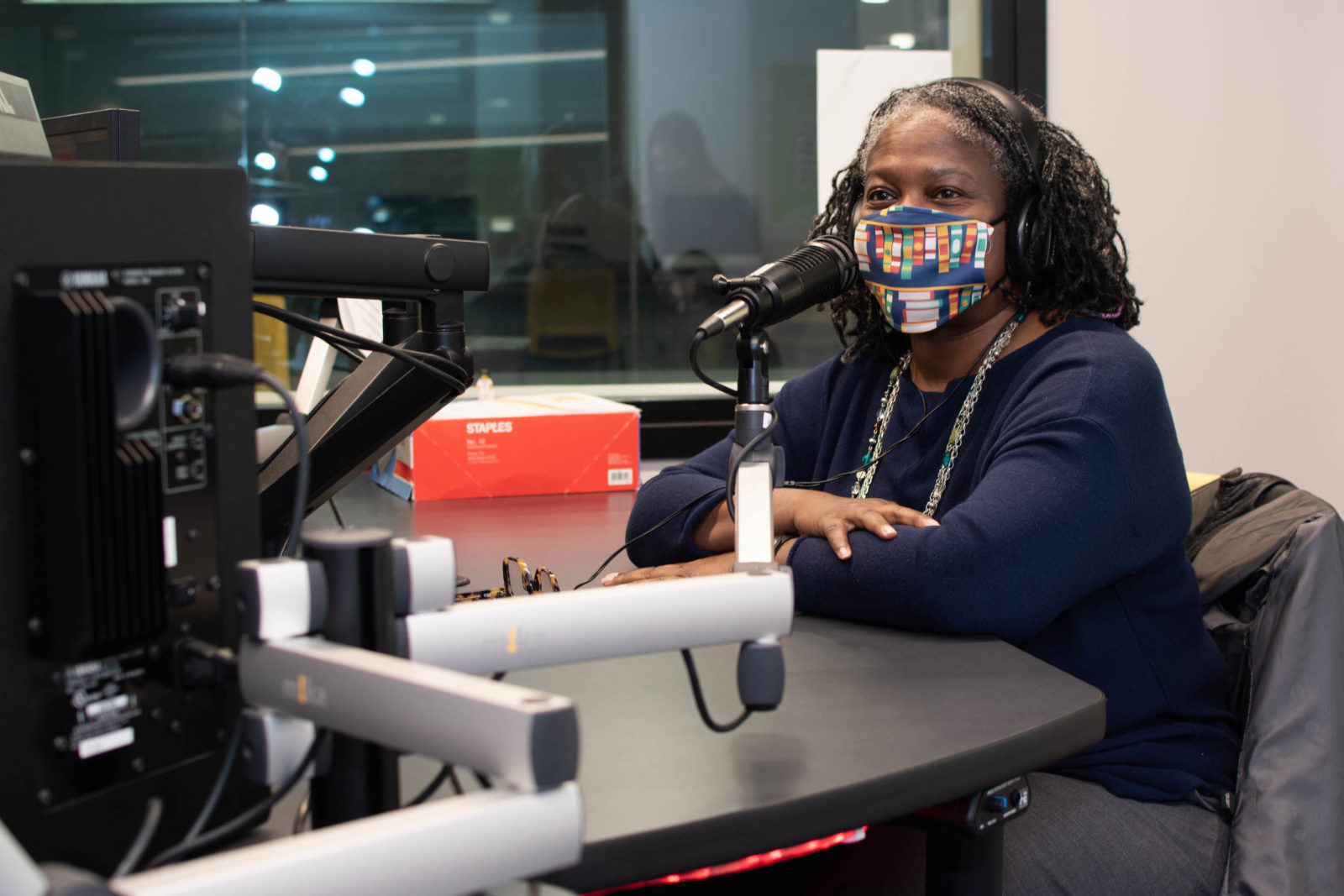 Stark, who has deep ties to Rollins College as a former student, expressed that there are two main purposes of this project, one being the chance to build the brand. "There's so much to Rollins that I certainly don't know about as an alum or even as an employee and it's important to share those stories," Stark said. "People do amazing work here, and again, the impact we have in the community is often unknown or underappreciated. Rollins is such an important contributor to the Central Florida community and that's important to share."
Need a sneak peek? See below for standout quotes from some of the podcast's inaugural guests.
"There are really, really good people who work for the City of Winter Park. Even if I have no reason to go out, I will go out just to say "hi" to the folks who are out there working for us. And they give a dang about the city. They're just so proud of the work they're doing."– Steve Leary, Mayor | City of Winter Park 
"We all believe the college will be here forever, whatever forever is. We're 130 years old and we'll be 250 years old and we've got to have the ability to operate. And that doesn't mean getting bigger, it means getting better." – Allan Keen, Past-Chair | Rollins Board of Trustees
"Rollins consistently in the last six years has been a 'top voting institution.' And we know with young people, that's not always the case… so students aren't just simply engaging in the community, but they understand the totality of getting involved and what that means." – Micki Meyer, Lord Family Assistant Vice President for Student Affairs | Rollins College
The podcast also focuses on and creates opportunity for relationships. "The other part is the relationships, the people," Stark said. "The ultimate goal is for a student or even a faculty member to hear somebody on the show and say 'Oh my gosh, I didn't even know we had this in Central Florida, I didn't know this was a thing. I could help with that.' The other side is people in the community knowing more about how their work collides with the work that Rollins does."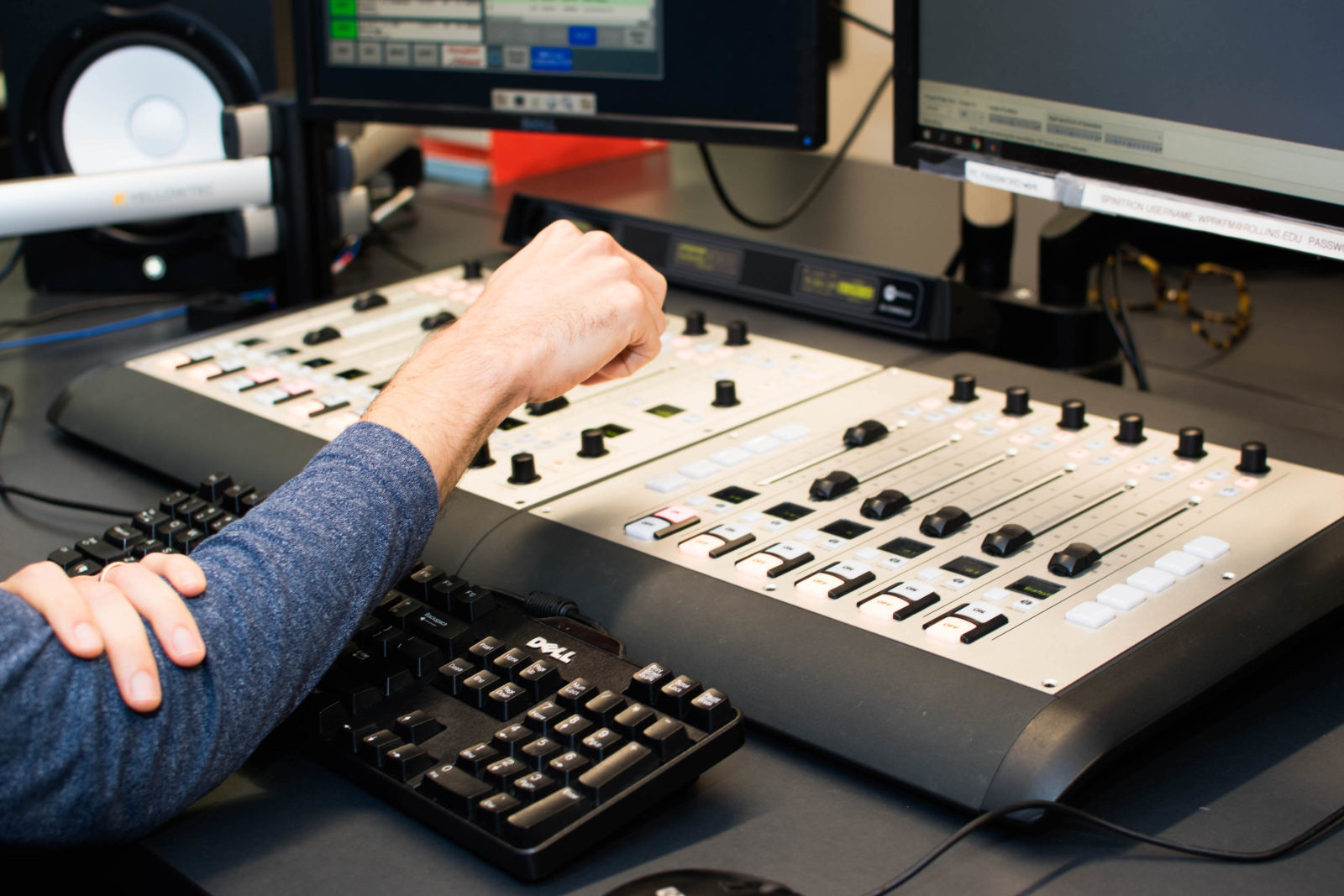 During his time as a student at Rollins, Stark worked with the on-campus, student-run radio station, WPRK 91.5 FM. Now, he continues to work closely with the station and the college's director of student media, Greg Golden, to record, air, and stream the podcast in and for the community he's proud to call home. New episodes are aired on WPRK every Wednesday morning at 9 a.m. Episodes are also added to Spotify, Apple Podcasts, and iTunes for streaming.