Lombardi's Seafood, a Winter Park staple for marine cuisine, is expanding its café menu to include sushi, sashimi, and poke bowls. In addition to the popular raw dishes, Lombardi's is planning to offer salads, ceviches, meats, cheeses, and boil kits. The café is also introducing a happy hour menu, which will include $2 fish tacos on Tuesdays.
In addition to the café, Lombardi's Seafood houses a market that sells a variety of premium catches, like lobster, salmon, flounder, and more, for wholesale and retail. Mike Lombardi, third-generation owner of Lombardi's Seafood, invited top local chefs Austin Boyd and Yoshio Pintar to join his team and make the move to elevate the café menu. Boyd is a knowledgeable chef with sushi experience who served as executive chef for Seito Sushi Baldwin Park, Osprey Tavern, and Reyes Mezcaleri. Pintar, also known as "Chef Yoshi," is an accomplished sushi chef who hails from the Sushiman restaurant in Dr. Phillips.
Lombardi's Seafood puts family and customer service at the forefront of its mission. The family-owned seafood market has been serving Winter Park residents since 1961, when Tony and Angie Lombardi started the legacy of Lombardi's Seafood. For over 50 years, Lombardi's has offered fresh, locally caught seafood, some of which is caught on their own boat, the F/V Bottom Line in St. Petersburg, Florida. The market got its start on the corner of Orange Avenue and Orlando Avenue, now the location of The Heavy plant nursery, and operated there until Mike Lombardi led the effort to design, build, and open the new upscale market and café on Fairbanks Avenue in 2015.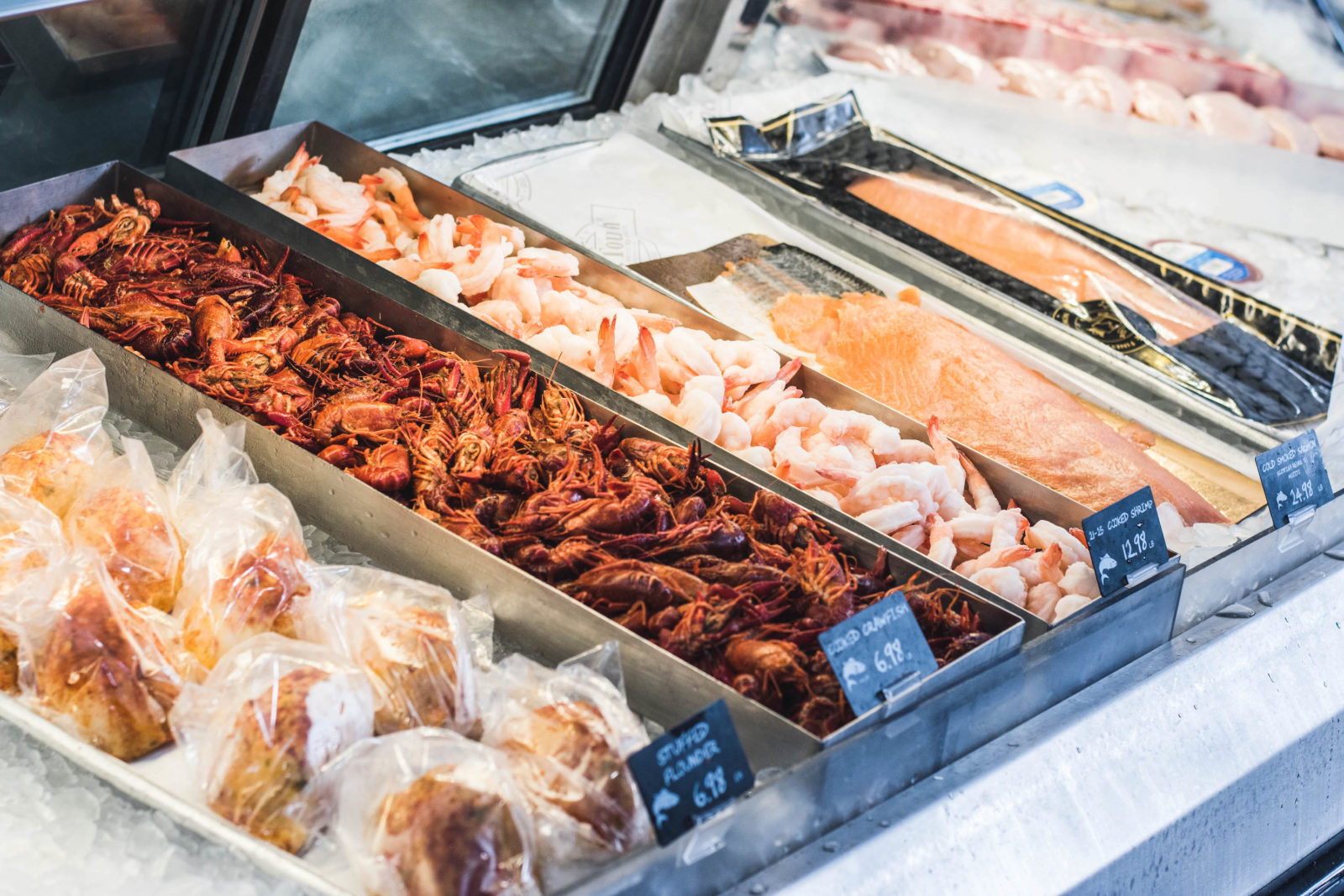 To experience Lombardi's Seafood and try its new café menu, visit 1888 West Fairbanks Avenue or call 407-628-3474(FISH) for curbside pickup.