On October 16, Adjectives Market, a Central Florida-based furniture store, quietly opened a fourth location next to Prato on Park Avenue.
"We saw a need on Park Avenue for a different, unique kind of home décor store –– something that was local to Orlando," said Jeremy Thompson, Adjectives Market owner. "It was actually a customer suggestion. They said, 'Hey, you guys should do a little store on Park Avenue.' So, we try to respond to what customers want us to do."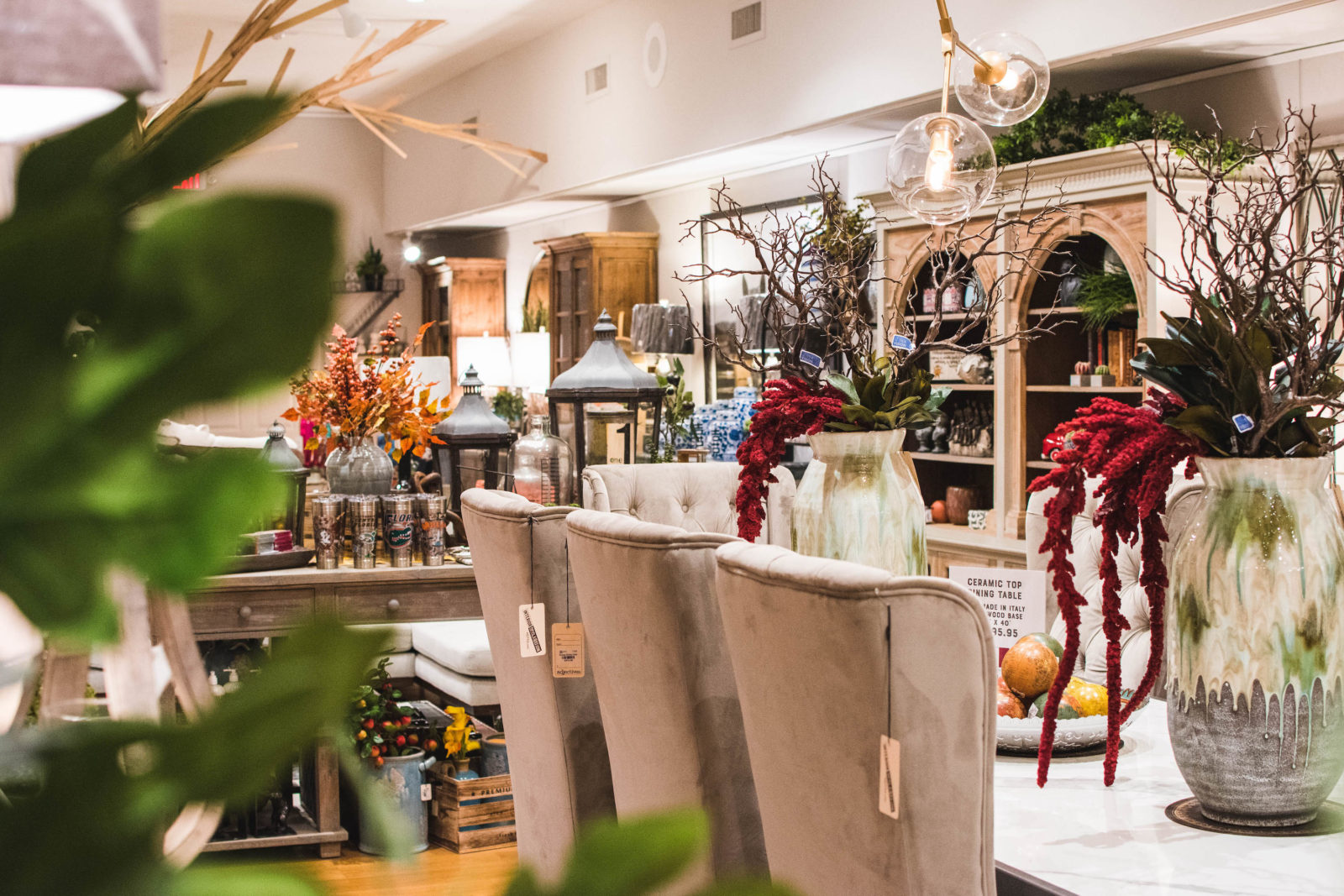 The new location, which marks the second in Winter Park, brings a curated collection of furniture and home décor to local shoppers. "We focus on furniture and home décor that's just different from what you find at a lot of the mass market stores," Thompson said. "We really search hard to find unique things and where we can, we try to get handmade, locally crafted stuff and artisan products. We're looking for anything unique and different that could be useful and beautiful in someone's home."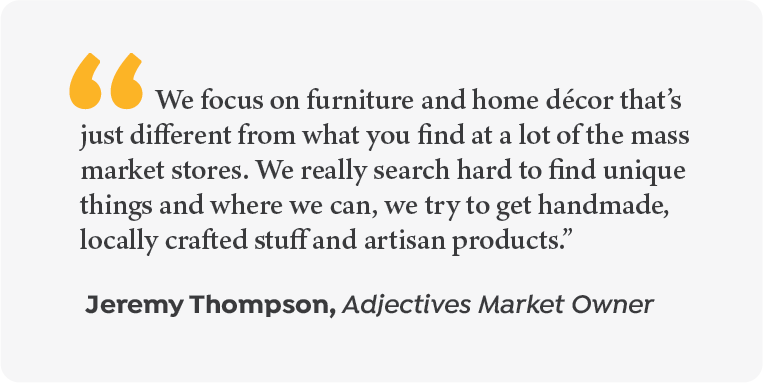 Adjectives Market has been a staple in the Greater Orlando area since 2012 when Thompson opened the first location in Altamonte Springs. Although the retailer forwent a grand opening for its Park Avenue store due to COVID-19 precautions, Thompson reports that business has been going well and the community response has been positive. 
"I think our customers are familiar with the Adjectives name and what we try to bring, and they come to see the store just because of that," Thompson said. "And with everything that's going on, [people] still want to live in a great place because we're home more than ever before."
Adjectives Market is open daily from 10 a.m. until 7 p.m. Additional stores are located in Altamonte Springs, Winter Park Village, and Winter Garden.