The Albin Polasek Museum & Sculpture Gardens in Winter Park has announced its next exhibition, "Robert Reedy: Revival," from November 3, 2020 to April 11, 2021. This exhibit will feature several pieces of Reedy's works across a variety of mediums, including paintings, sculptures, ceramics, metalworks, and collages. "Robert Reedy: Revival" will also be available for virtual viewing after November 3.
Founded in 1961, The Albin Polasek Museum & Sculpture Gardens is named after an internationally acclaimed Czech sculptor. The museum is located on Lake Osceola and is comprised of Polasek's own home and sculpture gardens. It showcases over 200 works by Albin Polasek himself, with "an art collection focusing primarily on American representational sculpture." The museum's mission is to "enrich lives through the power of inspiration," and celebrate "art that tells a story" through changing exhibitions.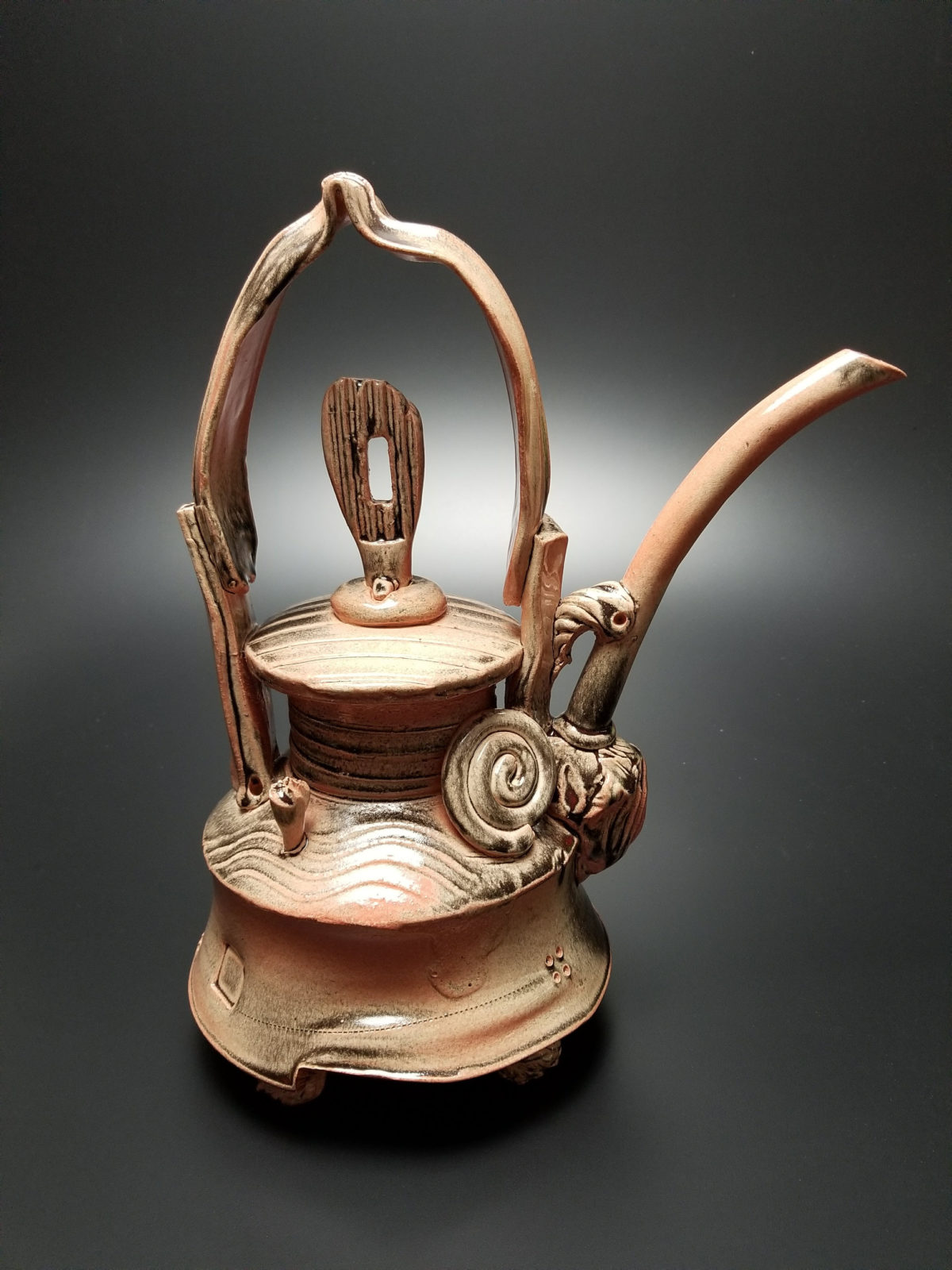 "This exhibition offers a look into the creative mind of Robert Reedy. We are delighted to exhibit a selection of his work, demonstrating his mastery of various mediums," said Polasek Museum Curator Emily Coughlan.
Reedy, an Orlando-based contemporary American artist, has been creating unique pieces for 40 years. Reedy's works not only embrace his unique identity as an artist, but also his personal history and values. In a statement on his website, Reedy explains how growing up in rural Mississippi affected his art, and how his experiences with storytelling, family, and faith have influenced his pieces. "All artists are connected by history, visual elements, and principles of design. However, it is who we are and how we visually interpret the environment that creates our individual identities as artists," Reedy wrote.
Since many of Reedy's works remain untitled, he has divided his pieces into series. The exhibit will showcase numerous series' of work, including Teapots, San Pedro (collage), and Mindscapes (horizontal, landscape paintings).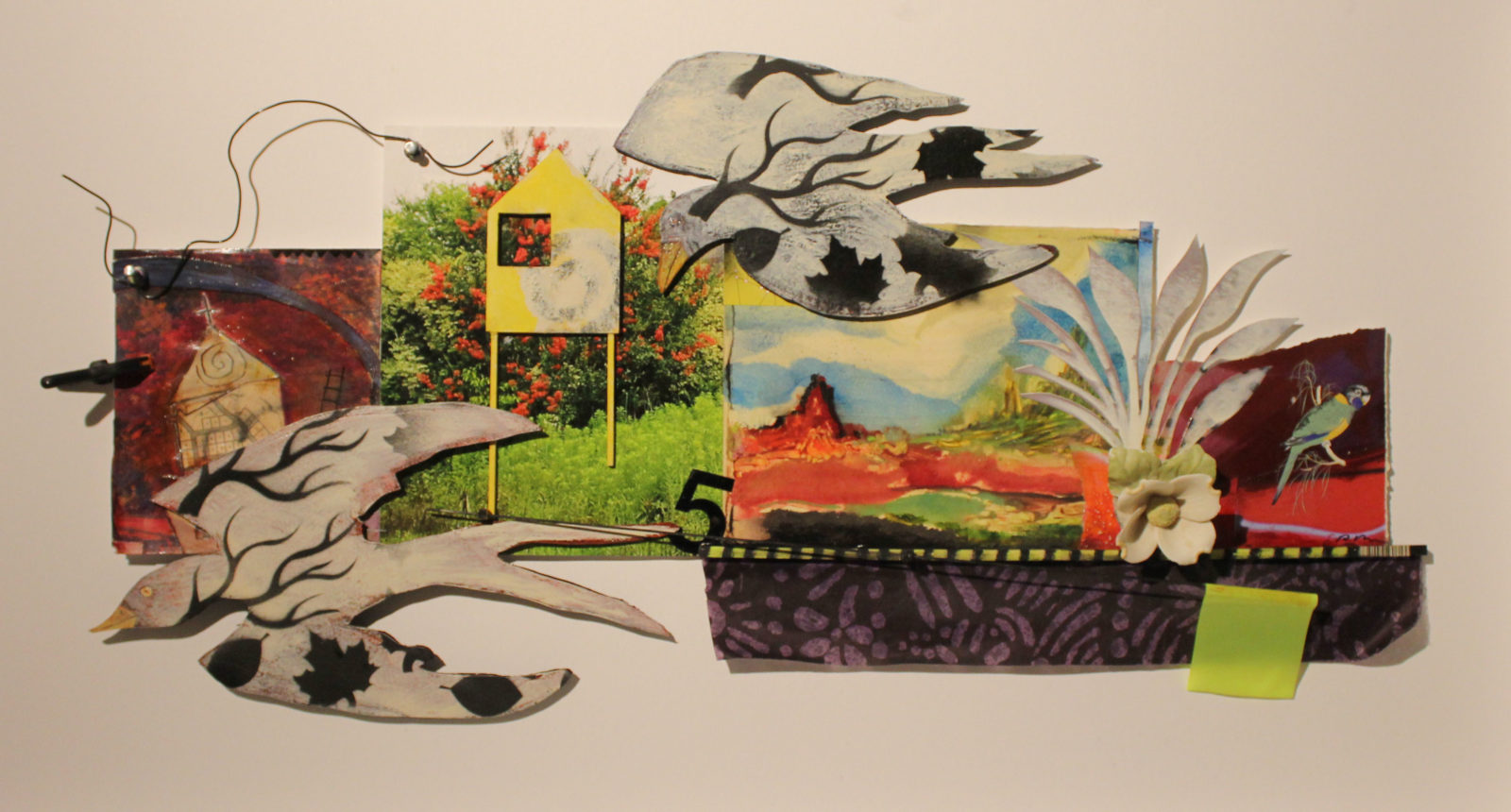 Reedy has also worked with ceramics, mixed media, and even has a collection of custom signature guitars. Reedy also works as a professor of art at the University of Central Florida. He is credited with developing the Advanced Design Lab Program, which partners businesses with design students.
Due to the COVID-19 pandemic, the museum is not currently offering tours of the Historic Home or Capen House. However, guests can still visit the gallery and gardens while wearing a mask and practicing social distancing. For more information on the Albin Polasek Museum & Sculpture Gardens, visit their website.