Restaurant and butcher Orlando Meats has been a staple in the Ivanhoe Village food scene since opening its current location on Virginia Drive in July 2017. The eatery is known for its unique offering of sandwiches and other dishes as well as its whole animal butcher shop. Earlier this week, the culinary team behind Orlando Meats, led by Culinary Director/Co-Owner Eliot Hillis and Chef de Cuisine Seth Parker, announced they will be relocating to a space at 1035 Orlando Ave., #105, in January 2021.
The new space, located in Winter Park's Ravaudage retail and hospitality complex and formerly occupied by Todo Sushi, offers more square footage than their current location, which will lend itself to the team exploring new possibilities for the business. Planned additions to the current Orlando Meats concept include a full liquor bar with specialty drinks, more homemade products such as pastas, ferments, and ice creams in their market area, and Recess Pizza, a concept that will add a unique offering of pizzas to the menu.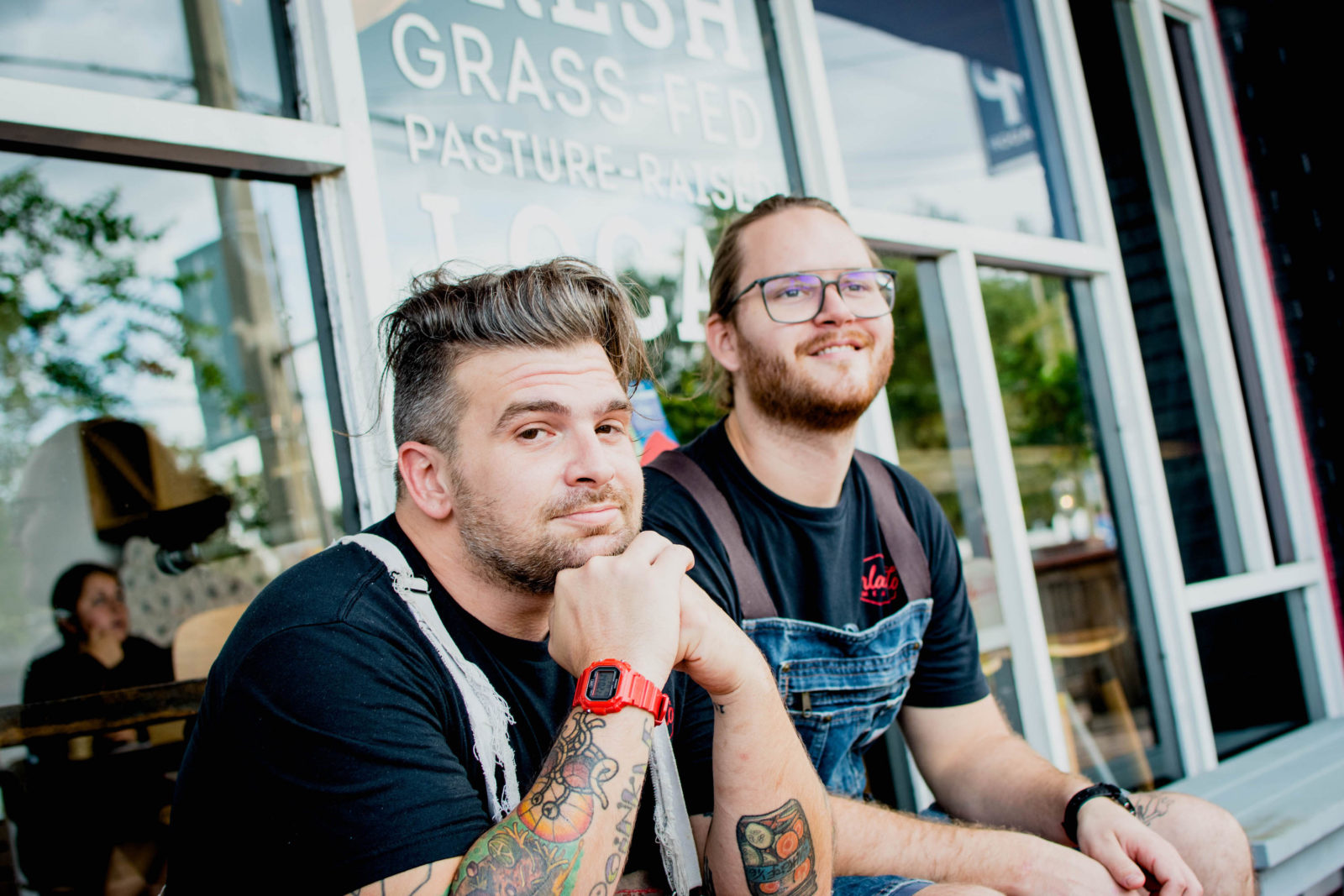 "With the new space, we're able to incorporate all these different little projects and programs," Hillis said. "For every square foot, it feels like we're getting a new space to experiment with things we have already been playing with… It's going to be everything we are now, just bigger, badder, and more capable."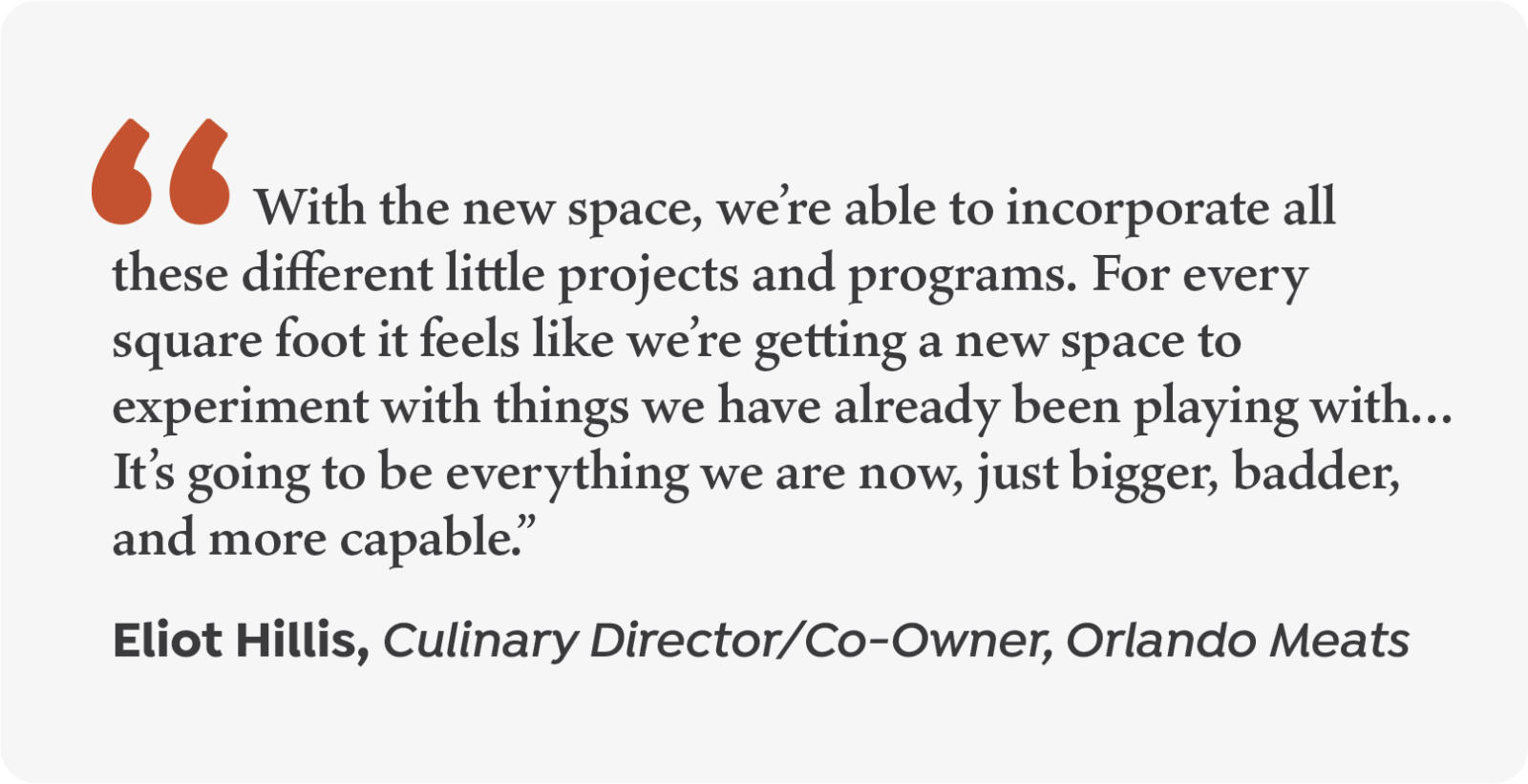 Existing fans need not worry, as the regular menu and butcher services will join the team on their move and the restaurant plans to maintain its current delivery zone so customers closer to the Ivanhoe Village area can continue to enjoy the service.
"We always say we are hyperlocal and very community and neighborhood oriented and we're sad to leave this neighborhood, but we've outgrown the building, not the people," Hillis said. "So, we hope everyone will join us where we are going."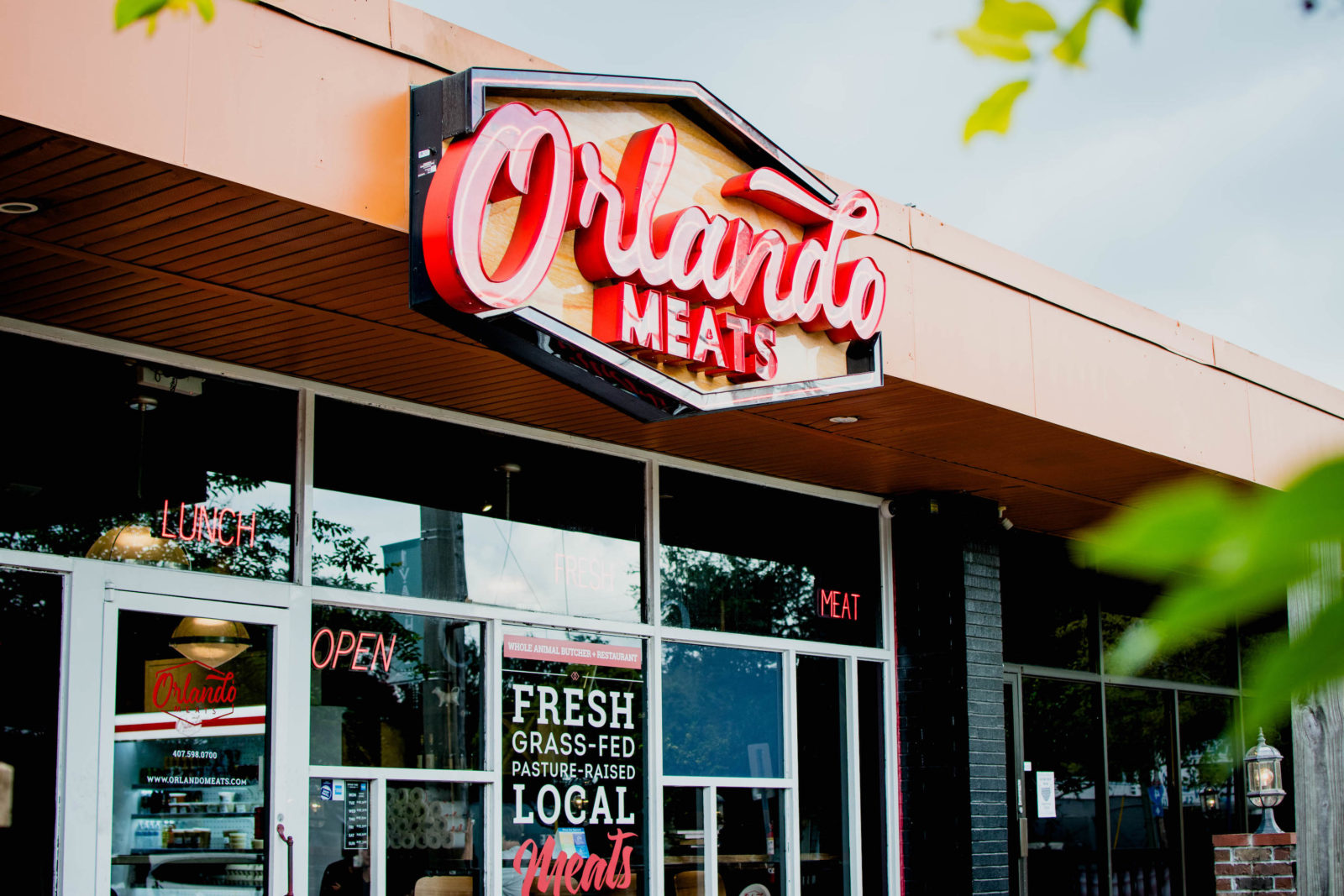 As the team prepares to transition to their new Winter Park spot, they will also continue operations at their current location until late December.