Imari Melton, owner and founder of Coping Lab, has opened a second Central Florida location of Rage Room Orlando in Winter Park. Located at 2716 Forsyth Rd., Unit 112, the facility provides a safe environment for guests to smash, bash and break items such as glasses, plates, electronics and even a car to destress. The new facility also features a paintthrowing room and has additional activities coming soon, such as a mediation room, and music and boxing labs. The original location is on L. B. McLeod Road in Orlando.
As a therapist from a family of social workers and psychologists, Melton has a deep-seated passion for mental health. Through her family-owned business, Coping Lab, Melton founded Rage Room Orlando, a unique way for children to adults to let loose and let go. Rage rooms or smash rooms are a larger, global trend that have grown in popularity in recent years. 
After a professor shared a personal story with Melton about how she dealt with anger through impact therapy, Melton was inspired to launch the concept. "She said she was going to go to the store to get some dishes and break the glasses to help her release some of the anger and betrayal she felt inside, said Melton. "That's where the idea stemmed from… I thought it would be pretty cool if there was a place where people could actually come and do that, a safe place where they don't have to clean up and don't risk harming themselves because we give them protective gear." For their safety, guests are provided coveralls, hard hats, shields and gloves as they destress without the mess.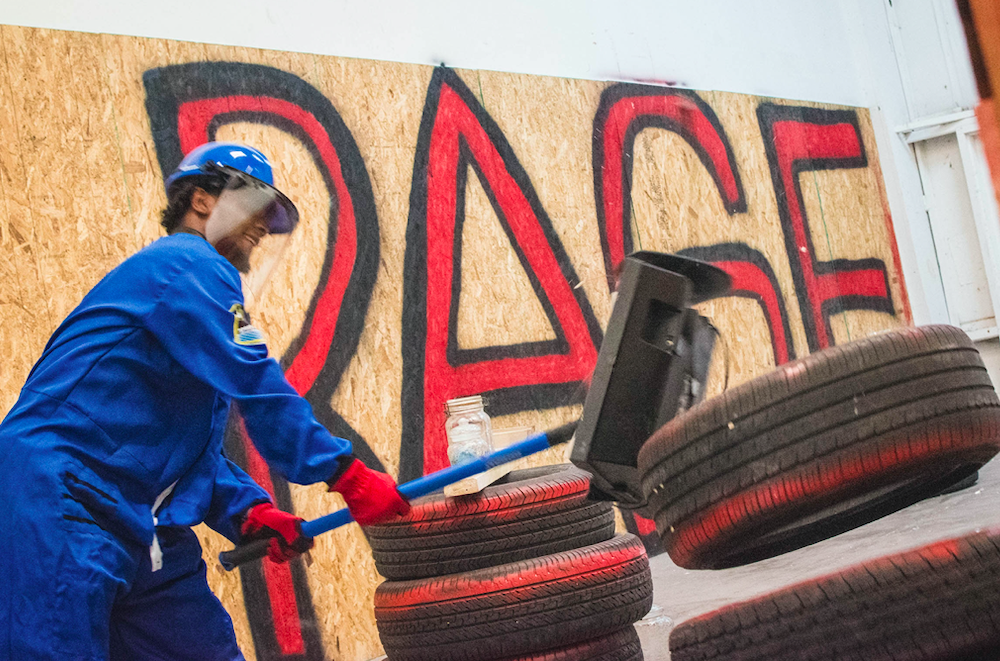 Though Melton and her family reside in Polk County, they've been commuting to Winter Park each day to manage the new facility. Melton was inspired to open a second location in Winter Park after multiple students expressed their appreciation of Rage Room Orlando's first location following finals and COVID-19 impacts on their return to campus. Whether they're stressed due to campus closures or simply looking to get closure, local students enjoy having a dedicated space to manage meltdowns. "I really wanted to get closer to the colleges so I [would be] able to offer that service to them." A combination of student need and a desire to make a positive impact on the community led to Melton and her family deciding that Winter Park was the perfect place for their newest facility.
Officially open to the public as of July 25, the facility also serves as a place of reflection and meditation for those looking for a more relaxed way to blow off steam. "I started thinking about other ways that I could provide a safe facility for members of the community to come in and work out their stresses," Melton said. The Winter Park location introduces new activities such as paint-throwing rooms, meditation sessions, and will soon add music and boxing labs as well.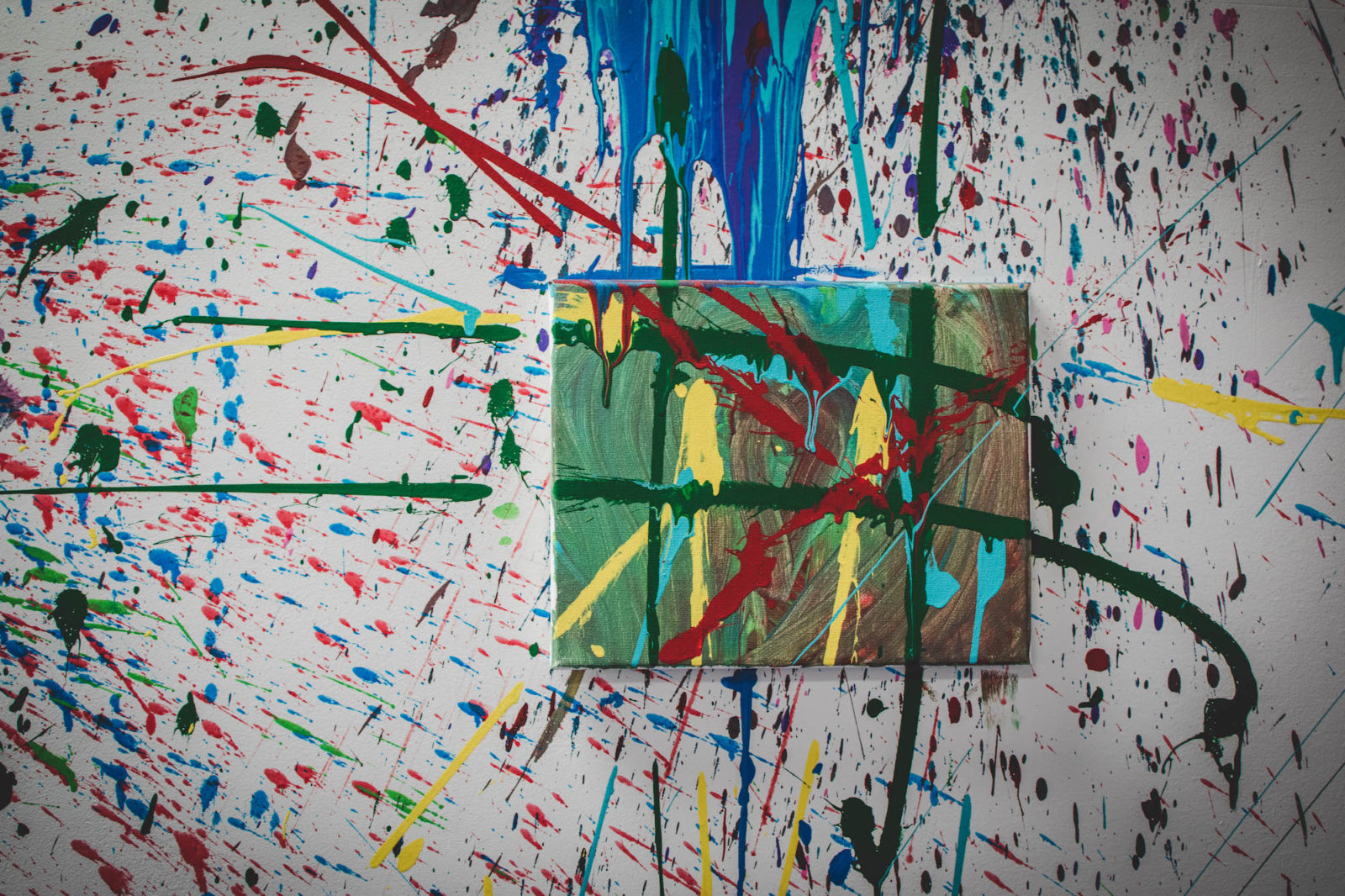 Melton's goal for the Winter Park facility is to work with domestic violence victims and at-risk youth who are dealing with anger issues. "My ultimate goal is to work with youth who have had issues with anger and to work families who deal with some of the things that I've personally dealt with in my own life," she added. Melton also aims to work with the juvenile justice system in order to have sessions in the rage room fulfill court-mandated anger management counseling requirements. 
Currently, Coping Lab is working to incorporate counseling services in addition to its stress relief activities. "We're also wanting to have an actual counselor on site because we've been getting a lot of questions about that," Melton said. The new location will also have a sensory room designed exclusively for children that will feature special activities for children with autism. "They'll be able to go into that room and play with different things that promote sensory and de-escalation tactics," Melton said. The sensory room is expected to open next month. 
The Winter Park location is currently accepting bookings. It's recommended that guests booking a rage room experience wear closed toed shoes. A 20 minute "Smash Sesh" starts at $70 and provides guests with 25 breakable items. Birthday packages are available as well starting at $135. For updates on activities opening soon, visit CopingLab.org.