Earlier this month on July 5, the inaugural SOKO Marketplace was held in Shady Park at Hannibal Square, Winter Park's historic African American community. The recurring market will take place at Shady Park on the first Sunday of each month from 11 a.m. to 4 p.m., the next being held on Sunday, August 2. The new initiative was founded by LaWanda Thompson, president of the Equity Council Corp., a local nonprofit organization. The market pays homage to African heritage and customs and provides space and resources for minority-owned small businesses and people of color.
The word "soko" translates to "market" in Swahili, a language widely used in East African countries such as Kenya and Tanzania. "SOKO Market is honoring African tradition and opening the community up to things that are done in Africa," Thompson said. "There are regular shops and stores, but they also have really great open-air markets in many African countries and major cities." Vendors will be selling food, art, jewelry, skincare products and locally-grown produce. Live music will also be played at the monthly event by a DJ or performer(s).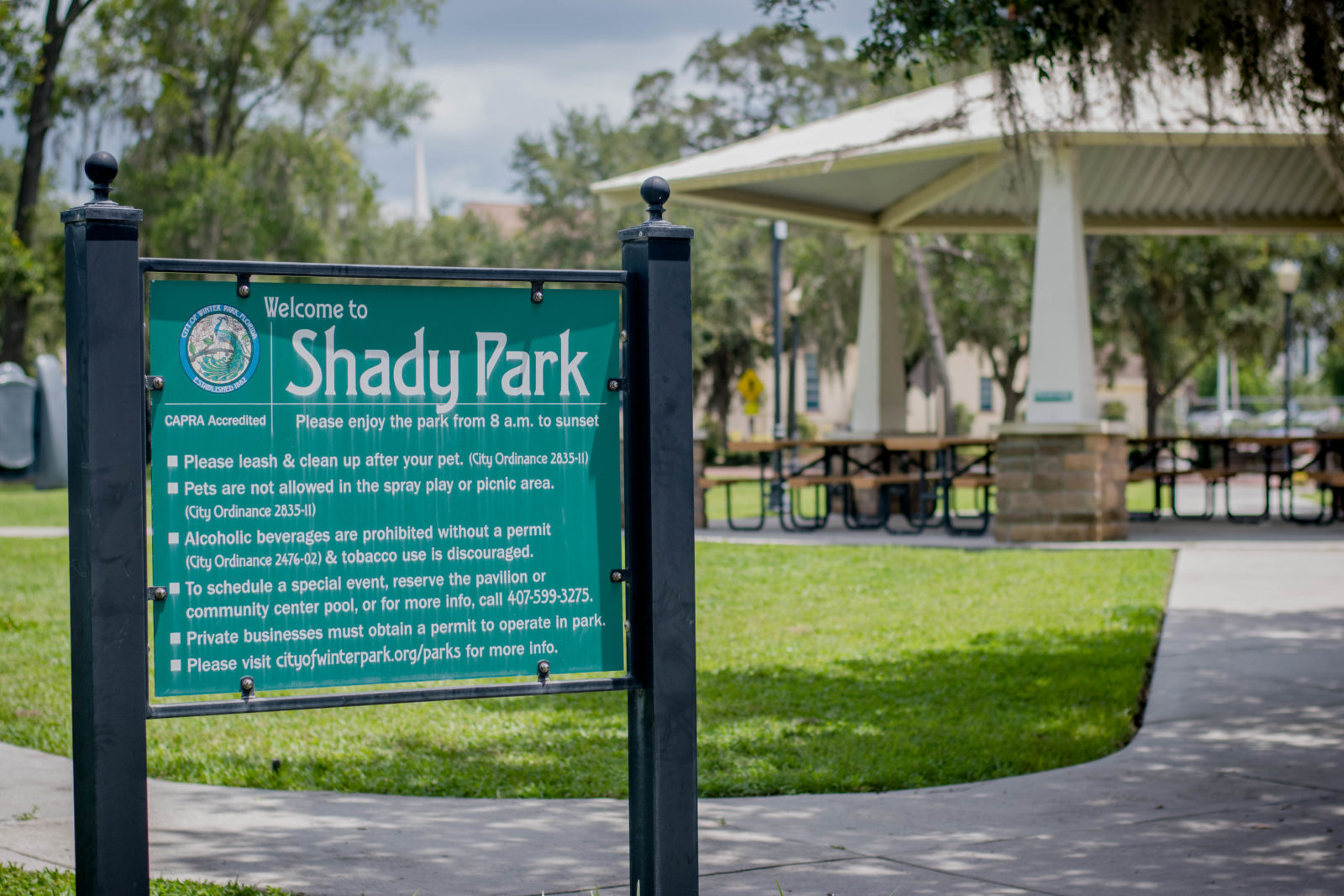 The SOKO Marketplace was inspired by the 1619 Fest held in Winter Park during Black History Month, an event commemorating the first enslaved Africans being brought to Virginia. Thompson played a large role in planning the event, which included a market for vendors and small businesses to sell products. She saw potential in continuing the marketplace and brought the idea to Jason Seeley, director of the City of Winter Park Parks & Recreation Department. The department aids in ensuring the event runs smoothly, set-up and covering overhead costs. "The Equity Council has been great, not just as far as the SOKO Market, but as far as being a voice for the kids on the West Side," Seeley said. "It's been great to have the Equity Council as an advocate in their corner."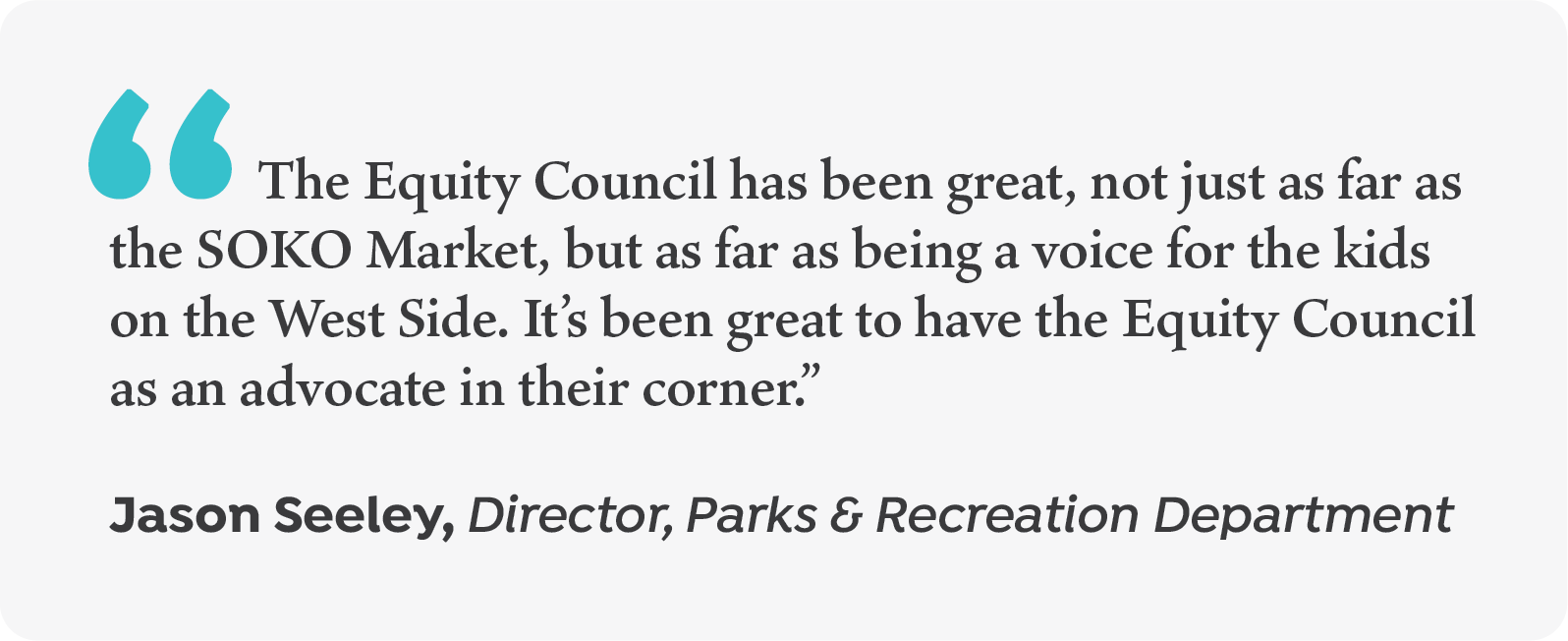 In addition to the Parks & Recreation Department, Thompson has worked with Barbara Chandler, manager of Hannibal Square Heritage Center on developing the initiative and is grateful for the City's willingness to collaborate on efforts that honor African countries. "This is how cities work with their residents and that's the important thing. We've been kind of seeing that narrative playing out where cities are trying to figure that out and I'm glad that we were ahead of the curve and already having these conversations in our community," Thompson said. "And that's a good thing because everything is handled more civilly and we're strategically planning on how we can make everyone in the city happy."
Vendors and business owners interested in participating in SOKO Marketplace can apply online. Nonprofits are also welcome to fundraise at the event. Potential vendors should sign up before the 25th of each month, and masks are encouraged for attendance at this time.