Since the emergence of COVID-19 in the United States, it has become well known that nursing homes and those they serve are among the most vulnerable to infection, spread, and loss of life. Nursing home residents are typically in the high-risk age range, 65+ years, and many live with chronic medical conditions that make contracting COVID-19 more dangerous. Considerable measures have been taken in nursing homes nationally, but one such local facility, The Gardens at DePugh Nursing Center, has navigated this crisis without even a single positive case of COVID-19.
According to Kristine Miller, executive director of The Gardens at DePugh, a 40-bed facility located on West Morse Boulevard, the center abided by state and federal orders as well as guidelines from Centers for Medicare & Medicaid Services (CMS) to protect its employees and residents. "We became really hyper vigilant on making sure that people with symptoms weren't coming in and working," said Miller. "We also increased cleaning of high-touch surfaces like light switches and doorknobs to help prevent anything that came in the building from spreading."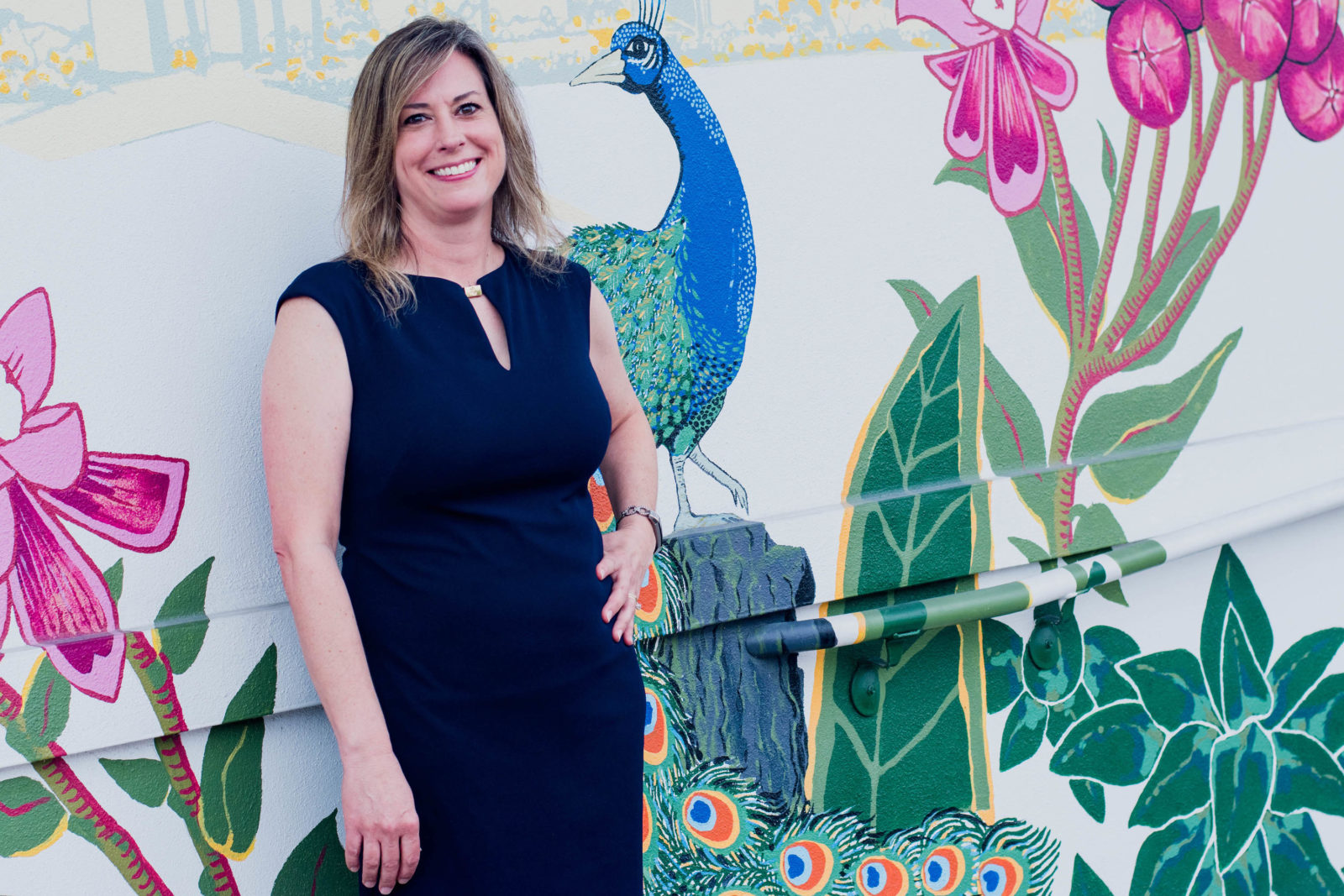 The facility closed its doors to visitors beginning March 12 and immediately implemented a full screening process for employees, checking their temperatures upon entering, mid-shift, and before leaving. Required to wear masks throughout their shifts, employees were also asked daily if they were experiencing any of a list of COVID-19 symptoms and encouraged to stay home if they ever felt under the weather.
On March 13, the facility stopped all daily group activity programming, including games, movie watching and communal dining. With the elimination of large group activities and restrictions on visitations, officials took measures to address resident isolation, increasing the monitoring and maintenance of resident mental wellness. Officials began scheduling one-on-one sessions and socially distant small group activities, increased its staff to heighten resident interaction, and coordinated meetings with psychological consultants. Before and after stay-at-home orders were in effect, the center also allowed loved ones to have window and garden visits and facilitated video calls when necessary.
Miller shared that the center faced many challenges, including difficulties finding adequate personal protective equipment (PPE) at the start of quarantine. Eventually, the Centers for Disease Control and Prevention (CDC) adjusted face mask use guidelines to accommodate supplies and many vendors began prioritizing sending PPE to healthcare providers before the general public.
Another difficulty originated from confusing and conflicting communication from different levels of government concerning the virus and corresponding guidelines. "The guidance kept changing and it would sometimes change daily, and it wouldn't always be consistent when the State of Florida would say one thing and the federal government would say another," said Miller. "We were trying to navigate this brand-new situation, but there was so much contradictory information coming at us that it became a chore to keep up with all the guidance and requirements."
Despite frequently unclear communication, The Gardens at DePugh team was able to stay level-headed and organized, consistently taking as many precautions as possible, helping keep the facility COVID-19-free.
Despite the large population of elderly in the state, Florida's long-term care facilities have performed much better than national averages with nursing home resident COVID-19 cases averaging 39.8 cases per 1,000 compared to the national average, 62 cases per 1,000.
Nursing homes were also hit hard financially due to the pandemic, and The Gardens at DePugh, a registered non-profit, was no exception. The center faced many additional costs while simultaneously experiencing a loss of revenue due to not being able to admit new patients, impacting their bottom line tremendously. The Winter Park community, however, stepped up to lend a hand.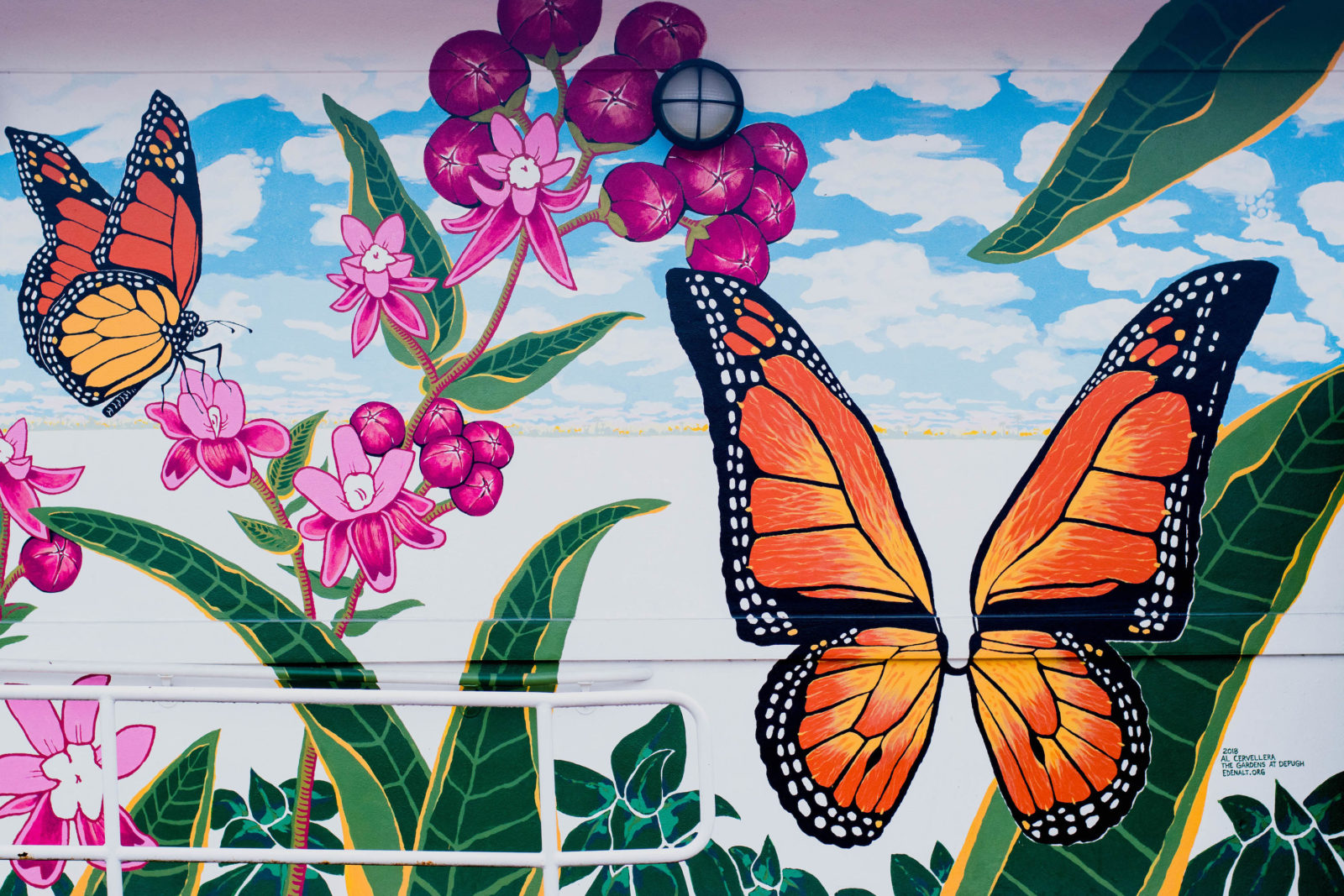 "We have gotten so much positive support from the community. For instance, the [Winter Park Chamber] had a drive where they were delivering food to healthcare providers," Miller said. Family members and local organizations also partook in donating food and supplies to the center. "We have also had very generous donations from some local foundations to help offset costs… The support we have gotten from the community has been immense."
Although COVID-19 restrictions have started to ease for the general public in recent weeks, nursing homes are still abiding by strict regulations and guidelines to keep their staff and patients safe.