As businesses around Winter Park begin to reopen their doors, local real estate companies are feeling confident in the future.
While the dining and tourism industries were hit early and hard, real estate has felt a slower and, in many ways, less painful effect from the COVID-19 shutdowns.
Scott Hillman, President of Winter Park real estate company Fannie Hillman + Associates believes the real estate market will rebound quickly, and the dip caused by the pandemic will just push the busy season into the summer.
"Our April/May season is normally very good, [and] I just think we've shifted it back by 6-8 weeks," said Hillman. "Middle of March and all of April is normally gangbusters for us. It wasn't this year, of course. [The] middle of March to end of April is going to be closer to middle of May to July [this year]."
Fannie Hillman + Associates wrote only 34 contracts in April, but rebounded in May, writing 71.
"There is still a demand, people are still moving and buying," said Hillman.
Hillman said his firm has written some higher priced contracts, but for the most part, the contracts he has been seeing recently have been $500K and below. The average sale price for houses in 32789 and 32792 in April this year was $448,093, compared to $545,833 in April 2019, according to the Orlando Regional REALTOR® Association.
Hillman believes the status of Orlando's theme parks will have an impact on the market. "[I am] keeping an eye on what the attractions are going to do. When Disney World and Universal open up, that's going to be another big steppingstone."
"I truly believe we are going to get through this more rapidly … social distancing and being protective and respectful has served a really good purpose," he added.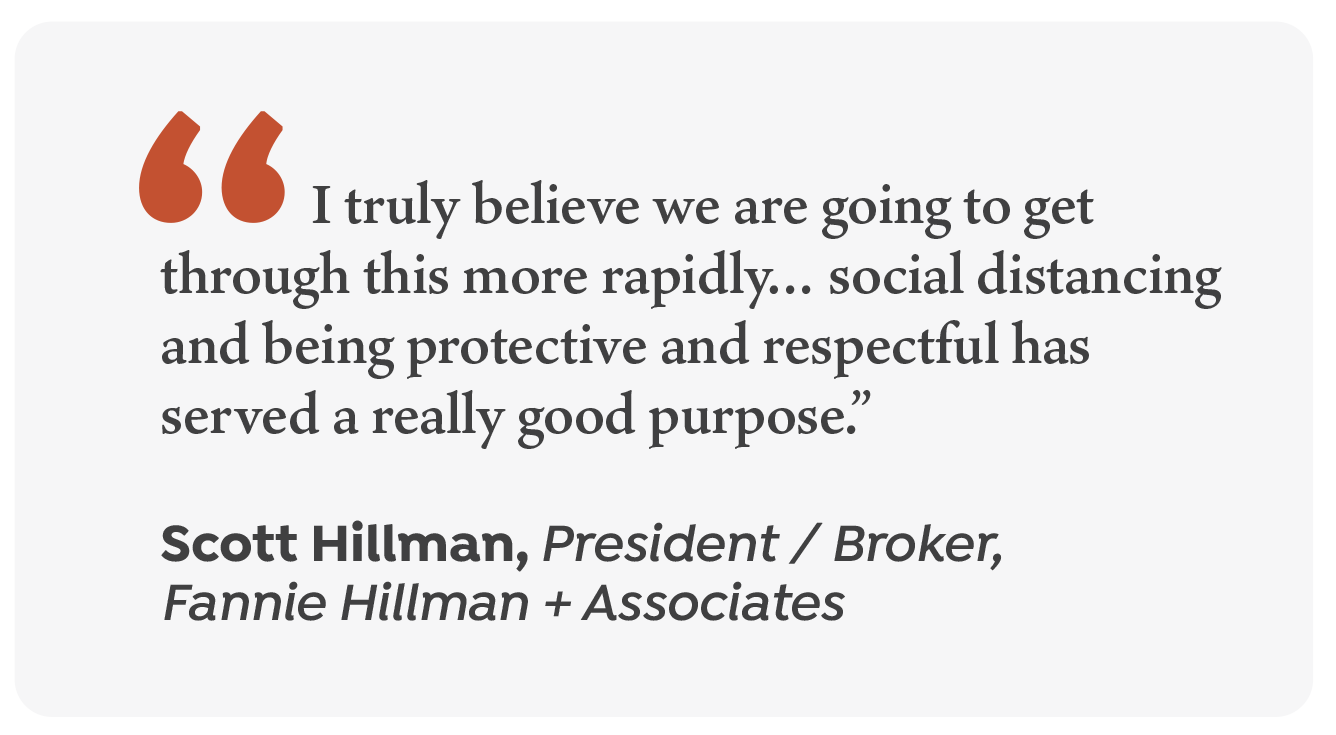 According to data from the Orlando Regional Realtor Association, there was a dip in both new listings and new contracts in Winter Park's ZIP codes in April. The 32792 ZIP code had 61 new listings and 50 new contracts in April compared to 87 new listings and 91 new contracts in April of 2019. Data from 32789 showed a similar pattern with 30 new listings and 34 new contracts this April compared 84 new listings and 63 new contracts in April 2019.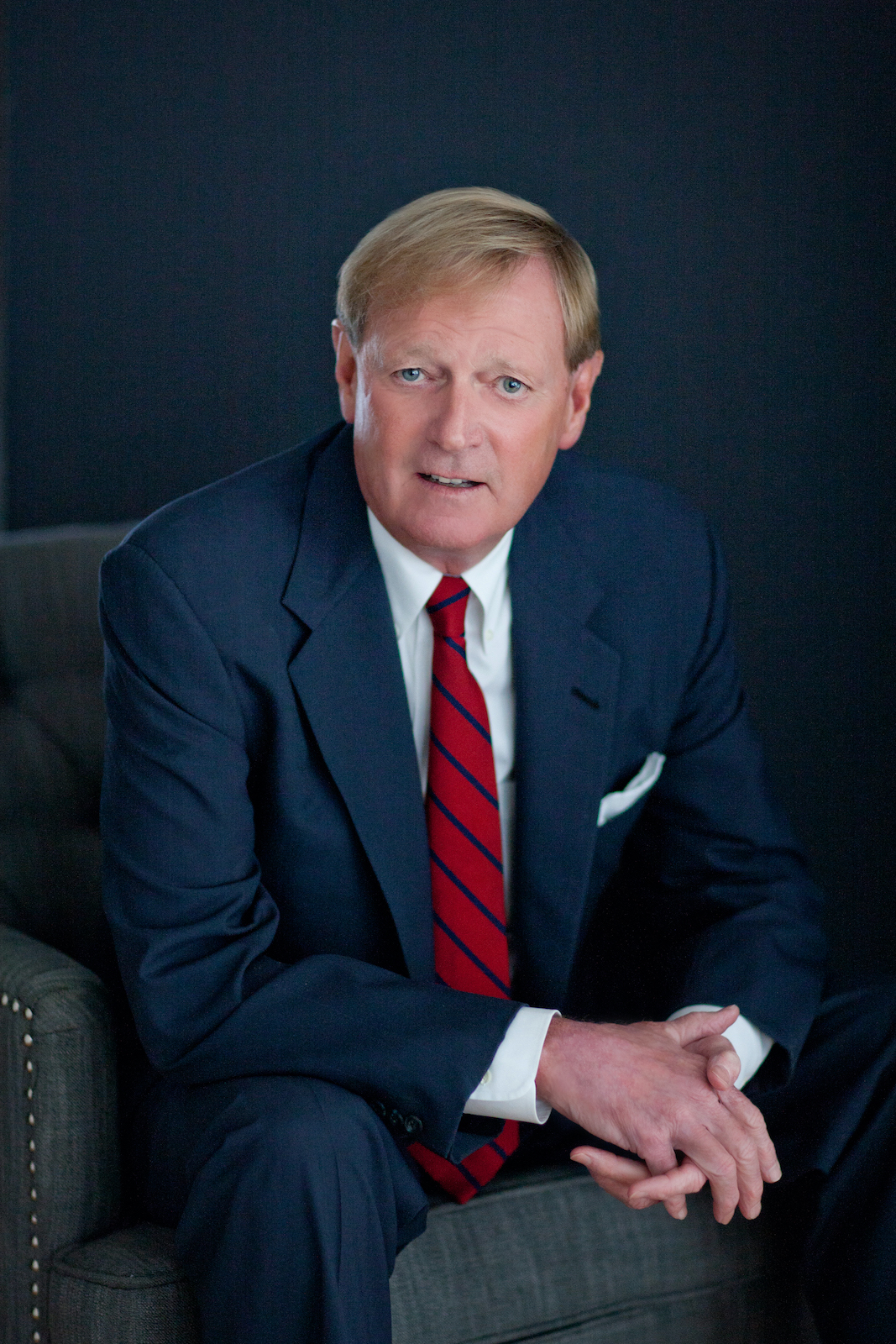 Danny Williams, Managing Broker for Winter Park and New Smyrna Beach for Premier Sotheby's International Realty, has seen a similar pattern as Hillman with major slowdown in sales of higher end houses ($1 million and above), but for houses in the $250K-$750K range, he has not seen a slowdown at all. "Between $250k and $750k is very hot. It's as hot as it's ever been," he said.
Williams said he was happily surprised with the number of contracts he saw come through over the past two months.
Premier Sotheby's started training agents to conduct virtual showings, meeting with buyers and sellers, and presenting offers via Zoom a year and a half ago. Williams believes his team's early adoption of virtual work proved to be a large advantage when the pandemic forced agents to stop showing houses in person. He expects this trend towards virtual work in real estate will continue, "not only with open houses and showings, but [using] zoom with buyers and sellers. I think that's going to change our industry forever… It's the way of the future."
Williams also believes the nature of the slowdown will have an impact on how quickly the market returns to normal. "Unlike other slowdowns in the real estate market, this was not real estate or financially pushed," he said. "It was a health reason, [so] the recovery, we're assuming, will be a whole lot faster."
After his company saw a near record-setting first quarter in 2020, Williams believes the market will quickly rebound from the impact of the pandemic. "We fully believe there is a pent-up demand," he said. "And as things start to loosen up in the market, we'll fall back to where we were [before the pandemic]."