A Winter Park couple filed a lawsuit against the City in response to an allegedly misleading public notice regarding the rebuild of a shed on a neighboring property. The plaintiffs, Matthew and Sandra McKeever, stated in Orange County court documents that the construction proposal for the project did not provide proper specification regarding the predicted size or impact of the shed.
The construction proposal, submitted by property owners Ernesto Brovelli and Celeste Wojtalewicz, was unanimously approved by the City of Winter Park Historic Preservation Board along with a request for historic landmark designation for the property at 1800 Forrest Road on January 13. The proposal detailed a rebuild for a one-story, 288-sqaure-foot shed.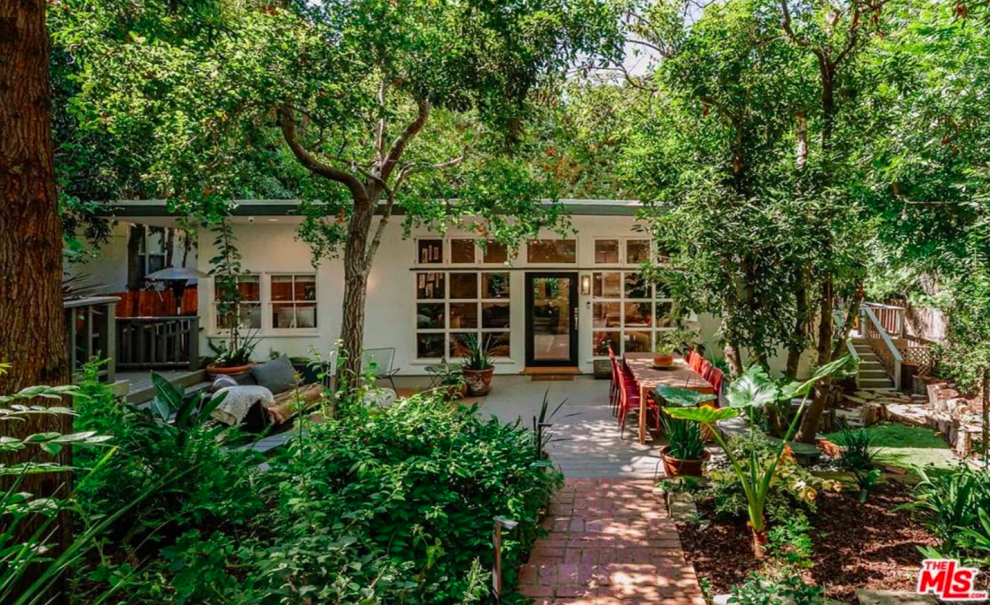 In their complaint, the lawyers defending the McKeevers argue that the actual size of the shed will increase by more than 40% and have a 50% larger roof that now encroaches on their property and could potentially lead to water draining off the roof onto their land. Additionally, the structure's use was originally intended as a storage shed and has evolved into a residence with windows facing the McKeevers' home.
Court documents submitted by the McKeevers state that the couple requested their neighbors cease construction on the structure, however, Brovelli and Wojtalewicz dismissed the inquiry. Referencing their application to the preservation board, the couple claimed they were not in the wrong in a response filed in court, and the McKeever's proceeded to request that an Orange County judge require the City to issue a stop-work order.
The City's attorney, Daniel Langley, refuted the allegations on Wednesday in a report to city commissioners explaining that the McKeevers had opportunities to learn more about the project but did not appear at the board meeting for which an agenda packet was made available a week prior with detailed drawings of the plans. The McKeevers said in their court filings that the changes to the project were not clear until the 15-day appeal period had passed, and construction had begun.